by KindMeal.my

What do cattle really want? Bedtime stories and teddy bears, evidently. When a little girl brings her illustrated story book (featuring a cow, naturally) to the barn at Stiftung Hof Butenland, a German farm animal sanctuary, the cows are clearly delighted. Watch this video and see for yourself — ..
by KindMeal.my

Delight your taste buds with authentic Delhi cuisine in the comfy fine dining environment of Delhi Royale, KL. Indulge in their extensive vegetarian-friendly menu such as their signature Tandoor Snacks, fluffy Rotis, Paneer & Mushrooms, Vegetables, Soups, Salad and authentic Punjab desserts. Di..
by KindMeal.my

Peru has found an amazing way to combat illegal trash dumping. Being scavengers, Vultures are the perfect animals to do so since they actively seek out trash for meals. Instead of being perceived negatively, they are now stepping up their game and are viewed as heros instead! Let's all work toget..
by KindMeal.my

[-15%] Coconut House at Jaya One: Authentic Italian wood-fire oven baked pizza, pasta & more!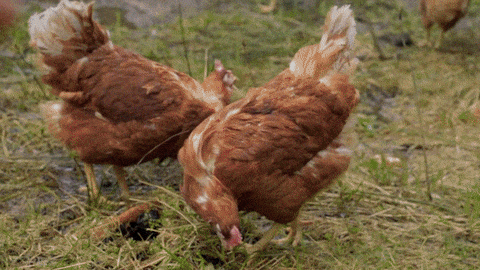 by Animal Equality

Imagine feeling the grass and fresh air for the first time? These sweeties were rescued by Animal Equality. This was their first day of freedom <3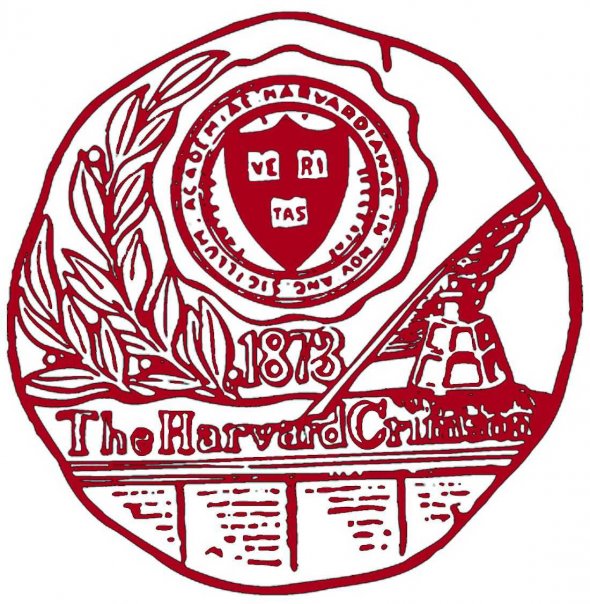 by Vegan.com

Harvard's dining halls join Veguary campaign, encouraging students to cut back on their meat consumption.
by Compassion Over Killing

This video of a playful cow running around and having fun will fill your heart with joy! <3 -- via Asha Sanctuary
by Animal Equality

Talented actor Peter Egan from Downton Abbey was one of the first to try our virtual reality project. This is what he had to say: "I know all of us involved in animal welfare, have seen our fair share of horror. Yesterday I was invited by Toni Shephard to view and narrate Animal Equality's new pro..
by Vegan.com

Our great little guide on how to go vegan will teach you practically everything you need to know in just 20 minutes. Please share this with your vegan-curious friends!
by Animal Equality

Demand the Chinese government to stop killing dogs and cats for food and clothing: