by KindMeal.my

Experience the tastiness of Medifoods Subang Jaya's healthy and nutritious meat-free meals! Enjoy a delicious variety of signature meat-free Medifoods delights, pastas, sandwiches, pizzas, Chinese vegetarian dishes and more. Vegetarian breakfast buffet also available daily. Download KindMeal.my..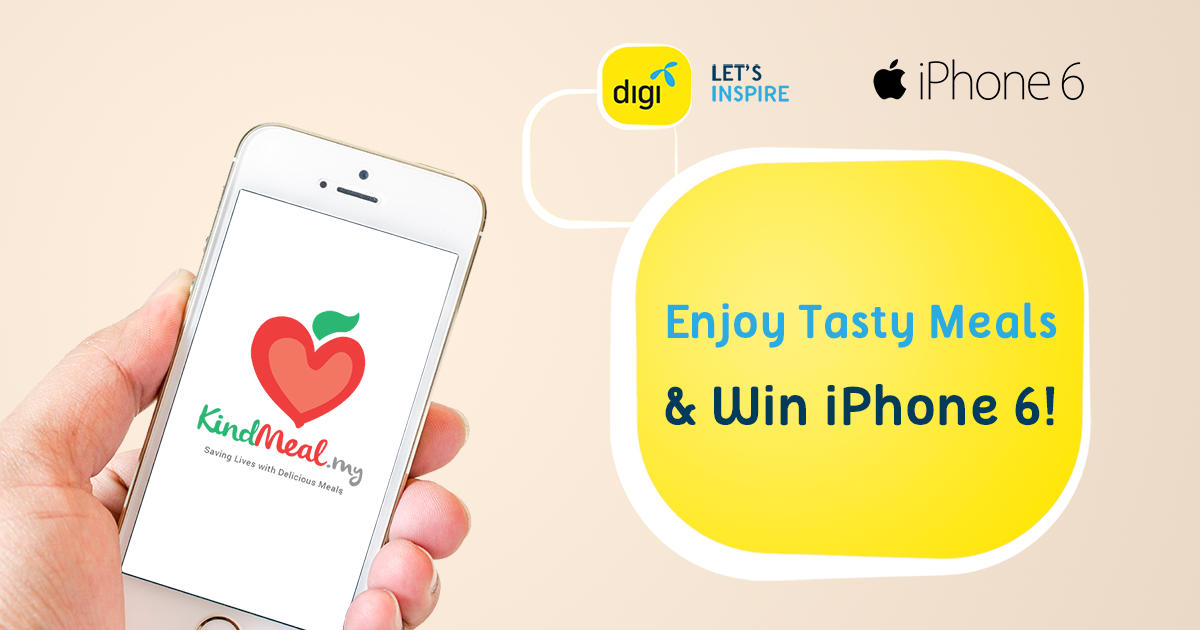 by KindMeal.my

Pamper yourself this weekend and win iPhone 6! Win Digi's iPhone 6 and RM50 Reloads when you use KindMeal.my app to enjoy some of the most delicious, healthy and compassionate meals in town. Save lives, health, environment and money with meat-free meals. Download KindMeal.my app for FREE coupons ..
by KindMeal.my

Footage of a massive great white shark launching skyward after a seal-like decoy was awe-inspiring enough for hosts of the Australian morning TV show, Today, to share it with viewers during a recent broadcast. But it's the hilarious reactions of the hosts, Karl Stefanovic and Lisa Wilkinson, that..
by KindMeal.my

Pay a visit to Organica Lifestyle, Bangsar to indulge in this superfood-filled pancake, topped with caramelised banana & honey ricotta. Madagascar Peppermint tea is served to keep it all guilt-free! Download KindMeal.my app for free coupons and dine now. Win Digi's iPhone 6 & Reload Coupons wh..
by Compassion Over Killing

Learn about how you can help them by leaving animals off of your plates at TryVeg.com!
by Vegan.com

We need to get behind this. Outlawing cosmetics testing on animals will bring us a big step closer to animal liberation. Please share!
by Compassion Over Killing

HURRY! Today is the last day to enter our raffle. You could win tons of FREE stuff - what are you waiting for?! Enter now and SHARE with friends <3
by Vegan.com

Burger King is giving away "Peace Day" burgers. Because nothing represents peace like cutting an animal's throat.
by Animal Equality

When the time comes for slaughter, pigs are forced onto transport trucks that travel for many miles through all weather extremes. Many die of heat exhaustion in the summer or arrive frozen to the inside of the truck in the winter. According to industry reports, more than 1 million pigs die in transp..
by Animal Equality

Eating out for vegans and vegetarians can seem difficult at times. We have some tips to make your dining experience a success!