by KindMeal.my

Lions, Meerkats, monkeys, parrots and a giraffe were given a yuletide treat by keepers at the Gdansk-Oliwa zoo in Poland. They were given special treats to eat that were hidden in boxes wrapped up like Christmas presents. "There are surprises hidden in the packages in form of different kinds of foo..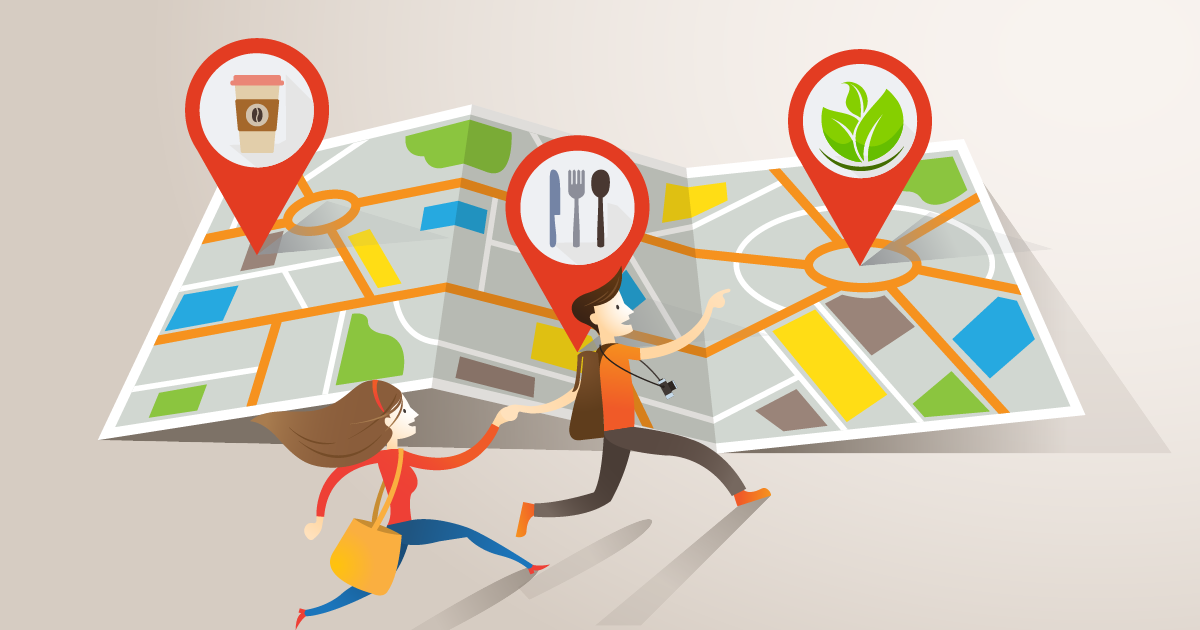 by KindMeal.my

Did you know that you can discover vegetarian & vegan restaurants nearby and member recommendations? For example, browsing BMS Organics Damansara Utama at our website will also suggest other delicious dining places nearby. Explore 100s of interesting restaurants now at our online Vegetarian & Vega..
by KindMeal.my

Seeking a cozy place to spend the holidays? Sit back and relax at RGB & The Bean Hive, Jalan Ampang with a cup of their aromatic, self roasted, quality coffee or a cup of premium grade tea. Vegan cakes and Gluten-free cakes available too. Promotion from 3pm onwards daily. Download KindMeal.my a..
by KindMeal.my

Sharing is caring! Look at these happy, excited faces as they enjoy a sumptuous Christmas feast.
by KindMeal.my

Stocking hung? Check. Milk and cookies laid out? Check. So where is Santa Claus??
by KindMeal.my

Livello Uno at Taman Tun brings you a taste of Italy without having you pack your bags, pampering you with authentic Italian meals in a cozy atmosphere. Enjoy 20% off a range of signature meat-free delights, including Gnocchi Alla Sorentina, Spinach Crepe and Spaghetti Pomodoro, as well as cold-..
by KindMeal.my

MERRY CHRISTMAS to all humans and animals out there! Well, this is not exactly an X'mas song, but hey, it's pretty Christmas-sy and filled with cute animals, so why not? Some of Australia's most popular recording artists have given voice to famous animals in this creative campaign for their telco ..
by Vegan.com

If you're having a hard time over the holidays, my new Self-Care for Activists eBook is now free on Kindle, Nook, iBooks, & Google Play. And if you're having a REALLY hard time, help is available. Please visit:
by Vegan.com

As hamburgers are dying culturally, vegan burgers are gaining ground! Check out this from San Francisco's brand new burger joint, VeganBurg.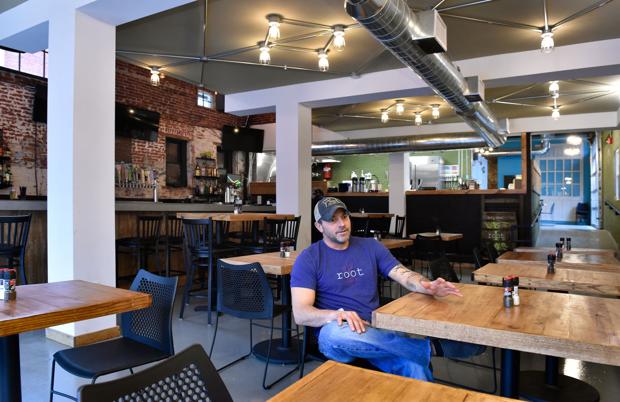 by Vegan.com

A sign of the times: a few decades ago Lancaster Pennsylvania was home to the biggest stockyard on the East Coast. The stockyard's long gone, and now the town has a new all-vegan restaurant.