by KindMeal.my

Livello Uno at Taman Tun brings you a taste of Italy without having you pack your bags, pampering you with authentic Italian meals in a cozy atmosphere. Enjoy 20% off a range of signature meat-free delights, including Gnocchi Alla Sorentina, Spinach Crepe and Spaghetti Pomodoro, as well as cold-..
by KindMeal.my

MERRY CHRISTMAS to all humans and animals out there! Well, this is not exactly an X'mas song, but hey, it's pretty Christmas-sy and filled with cute animals, so why not? Some of Australia's most popular recording artists have given voice to famous animals in this creative campaign for their telco ..
by KindMeal.my

Introducing Battery Acid Club, a venue ruminating on design and culture with the local community, aiming to build an environment where Malaysian independent designs and crafts are valued and desired. Enjoy 30% off insta-worthy, delectable and nutritious meat-free meals of Magic Shroom, Superfood..
by KindMeal.my

A New York City elementary school has adopted an all-vegetarian menu, serving kids tofu wraps and veggie chili. Public School 244 is the first public school in the city to go all-veggie. The animal-welfare group People for the Ethical Treatment of Animals says it might be the first all-veggie pub..
by KindMeal.my

Rainbow spaghetti by May's Vegetarian Space. Perfect for a colorful X'mas with friends and family!
by Vegan.com

As hamburgers are dying culturally, vegan burgers are gaining ground! Check out this from San Francisco's brand new burger joint, VeganBurg.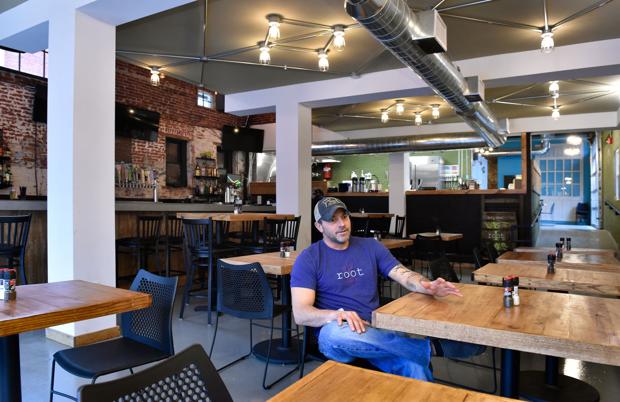 by Vegan.com

A sign of the times: a few decades ago Lancaster Pennsylvania was home to the biggest stockyard on the East Coast. The stockyard's long gone, and now the town has a new all-vegan restaurant.
by Animal Equality

Looking for that traditional holiday meal without the cruelty? Look no further! We have the top 10 vegan holiday roasts that will have you feeling the spirit of the season!
by Animal Equality

Lets not allow that love to fade. Photo: Animal Equality.
by Compassion Over Killing

YOU can help us DEMONSTRATE the POWER of COMPASSION!