by KindMeal.my

Here are some surprising facts about pigs! 🐷
by KindMeal.my

Dine like an emperor at Imperial Art Cottage - 文献坊, Sri Petaling! From a creative assortment of Sushi, Bento, Temaki to authentic Oriental dishes and Western delights, you will be spoilt for choice. Enjoy 20% off:
by KindMeal.my

Did you know that these 7 products are / were brought to you in part by animals?
by Animal Equality

GREAT NEWS - California has just banned foie gras in the state! Read more about how this law effects ducks and geese and learn how you can help them in the UK. 🦆🎉❤️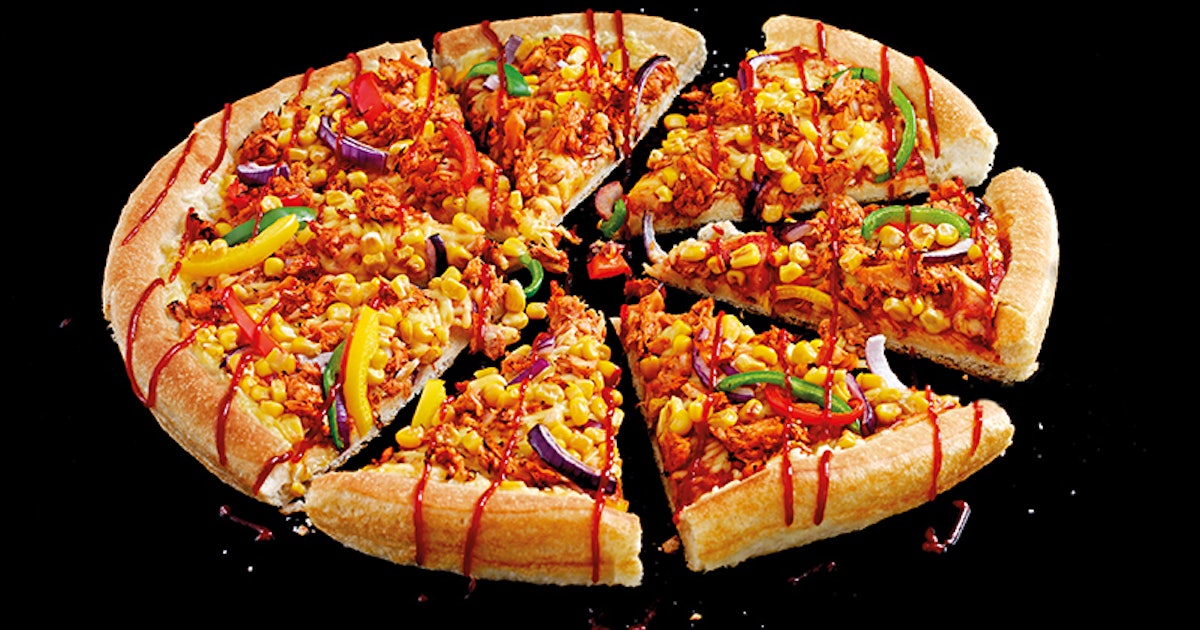 by Compassion Over Killing

WOW: This is happening in the UK! Tell Pizza-Hut we're hungry for vegan options in the US and elsewhere, too 👇
by Compassion Over Killing

In the Washington, DC area? Make a difference for animals by interning at COK's office this Spring! Apply today: COK.net/act/intern Our internships aim to empower young activists to expand and deepen their advocacy for animals while learning about the many facets of non-profit work. Hear from some..
by Compassion Over Killing

#MondayMotivation: these sweet faces will inspire you to help animals! ❤️ if they made you smile
by Compassion Over Killing

Vegan Family Podcast is now on iTunes, Stitcher, and Google Play! To download, stream or find subscribe links, check out: tryveg.com/podcast!
by Animal Equality

All dairy cows end up at the slaughterhouse way before their life expectancy. Normally cows can live 15-20 years but most are killed around 4 years old after they are no longer profitable, and calves used for veal are just a few months old. About 15 percent of veal calves are slaughtered at less tha..
by Compassion Over Killing

Celebrating another birthday (or special event)? Consider hosting a Facebook fundraiser! It's easy and fun! To get started, click here: facebook.com/fund/CompassionOverKilling.