by KindMeal.my

In this heartbreakingly powerful animation "Dream", four very different, critically endangered animals sing "I Dreamed a Dream" from the Les Misérables soundtrack. Each animal – a blue whale, a brown pelican, a baby harp seal and a rhinoceros – tell of their own own fate by human hands.
by KindMeal.my

Indulge in assorted mushroom bagel, spaghetti pomodoro, omelette, wild mushroom salad, decadent cakes and desserts. Enjoy up to 25% off:
by Compassion Over Killing

Good luck this weekend with your 50K, Scott and thank you for supporting Compassion Over Killing (alongside Elk Hill and charity: water). You've got this! 🏃
by Animal Equality

Today is National Pig Day! Help us celebrate these amazing and intelligent animals by sharing our video! ❤️🐷
by Compassion Over Killing

Sweeten your weekend with these simple vegan recipes using easy-to-find cake mixes! bit.ly/2Ubk3ws Like these recipes by COK's Jessica Carter? Follow our @TryVeg.com page for lots more!
by Compassion Over Killing

Celebrating a March #birthday? 🎂🎁 Consider dedicating your special day to farmed animals by setting up a Facebook fundraiser for Compassion Over Killing! It takes just seconds to set up and will go a long way in building a kinder world for all:
by Animal Equality

We're kicking off our Celebs Who Love Veg series with an interview with Daniella Monet who's celebrating her 30th today - happy birthday, Daniella Monet! 🎂🎉❤️
by Compassion Over Killing

Happy #NationalPigDay! To celebrate, here are four simple ways to protect pigs TODAY. Which one will you do?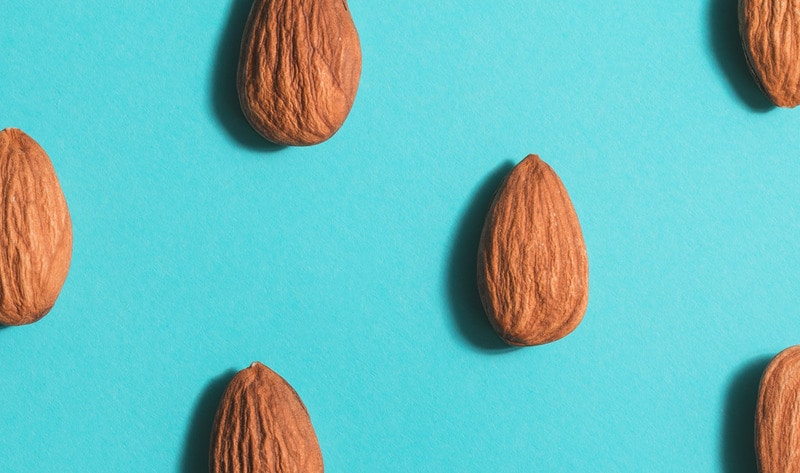 by Compassion Over Killing

The dairy alternatives market—which includes products such as non-dairy milk, ice cream, and yogurt—is projected to almost double by 2023, according to market research firm MarketsandMarkets.
by Animal Equality

Thanks to our investigations, today 3 UK pig farm workers convicted of animal cruelty were sentenced for their crimes. However, without jail time, it's unlikely this precedent will act as much of a deterrent to animal abusers.