by KindMeal.my

Tangy, citrusy, spicy and sweet — this Vietnamese sandwich has everything you could want between two pieces of bread!
by KindMeal.my

Mini horse who never had any attention bonds with a giant teddy bear and very affectionate dog. 💞
by KindMeal.my

An apple a day keeps the doctor away! 🍎
by KindMeal.my

What makes ibex such good climbers?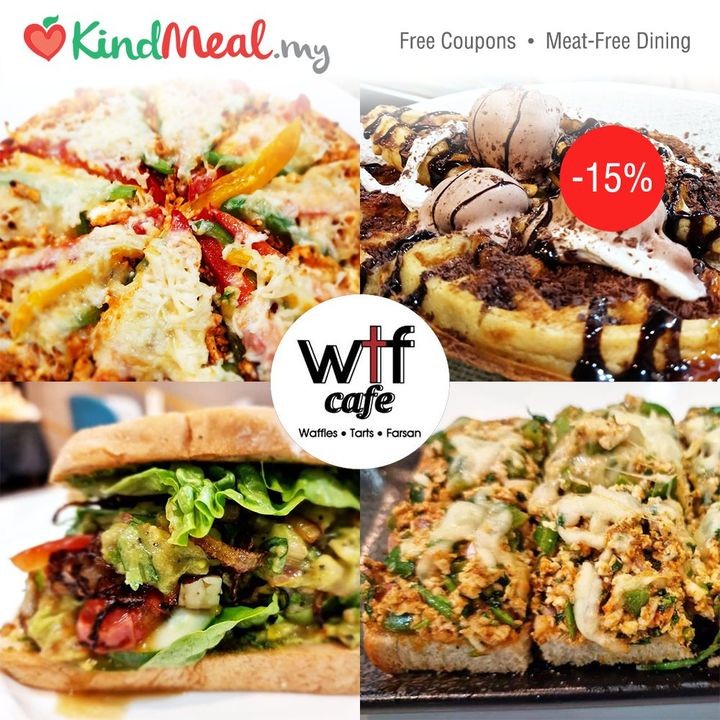 by KindMeal.my

WTF Cafe, Mont Kiara delights you with a creative of Western-Indian fusion menu. Feast on their richly delicious signatures of Masala grilled sandwich, pesto avocado veg, paneer pizza, vada pau and more. Enjoy 15% off:
by KindMeal.my

Pasta — the sun-dried tomatoes add a zip and a zing you don't get with plain hummus, but still staying velvety and smooth. 🍝
by KindMeal.my

Orangutan mommy Kitra cuddles with her fuzzy baby 🥰
by Animal Equality

Want to help animals from the comfort of home? Become an Animal Protector! This global team of activists take quick and easy actions that add up to make a huge impact for animals. Sign up today at !
by Compassion Over Killing

Animals are loving, sentient beings, many of whom are trapped in the animal agriculture system. Take a stand and take animals off your plate. #GoVegan Credit: Jo-Anne McArthur / We Animals Media
by Compassion Over Killing

With Covid restrictions loosening up, a lot of us are traveling again after nearly two years on hiatus. Here are some tips for any vegan to use when traveling🧳: animaloutlook.org/?p=34541