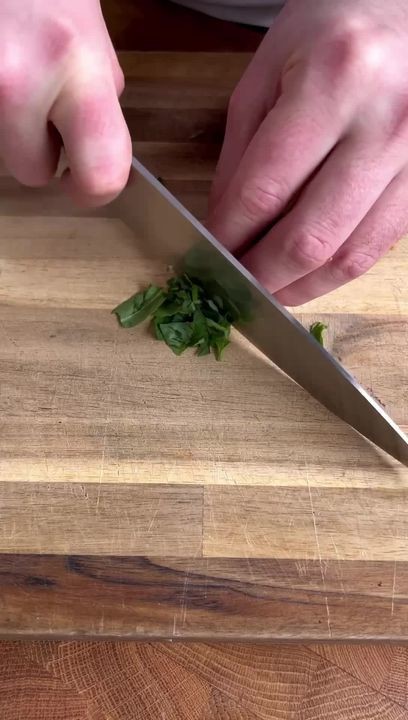 by KindMeal.my

An irresistible spicy sausage pasta!
by Compassion Over Killing

Introducing the first-of-its-kind online toolkit that helps animal farmers transition to growing plants. We'll be providing a sustainable and profitable alternative for farmers who feel disempowered in the animal agriculture system—which exploits not only animals but workers, too. Read more from our..
by Compassion Over Killing

Millions of animals are being killed across the country due to this most recent massive avian flu outbreak. According to the USDA and state agriculture departments, VSD+ has been used in several of the recent avian flu "depopulations," including one at a Tyson facility in Stoddard, Missouri where th..
by Compassion Over Killing

Due to the current avian flu outbreak, many commercial farms have used Ventilation Shutdown (VSD) to kill birds. One facility alone, a Tyson-operated facility in Stoddard, MO, recently used VSD to kill 300,000 birds. As documented in our recent expose VSD and VSD+ are barbaric practices. Read more f..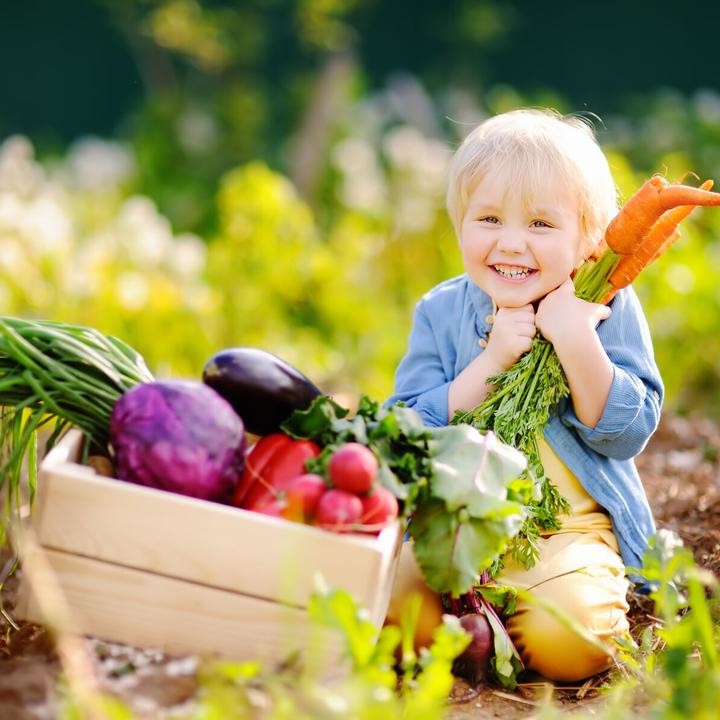 by Compassion Over Killing

We've partnered with Mercy For Animals and Miyoko's to create an online toolkit to help animal farmers transition their farms to plant-focused operations. Our Farm Transitions program will provide farmers with technical assistance, finance and debt relief options, and comprehensive business planning..
by Animal Equality

Animal Equality has introduced a historic bill in Mexico to recognize all animals with a complex nervous system as sentient beings with welfare protections under the law.
by Compassion Over Killing

The dairy industry is cruel and inhumane. Cows are forced to have babies so they will produce milk - and the milk meant for their calves is taken from them so humans can consume it. Switch to one of the many milk alternatives and do your part in saving animals from abuse. To learn more about the tru..
by Compassion Over Killing

We recently obtained shocking and horrific video footage filmed at North Carolina State University which shows experiments for cruel mass animal killing methods. Ventilation shutdown, or VSD, is an extremely controversial method of killing animals raised for meat. During VSD, a barn or enclosure is ..
by Compassion Over Killing

"I didn't have to worry about a huge corporation cutting me off and losing my income," says ex-poultry farmer. The new Farmer Toolkit we've worked on alongside Mercy For Animals and Miyoko's is making a difference already. Read more: