by KindMeal.my

These sneakers are made from dog hair shed during grooming!
by KindMeal.my

Hijau at Taman Tun KL indulges you in a healthy pleasure of vegan Japanese-Asian comfort food. Experience their unique Itameshi fusion menu, featuring Chicky Karaage, Hummus & Katsu, Umami Bomb, Miso Cod Spaghetti, Quinoa Bolognese, Nasi Ikan Balado and more. Enjoy 15% off now: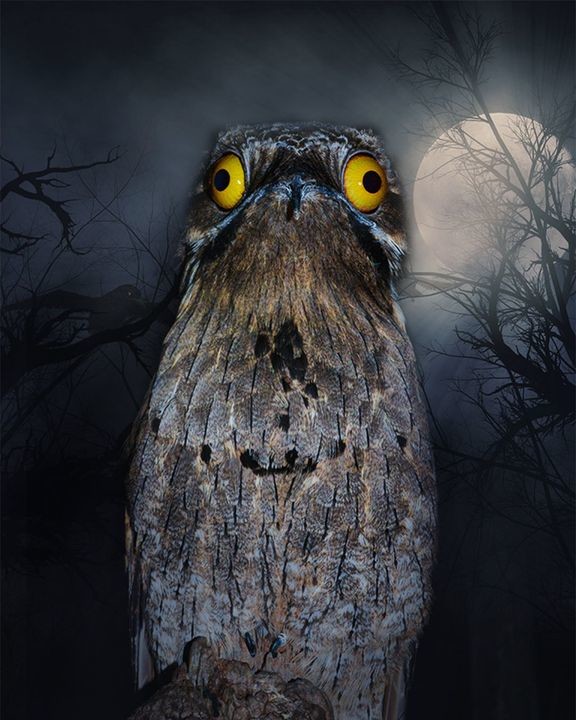 by KindMeal.my

Why do potoos have one of the saddest stories in the world?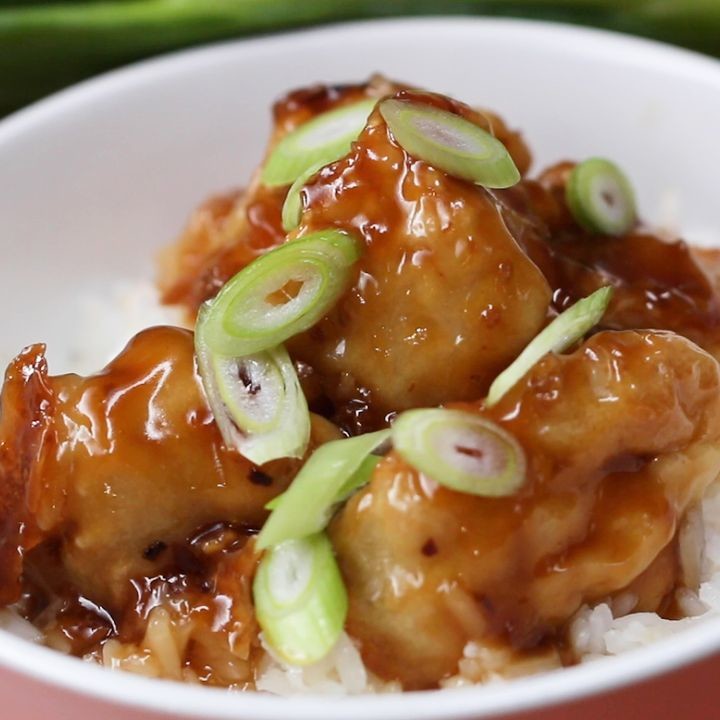 by KindMeal.my

A delicious meatless meal of orange cauliflower "chicken"!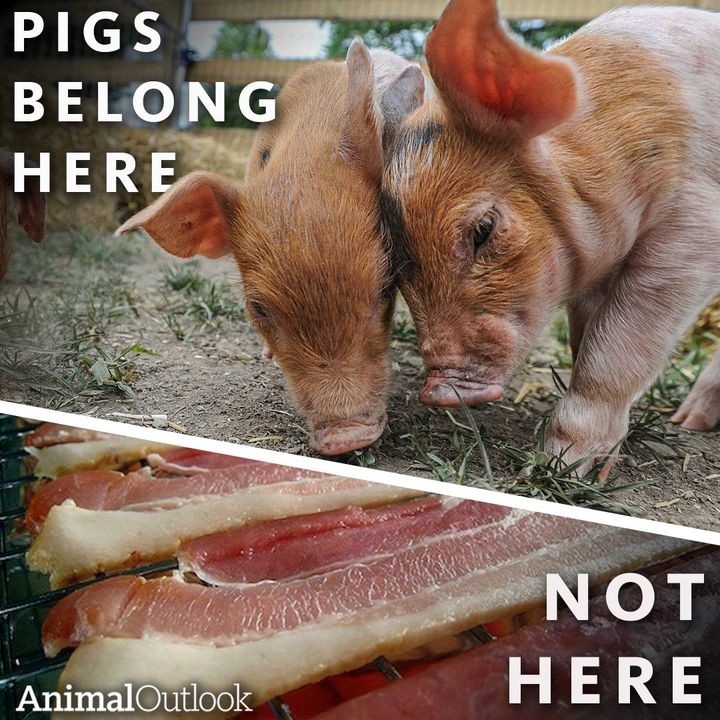 by Compassion Over Killing

Pigs farmed for meat are subjected to torment their entire lives. It's cruel - these sentient beings deserve happy, healthy lives of freedom. Find out more about what pigs in the animal agriculture industry endure: Credit: Jo-Anne McArthur / We Animals Media
by Compassion Over Killing

Michelin-starred chef Alexis Gauthier has turned his back on foie gras. After protesters confronted the chef at his restaurant, he created a plant-based alternative. Our 2009 investigation at New York's Hudson Valley Foie Gras, the nation's largest foie gras facility in the U.S., documented workers ..
by Animal Equality

Animal-welfare representations are everywhere in marketing these days. Companies advertise and label their products as "humanely-raised," "all natural," "animal welfare certified," etc., often using idyllic imagery of happy animals roaming around lush green fields. As our investigations have shown, ..
by Compassion Over Killing

Being vegan doesn't mean you can't indulge in fast food. With fast food chains adding more and more vegan options to their menus, there are many options to choose from. Check out our list to find out what's out there: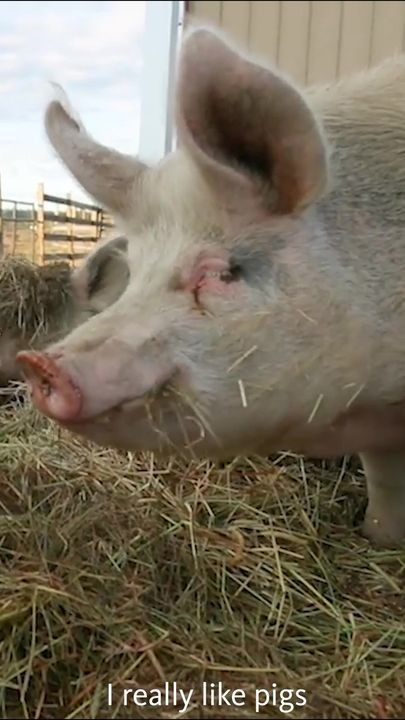 by Compassion Over Killing

Pigs are amazing, intelligent animals. Here are just a few of the reasons we love them. #TryVeg and go vegan for the animals. #pig #piggy #pigs #piglet #vegan #vegansoffb #veganfortheanimals #veganism #vegans #animalrights #animals #animal