by KindMeal.my

Kitten loves to ride on her pig sister's back and play with her tail 🐱🐷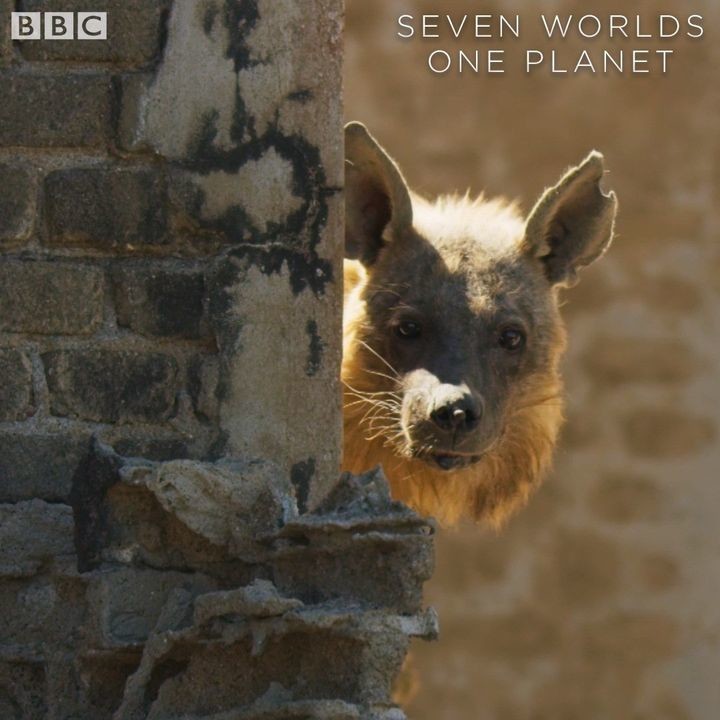 by KindMeal.my

This ghost town is home to one very rare animal.
by KindMeal.my

Caffeinated deliciousness meets frozen bananas, chocolate and peanut butter in this creamy vegan ice cream. 🥰
by KindMeal.my

Thousands of racehorses are being sent to slaughterhouses in Britain and Ireland.
by KindMeal.my

Join Skitty and Sporty in encouraging animal welfare and stay home safety with PetFinder.my WhatsApp Stickers! Express your wacky moods with our adorable Hello Skitty animated stickers. Download PetFinder app now: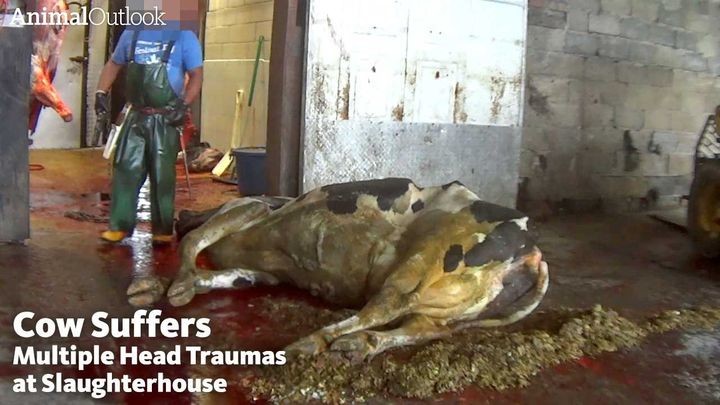 by Compassion Over Killing

BREAKING INVESTIGATION: We believe Bravo Packing violated both federal and state laws by slaughtering a "downed" cow so cruelly. 🚨🚨 In June, 2021 an Animal Outlook investigator recorded video footage of a non-ambulatory cow suffering through multiple head traumas before finally being slaughtered at..
by Animal Equality

⚡️ HAPPENING NOW! ⚡️ Join our Tweetstorm to urge meal kit company Home Chef to eliminate the cruelest farming practices for chickens in its supply chain! This action will only take a few minutes and could change the lives of countless chickens who are living in misery. 👉
by Compassion Over Killing

Big news: Beyond Meat has unveiled its newest product: vegan chicken tenders. Read more about the big launch and find a participating restaurant near you. If you've tried them, let us know what you think in the comments. 💚
by Compassion Over Killing

Sick of being deceived by manipulative, deceitful meat, dairy and egg marketing? Check out the parody of industry advertising we did with Factory Farming Awareness Coalition (FFAC) Farm Forward narrated by Myq Kaplan Time to #EndHumaneWashing One Green Planet Learn more at EndHumanewashing.com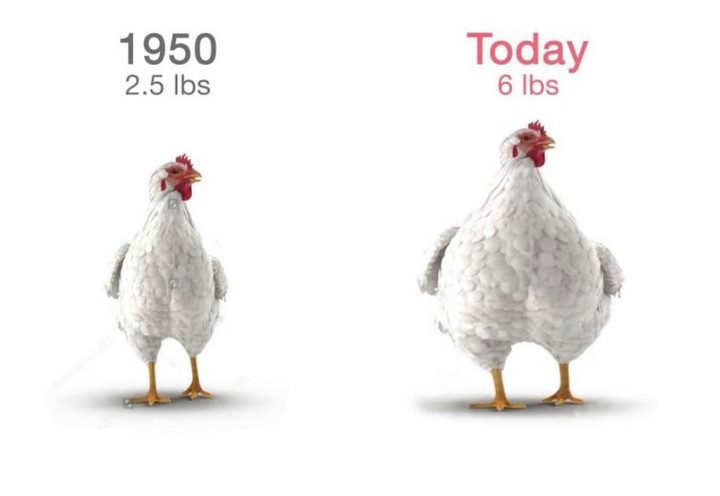 by Compassion Over Killing

"Frankenbirds:" Unnatural & Painful Rapid Growth Did you know? #BigAg selectively breeds birds to grow as fast (and as large) as possible. To maximize profits, birds raised for meat are bred to grow unnaturally large, extremely fast. If a human baby grew at the same rate, she'd weigh 660 pounds a..