by KindMeal.my

This little piglet loves to play with his toys just like a dog!
by KindMeal.my

's popular buffet lunch now offers Chinese buffet and Indian Thali Set! Indulge now at 20% off:
by KindMeal.my

The world is poorly designed. But copying nature helps.
by KindMeal.my

Enjoy 20% off healthy, nutritious food at Juve Wellness Puchong, served with a cup of Organic Brown Rice Coffee. Grab your coupon now:
by KindMeal.my

This lion was a birthday gift for a 4-year-old girl — and then he was dumped at a zoo. Now, he lives with other animals at one of the largest sanctuaries in the world.
by KindMeal.my

Fantastic cheese-based pumpkin at Kimosasa Vegetarian Cuisine, served by friendly staff! Enjoy 20% off now: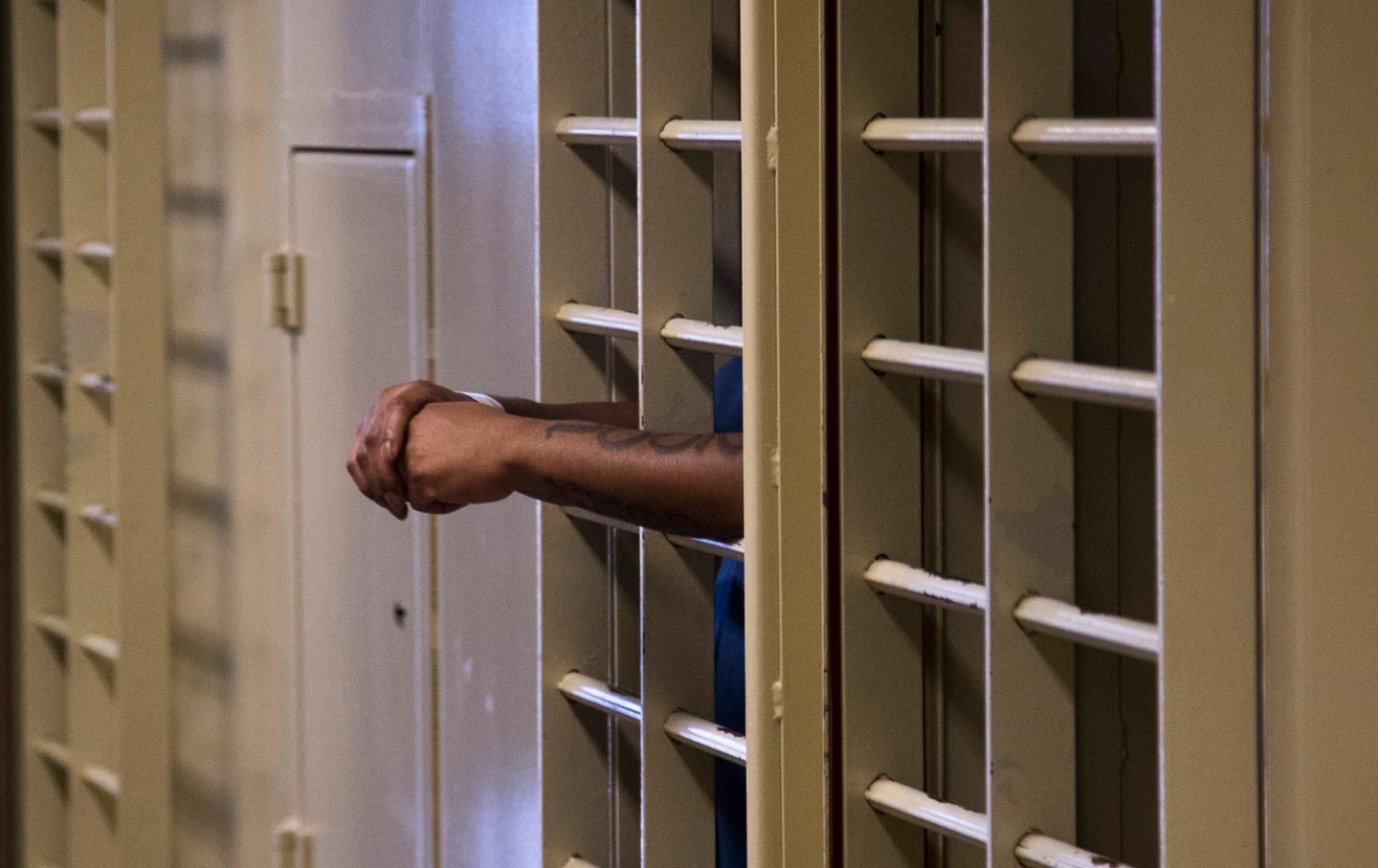 by Vegan.com

Alabama gives some of its prisoners a stark choice: either be housed with the most violent and dangerous convicts, or spend your days slaughtering chickens.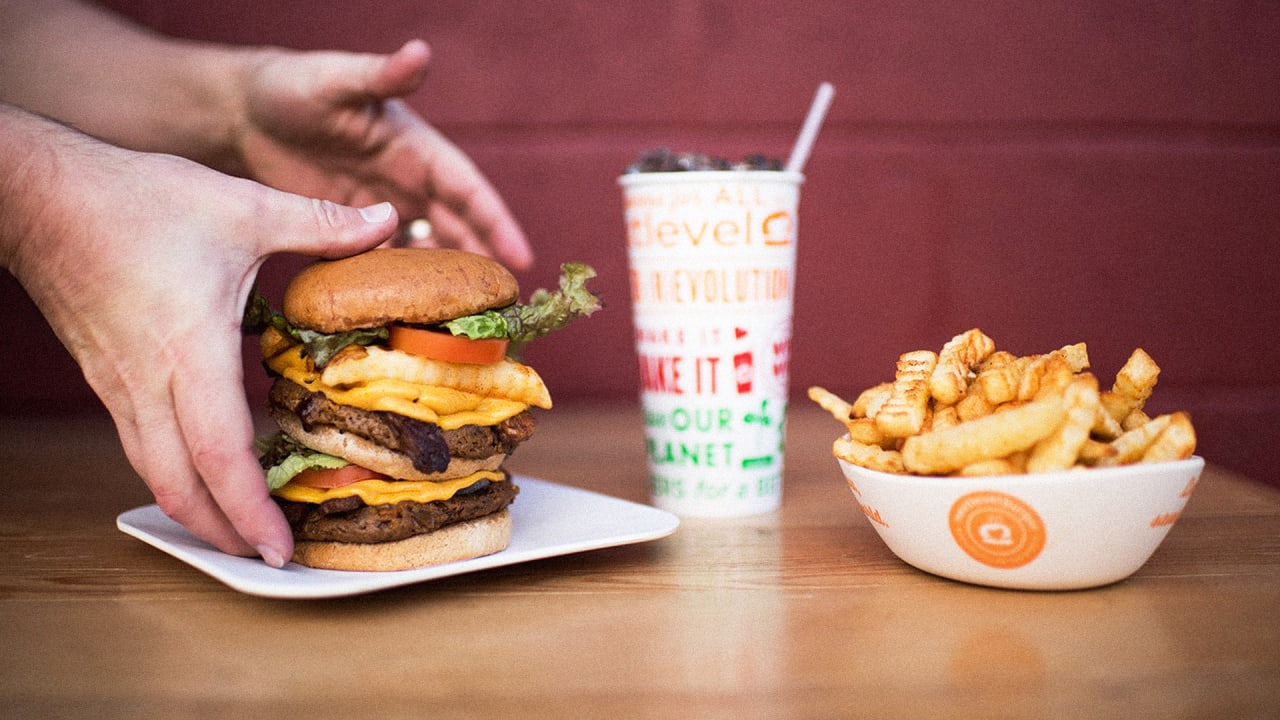 by Vegan.com

Keep an eye out for a Next Level Burger opening near you. This vegan chain has seven locations and intends to grow to 1000 stores!
by Compassion Over Killing

TAKE ACTION: Call Mcdonald's at 1-800-244-6227 and ask it to catch up with its competitors by issuing meaningful chicken welfare standards to address the most horrific abuses of birds.
by Animal Equality

World Plant Milk Day is a grassroots initiative that takes place each year on August 22, and Animal Equality is proud to be part of the growing coalition who support the switch to plant-based milk. Whether for the animals, your health, taste preference, or any other reason, join the millions of p..