by KindMeal.my

Mountain lion kittens stay with their mothers learning important survival skills until they're 18 months old.
by KindMeal.my

Urbano e Fresco at Damansara Perdana pampers you with authentic Italian cuisine, prepared with quality ingredients. Enjoy a delectable meat-free menu spanning starters, salads, pastas, pizzas, soups, snacks, and desserts. Get up to 25% off:
by KindMeal.my

This woman had no plans to get a python — until an extremely adorable one stole her heart 💜
by KindMeal.my

Vegan, raw, refined sugar-free, gluten-free and dairy-free, these pretty raw cake slices and ice-cream are handcrafted with the finest ingredients. Enjoy up to 30% off:
by KindMeal.my

Indulge in 紫藤茶原 Purple Cane Tea Restaurant's signature dish — vegetable hot pot with Dong Ding Oolong tea soup! Enjoy exclusive 20% off:
by Compassion Over Killing

Would you be a Panda Express" customer if they made their Eggplant Tofu and Chow Mein #vegan? What about if they added a hearty entree with vegan chicken or vegan beef? Sign the Vegan Outreach petition NOW!
by Compassion Over Killing

The world's largest poultry producer, Tyson Foods, announced another plant-fueled investment, funding a company producing vegan protein from mushroom roots. Though this is a positive step, Compassion Over Killing continues taking Tyson to task for its failure to do better by birds.
by Compassion Over Killing

Undercover investigations are exposing the hidden truth the industry doesn't want you to see. Our videos are opening hearts and minds - and changing lives. Your support helps keep our hidden cameras rolling. If even just 25% of our FB fans donated $1 today, we could fund several more investigatio..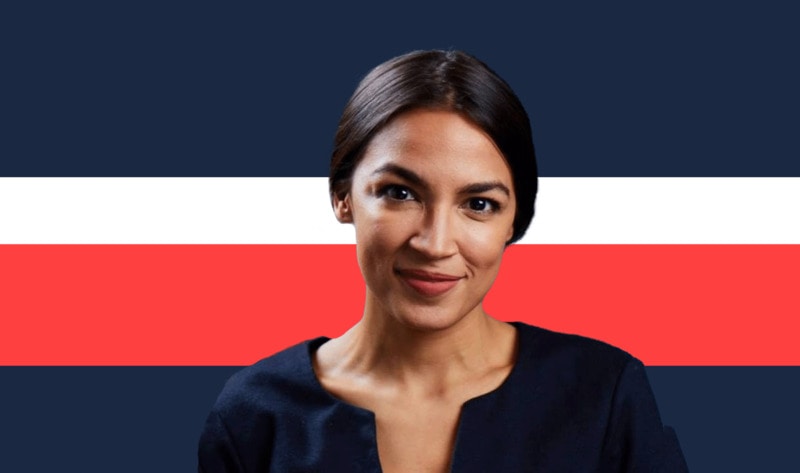 by Compassion Over Killing

YES: We love seeing elected officials help put vegan eating on the political map! ❤️🌱💪🌏
by Vegan.com

The idea that you shouldn't be allowed to label a product "vegan meat" or "vegan beef" is ridiculous, and it's crucial that: 1) The vegan movement organizes to defeat this legislation. 2) Individually, we mock these laws every chance we get.