by KindMeal.my

Simple and delicious meat-free meal ideas for you!
by KindMeal.my

Doctors saved this adorable premature baby hippo! 🍼 🦛
by Compassion Over Killing

Farmed animals: How can you help them — right now? If you care about animals or want to learn the truth about the cruel abuse of animals in factory farming, now is the time to get involved in the animal rights movement. Here are five easy ways to get started:
by Animal Equality

TAKE ACTION: Despite concerns from consumers and animal protection groups, meal kit company Home Chef is refusing to commit to eliminating the worst farming practices in its chicken supply chain. Join us in asking the company's CEO to make some changes now! 👇
by Compassion Over Killing

It's a myth that people can't consume enough protein by eating a plant-based diet. Lentils, oats, tempeh, quinoa, grains and more — here are 15 of the best plant-based protein sources and their additional health benefits.
by Compassion Over Killing

Have you tried tofu yet? You can demystify and learn how to use this pressed soy milk that's been around for hundreds of years over at our friends @VegNews along with 7 ways to use it. #tofu #food #tofurecipes #foodlover #vegan #tryveg
by Compassion Over Killing

Can fish feel pain? Absolutely, says @ErinWing, who conducted the first-ever U.S. undercover investigation of a salmon factory farm in 2019. Learn more at #Seaspiracy #protecttheoceans #netflixdocumentary #netflix #protectwildlife #sealife #savetheocean #oceanpollution #crueltyfree #tryveg ..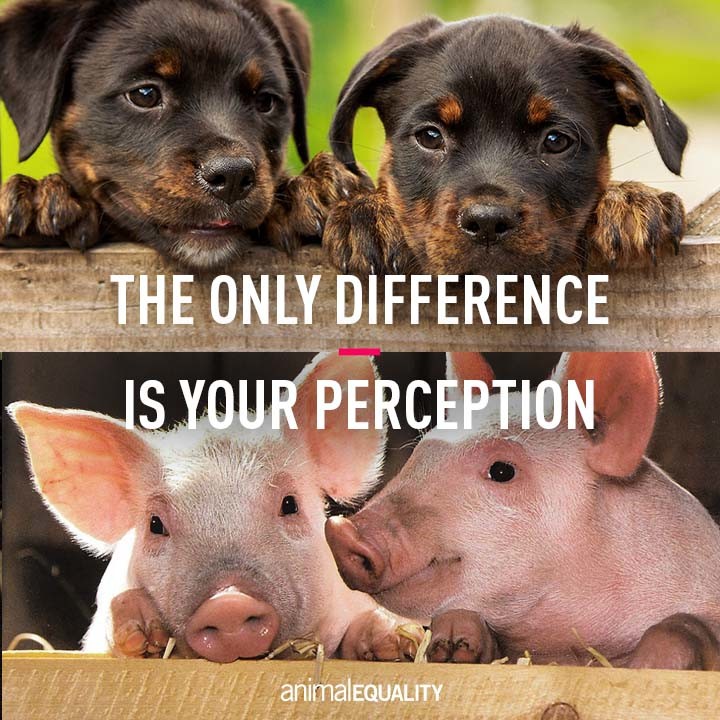 by Animal Equality

Just like the dogs and cats we love and share our homes with, pigs are intelligent, emotional, curious, and they can suffer. 🐶🐷 Extend your compassion to ALL animals by trying more meat-free and plant-based foods!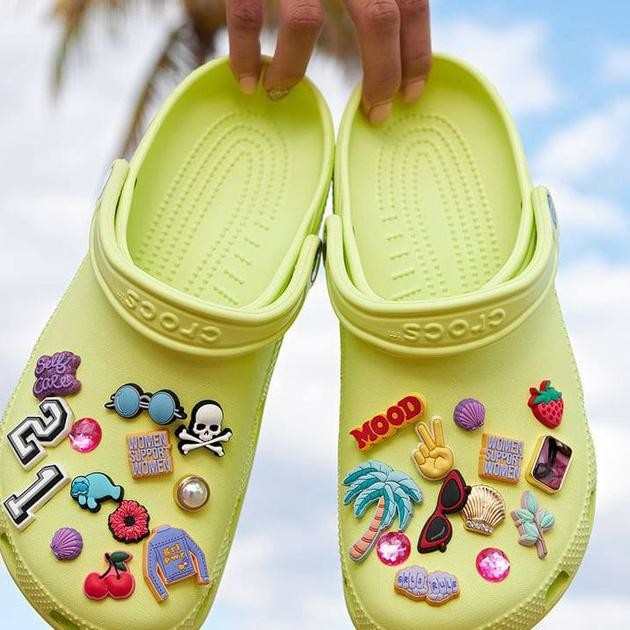 by Compassion Over Killing

Great news for comfort and for animals: Crocs, Inc. will be completely vegan by the end of 2021. The brand has committed to no longer using any animal products in its collection. This come as part of the company's larger sustainability initiative to become a net zero company by 2030.
by Animal Equality

Chickens are intelligent and curious animals by nature, but in the egg industry they're forced to live their whole lives in cramped cages or dim, crowded sheds. Please, go egg-free for them! 🚫🥚