by KindMeal.my

We should all be as resourceful as this clever fish! 🐠
by KindMeal.my

6 delicious dairy-free breakfast ideas!
by KindMeal.my

This man devotes his life to protecting pangolins — the world's most trafficked mammal.
by Animal Equality

Our supporters have the BIGGEST hearts! Thank you to everyone who joined our summer Matching Gift Challenge, helping raise critical funds to continue our work to protect farmed animals. Your commitment and compassion inspire us to never stop advocating for change until all animals are respected and..
by Animal Equality

When someone uses their platform to speak up for animals we love to see it!! Who's your favorite vegan celebrity?
by Compassion Over Killing

Bycatch is responsible for about 40% of the removal of marine wildlife from our oceans. Have you seen Seaspiracy ? Our undercover investigations team talk about what they found most shocking after watching the documentary. Learn more at #Seaspiracy #protecttheoceans #netflixdocumentary #netfli..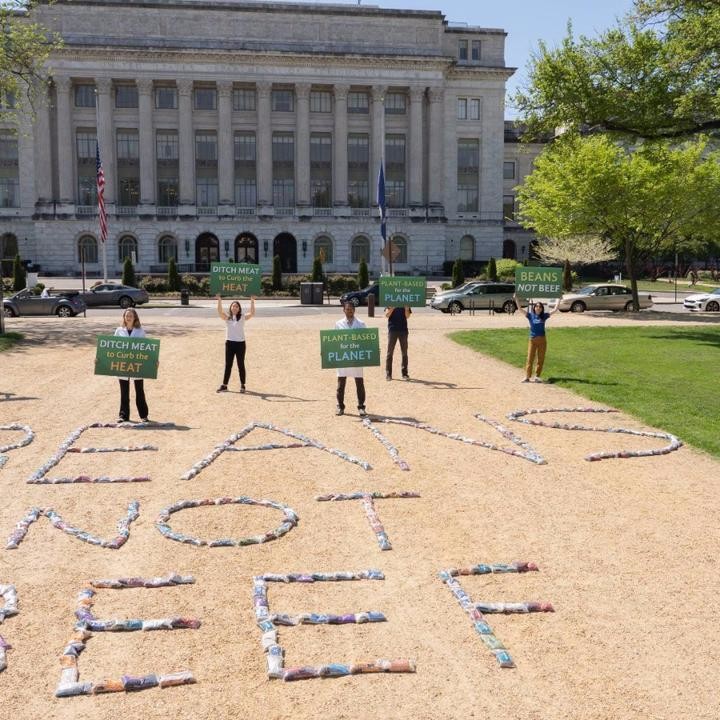 by Compassion Over Killing

'Beans Not Beef': Doctors Call On U.S. Government To Promote Plant-Based Diet To Fight Climate Crisis Swapping beef for beans could help the U.S. reach targeted greenhouse gas emission reductions, according to a group of doctors. And we know it's not just beef - it's about chickens and all other fa..
by Vegan.com

Don't forget that, because it's served chilled, vegan sushi is the perfect hot afternoon summer food.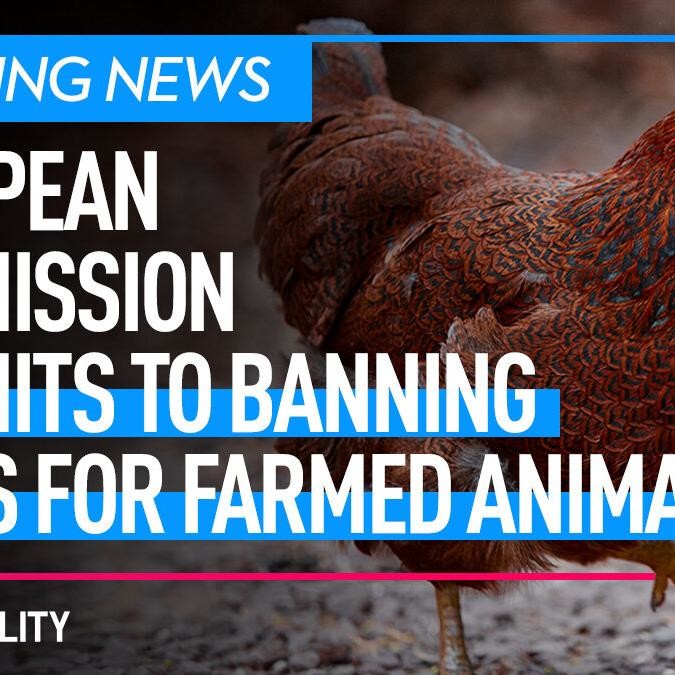 by Animal Equality

Did you hear the news?! The European Union is set to ban cages for farmed animals!
by Compassion Over Killing

Judge denies Cooke Aquaculture's attempt to dismiss our lawsuit The lawsuit, filed in 2020, alleges that Cooke's advertisements that its practices are "sustainable" and that its salmon are "naturally raised" under "optimal" animal welfare standards, constitute false advertising. Our undercover inve..