by KindMeal.my

A photo-worthy cafe with retro-vintage interior and a hint of nostalgia, 5.1 Cafe Gallery at Sri Petaling offers creative food and aromatic coffee. Enjoy up to 30% off. Feast yourself and your camera!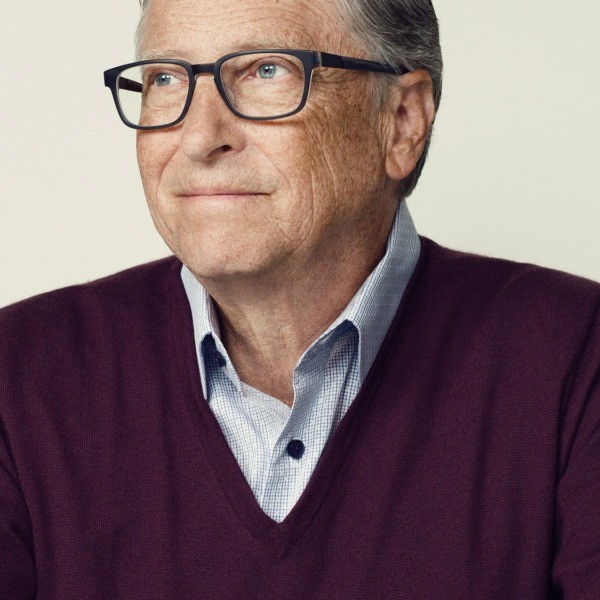 by KindMeal.my

In his new book "How To Avoid A Climate Disaster", Bill Gates sets out a wide-ranging, practical and accessible plan for how the world can achieve zero greenhouse gas emissions to avoid a climate catastrophe. Book on Amazon: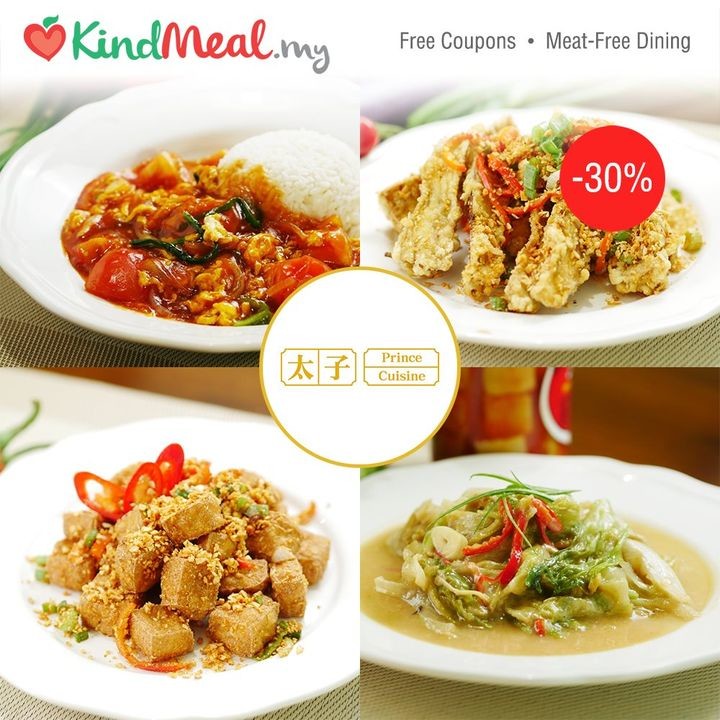 by KindMeal.my

Prince Cuisine HK at The Scott Garden KL indulges you with a taste of authentic Hong Kong food within a cozy atmosphere. Feast on flavorful HK-style dishes, fried rice, noodles, curry, vegetables, dim sum and more, prepared with special recipes and quality ingredients. Enjoy 30% off:
by KindMeal.my

Happy Valentine's Day! ❤💕 Love transcends language, species and borders. May all friends of Earth live together harmoniously!
by Animal Equality

💘 Happy Valentine's Day! 💘 Don't forget! There's still time to give the perfect V-Day gift — a donation to help animals in honor of your loved one (or yourself 😉) Just check the box that you want them to be notified, and we'll let them know about your gift with a super cute e-card. Give now!
by Animal Equality

Have you listened to our favorite podcast, #FuturePerfect on Vox? Tune in to get the latest news and intriguing stories about how the meat industry affects us all. 👂👉
by Compassion Over Killing

Need a last minute #Valentinesday gift? Send your special someone an adorable Valentines eCard when you dedicate a donation to Animal Outlook to them:
by Animal Equality

Donate to help animals in your Valentine's honor today 💝 1. Go to animalequality.org/donate 2. Type in donation amount 3. Click "contribution in someone's honor" 3. Click "notify them" 4. Choose an e-card design 5. Wait for the smile on your loved one's face! 😍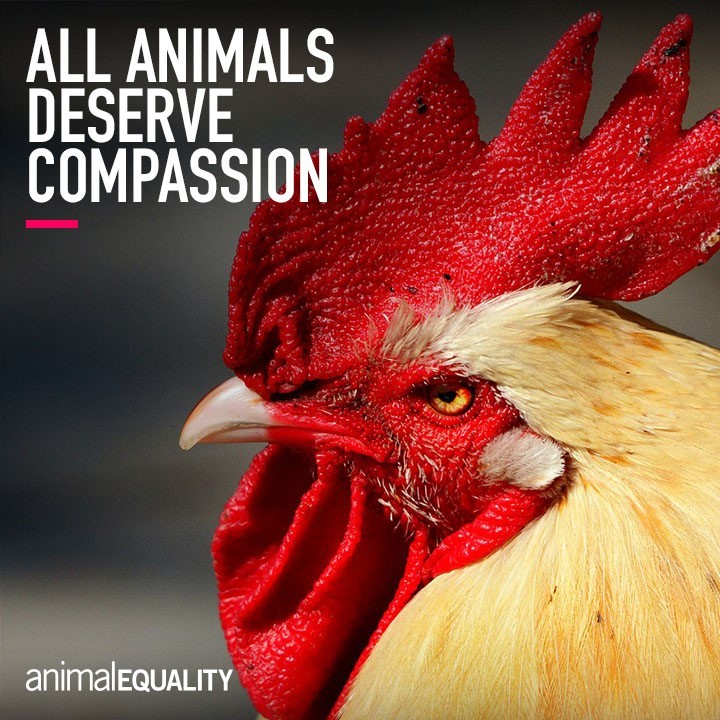 by Animal Equality

Everyone deserves compassion — not just those who look & act like us. ❤️🐔🐟🐷🐶🐮🐙
by Vegan.com

Mexican food is so much more than burritos and tacos. If you want to dive deep into all the most delicious vegan choices, here's the best thing to read.