by KindMeal.my

Piglet rescued from the woods now eats smoothies with dog buddy and gets tucked into bed every night ❤️
by KindMeal.my

Indulge at Hijau Damansara City Mall, where taste buds dance to a symphony of plant-based Malay-Indo delights! Say goodbye to dull salads and embrace a fusion extravaganza. Savor Grilled Otak-Otak, Nasi Lemak Hijau, Burger Ulam Kampung, Laksam, and beyond. Crave without guilt, plus 10% off:
by KindMeal.my

Smoked salmon and cream cheese bagel — with silky smooth cream cheese topped with nori-flavoured 'salmon'! 😍
by KindMeal.my

Say hello to Fern, an adorable rare breed British White calf!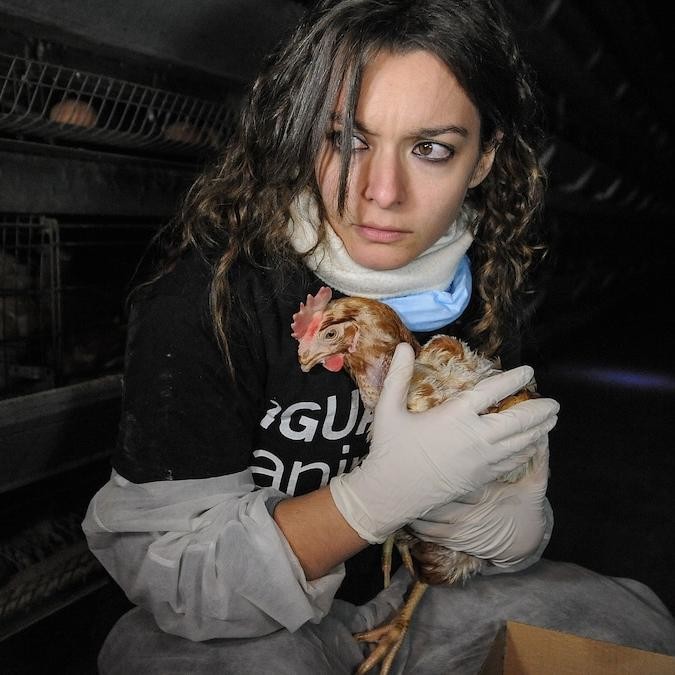 by Animal Equality

"A new generation of animal welfare activists argue that U.S. state bystander laws give them the right to save animals in distress—including those in factory farms." Read this insightful article by National Geographic in the link below. Thank you to the author, Rachel Fobar, for including Animal Eq..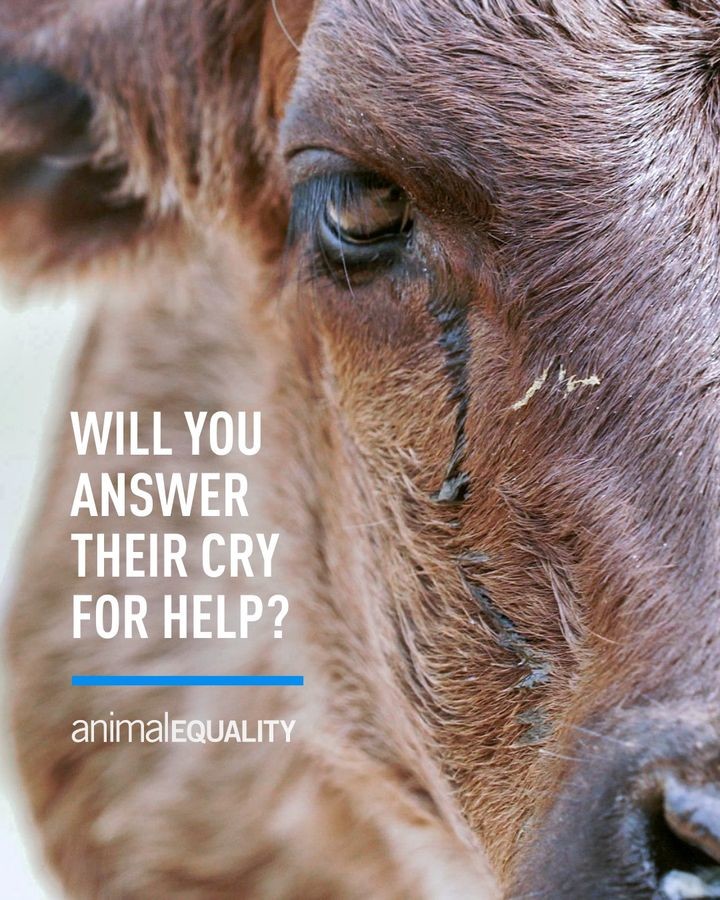 by Animal Equality

Male calves are ripped away from their mothers immediately after birth, left to suffer in hunger and isolation. 💔 Their tears go unnoticed as they are dragged away, never to be seen again. The dark secrets of this industry shatter any hope of survival. 𝗖𝗮𝗻 𝘆𝗼𝘂 𝗯𝗲 𝘁𝗵𝗲 𝘃𝗼𝗶𝗰𝗲 𝘁𝗵𝗮𝘁 𝗮𝗻𝘀𝘄𝗲𝗿𝘀 𝘁𝗵𝗲𝗶𝗿 𝗰𝗿𝘆..
by Compassion Over Killing

BREAKING: In our brand new investigation into Holden Farms we documented piglets squealing in agony and writhing in pain, their legs trembling, as a worker holds them upside down and cuts off their tails with clippers or pliers. Pigs trapped in the cruel pork industry are born into a world of suffe..
by Animal Equality

SHOCKING! "The video also shows employees mixing intestines of dead piglets to feed to pregnant sows, turning them into cannibals, on the theory that this would boost their immune systems." Unconscionable cruelty today in The New York Times. nytimes.com/2023/08/05/opinion/hog-farming-secret-video...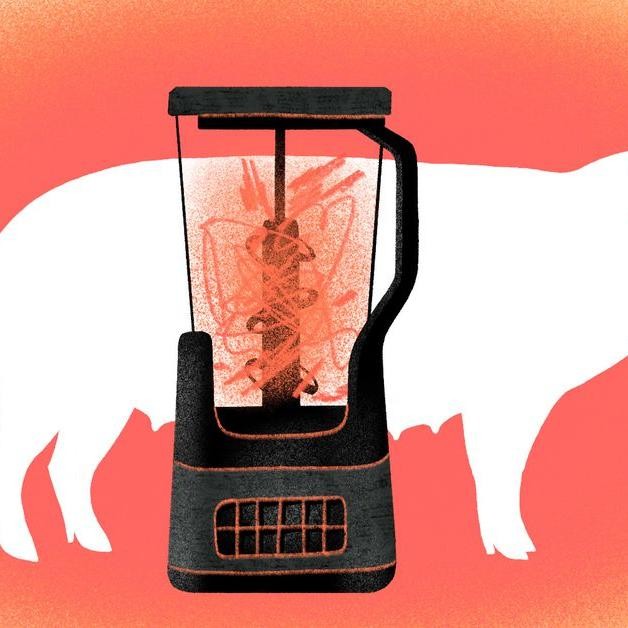 by Compassion Over Killing

A new piece from Kenny Torrella for Vox explores our undercover investigation of Holden Farms and the "stomach-churning" practices that are behind your pork products: