by KindMeal.my

These "meaty" recipes will make you drool!
by KindMeal.my

Capybara enjoys a comfy massage 🥰
by Compassion Over Killing

The life cycle of a dairy cow isn't what the industry wants you to think it is. Instead of living happily in green pastures, dairy cows are raised on factory farms in squalid, unsanitary conditions, milked until they are too "spent" to be profitable after only about a quarter of their natural life..
by Animal Equality

Aquatic animals feel pain and their abuse shouldn't be ignored. Please take a moment to vote at the end of this story. 👇
by Animal Equality

Our latest investigation reveals animals subjected to extreme cruelty at a major catfish slaughterhouse that supplies to national restaurant chains Cracker Barrel Old Country Store and Captain D's, as well as grocery stores Kroger, Save A Lot, and Piggly Wiggly Stores. Sign our petition calling for..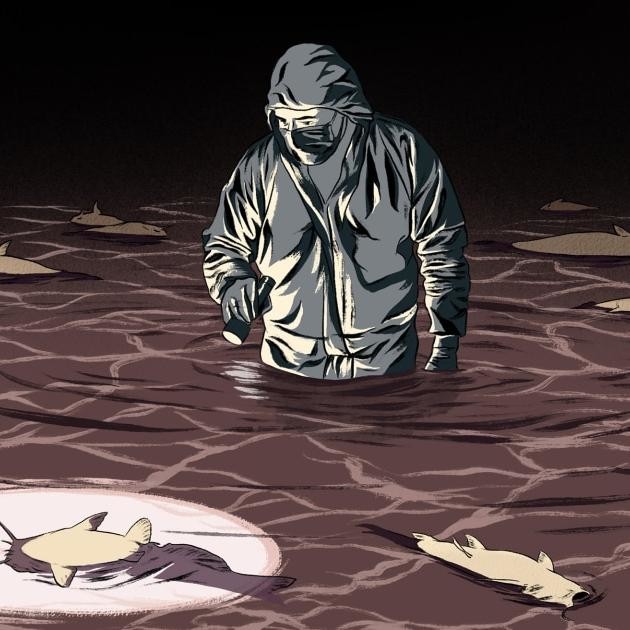 by Animal Equality

What we documented that goes on behind closed doors at this catfish slaughterhouse will make you rethink eating fish for good.
by Compassion Over Killing

The time is now to embrace plant-based milk, and our friends at LiveKindly have ranked many of the delicious options. Which one is your fave? #plantbased #vegan #tryveg
by Animal Equality

Join our online action team, The Animal Protectors, and start making a difference for animals suffering on factory farms today.
by Vegan.com

Vaccinated or not, now's not the time to be coming up short on your vitamin D. Not so long ago, you couldn't even buy cheap high-dose vegan D supplements.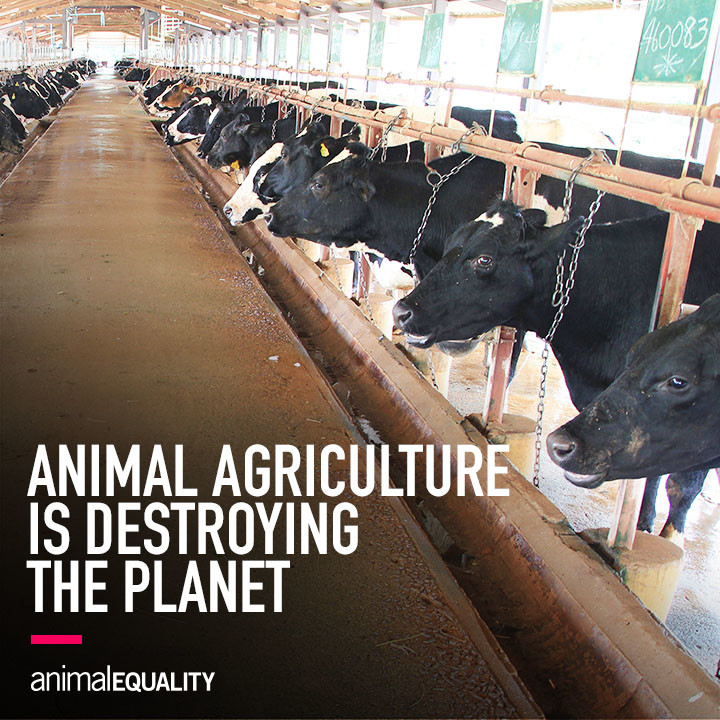 by Animal Equality

The United Nations has said that the animal agricultural industry is "one of the top two or three most significant contributors to the most serious environmental problems, at every scale from local to global." Try vegan! For the animals and the planet. 🌏