by KindMeal.my

Try making this appetizing Thai Tofu Collard Green Wrap!
by KindMeal.my

Invigorate your day at Salad Atelier with healthy and scrumptious salads. Craft your own creative salad and sandwich masterpieces! ** Please enquire with restaurant first on MCO opening hours & restrictions.
by KindMeal.my

The Emperor Penguins prove to be more mischievous than expected when they come knocking at the scientists' tents.
by KindMeal.my

素之缘餐厅 Su Zhi Yuan Cafe at Sungai Buloh delights you with delicious, healthy meat-free meals, prepared with heart and care. Feast on a sumptuous variety of local favorites, braised noodles, sushi, yong tau foo, pasta, pizza and more! Dine now at 20% off: ** Please enquire with restaurant first on..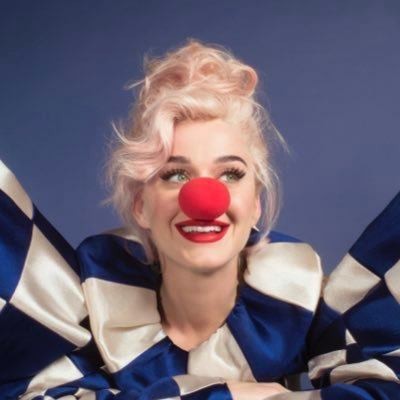 by Animal Equality

Join us in congratulating Katy Perry on her vegan journey! Let us know if you want any vegan tips or advice, Katy Perry and check out www.loveveg.com for ideas! 💕🌱 Reducing and eliminating animal-derived products from your diet is the best thing you can do for animals and the planet. 👏👏👏
by Animal Equality

Join us in honoring Dr. Martin Luther King Jr.'s inspiring commitment to justice, equality, and nonviolence. #MartinLutherKingJrDay
by Animal Equality

Both can feel fear, joy, sadness, and other emotions in the same way. Both can feel pain in the same capacity. Both want to live. Why love one and harm the other? Please leave ALL animals off your plate.
by Animal Equality

Online actions work ✊ We may not be able to demonstrate in person right now, but helping animals online is easier than ever and very effective. Join our action team - The Animal Protectors! Start making a difference today 👉animalprotectors.us
by Compassion Over Killing

"The United States dairy industry is worth $620 billion. To fulfill demand, dairy cows are repeatedly impregnated, female cows are confined to small pens, and their horn buds are removed at an early age. Typically, cows spend their lives on concrete floors and in confined areas."
by Animal Equality

Since this study was published, even MORE restaurants have started offering meat alternatives, and Taco Bell just announced negotiations with Beyond Meat! What's your favorite place to order vegan food on the go?