by KindMeal.my

Settle in for the night with this delicious Pav Bhaji. Perfectly cooked vegetables are spiced with Pav Bhaji masala, a fragrant blend of coriander, cumin, cloves, cinnamon, black pepper, fennel, and cardamom; and piled atop a toasty, sweet bun!
by KindMeal.my

Indulge in Piccolo Cafe's eggless Churros, made with passion and care. Other tasty offerings include Baked Macaroni, Nachos, Banoffee Pie and Brownies. Enjoy 20% off now:
by KindMeal.my

This happy, cuddly duck is obsessed with her doggy buddy ❤️
by KindMeal.my

Rasa Viet Kitchen - Damansara Kim and The Sphere indulges you with an authentic Vietnamese experience! Feast on a sumptuous meat-free, Muslim-friendly selection of spring rolls, sandwiches, pancakes, noodles, vermicelli, rice and desserts. Enjoy 15% off now:
by KindMeal.my

A new study has found that kangaroos are able to intentionally communicate with people and "ask for help".
by Compassion Over Killing

Make sure you're not feeding your dog food from Bravo Packing. The plant has a long, sordid past of filthy conditions and contaminated products, as shown by Animal Outlook investigative work this winter.
by Animal Equality

Help us fight for a world in which all animals are respected and protected. Sign up for our online action team, The Animal Protectors, and start making a difference now!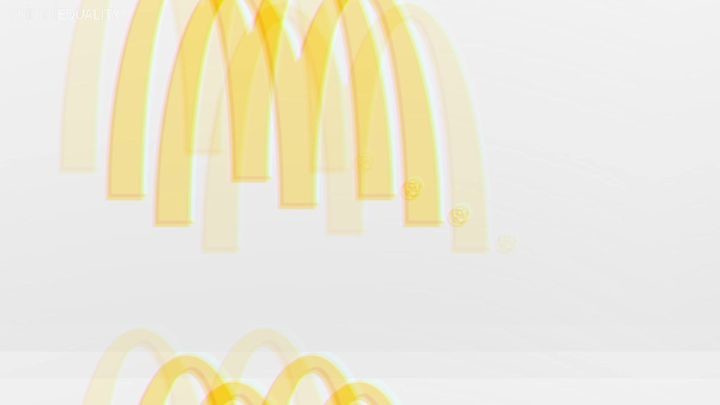 by Animal Equality

The chickens raised for @McDonald's menu items suffer horribly, yet the fast food chain refuses to take action. Join us in urging them to make a change: www.mcchickencruelty.com
by Compassion Over Killing

It's time to rethink our food system. The current one is broken beyond repair. Raising and killing animals for food poses such a danger in terms of potential disease proliferation that the United Nations has called the health of farmed animals "the weakest link" in the global health chain. In fact,..