by KindMeal.my

Veggie shopping has never been more exciting, ladies! 😁
by KindMeal.my

Coconut House at Jaya One offers irresistibly delicious Italian meals in a cozy environment, with pizza and bakery prepared with wood fire oven! Enjoy their delightful variety of meat-free meals, including antipasto, pizza, salad, soup, bread, pasta, desserts and drinks. Digi subscriber? Activa..
by Vegan.com

Top notch reporting here. It's obviously far too easy for organic dairies to cheat on their promises—yet another reason to drink vegan milk instead.
by Animal Equality

Through the month of May, every dollar you give to Animal Equality will be matched up to $175,000! Will you stand up for animals by making a gift today?
by Compassion Over Killing

Mooo-ve over meat! Plant-Powered Planet Protectors @PCM took to the streets of DC at #ClimateMarch marching under a united banner: Change your diet, change the world!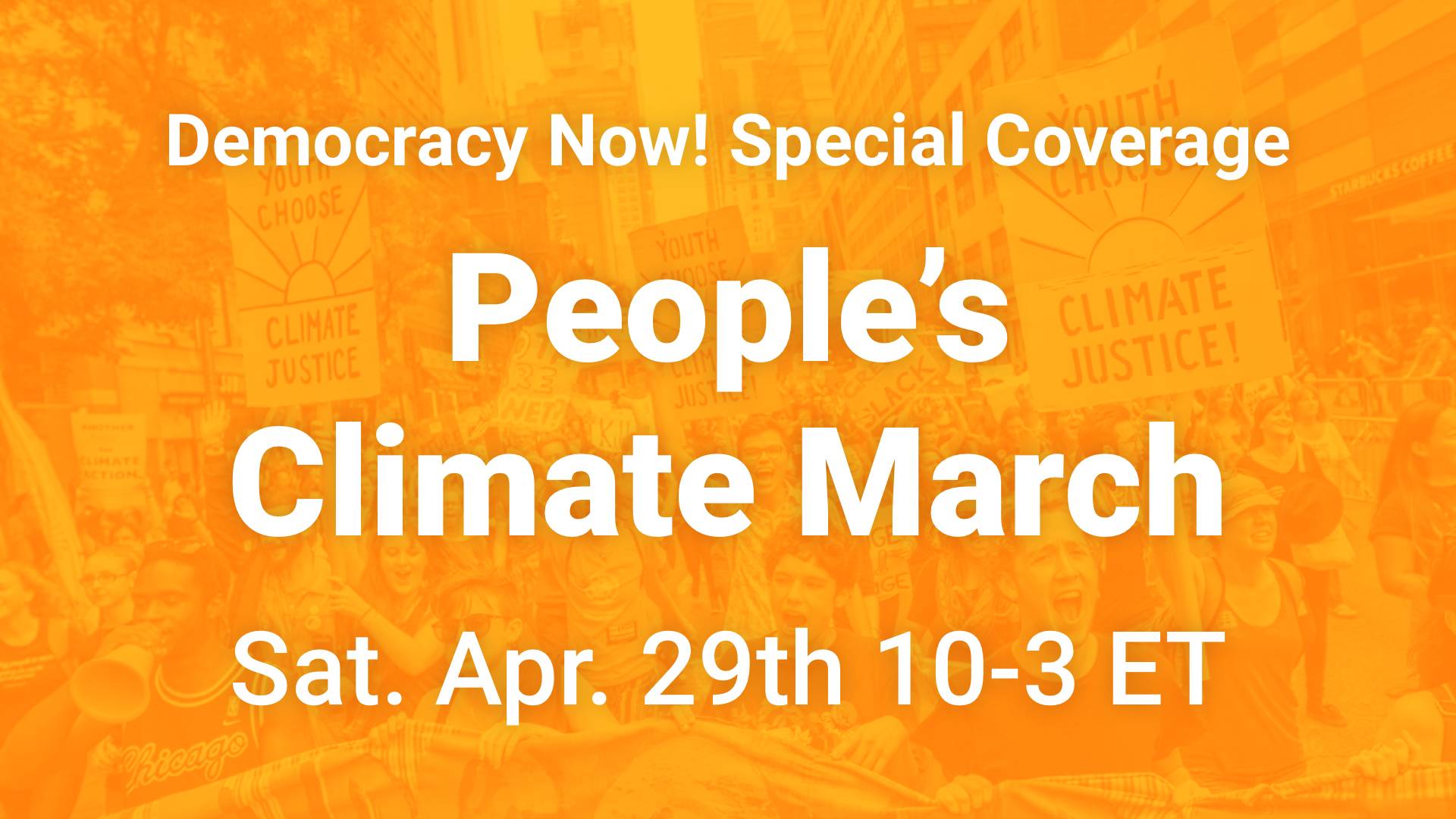 by Compassion Over Killing

WATCH & SHARE: Plant-Powered Planet Protectors @PCM featured on Democracy Now! (watch at 3 hr 34 mins) Sarah Pickering of Animal Equality talks about this coalition launched by COK & including more than 25 organizations. #P4ClimateMarch #ClimateMarch
by Animal Equality

Throughout May your donation to Animal Equality will be matched! Help us double our impact for animals and give more babies like these two a life they deserve, free from cruelty and suffering 💕 Visit to donate today. Thank you!
by Vegan.com

Once upon a time you had to be seriously dedicated to find out everything about veganism you needed to know. Now you can just read this.
by Animal Equality

A HUGE success for hens in Brazil! The nation's largest coffee shop and baked goods chain, Casa do Pão de Queijo (CPQ), has committed to banning cages after a campaign by Animal Equality and other animal protection groups. While cage-free doesn't mean cruelty-free, the decision will improve the liv..
by Animal Equality

Animal Equality's investigators, like Katherin, help bring animal suffering to light and they need YOUR support! Starting today when you give a gift to animals, a generous donor will double your gift to support their lifesaving work. Donate NOW to have your gift matched dollar for dollar --> www..