by KindMeal.my

Branch manager Filbert and stick broker Maple are working on a construction project together.
by KindMeal.my

Enjoy healthy, natural cuisine at Namul Vegan Cafe, a petite and cozy wooden restaurant near Petaling Street KL! Feast on a variety of Japanese, Korean and local delights, featuring natural and organic ingredients, hand-made with love and heart. Get exclusive 20% off:
by KindMeal.my

Rats sold in the markets and restaurants of Southeast Asia harbour multiple coronaviruses.
by KindMeal.my

Hummingbirds flap their wings nearly 50 times a second, allowing them to feed in place. It's like treading water, but in mid-air and at high speed.
by KindMeal.my

Congratulations to Dr. Jane Goodall for winning the prestigious Tang Prize 唐獎 on Sustainable Development! This biannual Tang Prize awards NT$40 million (US$1.3 million) in cash prize and a research grant of NT$10 million for each category.
by KindMeal.my

Enjoy a cozy moment with friends and family at MONTE CARLO Bistro, serving you comfort food with a creative touch. You will be pampered with delicious pasta, healthy salads, creamy soups, indulgent desserts and more! Dine now at 20% off:
by Animal Equality

Today is Juneteenth, a day that commemorates the official ending of slavery in the United States in 1865. Today, we celebrate this important day in American history and reaffirm our pledge of unwavering support to all those who continue advocate for equality and justice.
by Animal Equality

Join us in sending all our loving to Sir Paul McCartney on his birthday today! 🎂 Thank you for speaking out on behalf of animals everywhere.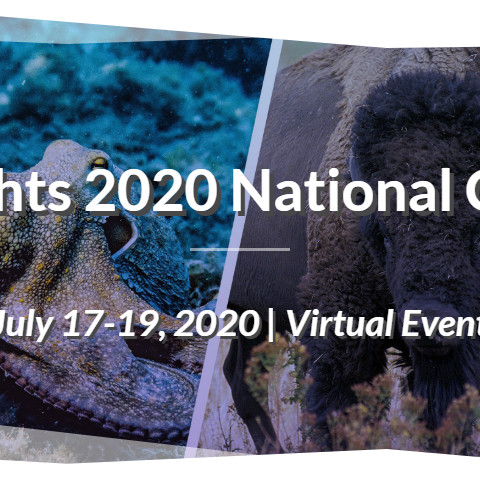 by Compassion Over Killing

This year, the Animal Rights National Conference is fully virtual, but you'll still hear from incredible thought leaders, including staff from gold sponsor Animal Outlook! Register today:
by Compassion Over Killing

"Issues like poverty and food insecurity do not exist in a vacuum — they are the direct result of a system designed to preserve the power of the ruling class. These causes are rooted in those "-isms" and "-phobias," and specifically, anti-Blackness."