by KindMeal.my

Wishing our dearest Muslim friends Selamat Hari Raya Aidilfitri! We may not be able to balik kampung this time, but we can nevertheless cherish a simple, heartwarming celebration — especially with our beloved furry companions around! Stay safe, and enjoy the holidays!
by KindMeal.my

Did you know koala joeys get essential gut bacteria from their mother's poop? Here are some interesting animal facts!
by KindMeal.my

Enjoy an authentic Asian experience at Cameleon, a signature vegetarian restaurant by Ahimsa Group! Featuring unique dishes like Wa Wa fish, fried oat noodles, ostrich meat with black fungus and Thai fish chop with fried rice, plenty of surprises are certainly in store for you. Get 20% off now:
by KindMeal.my

The flamingos went adventuring!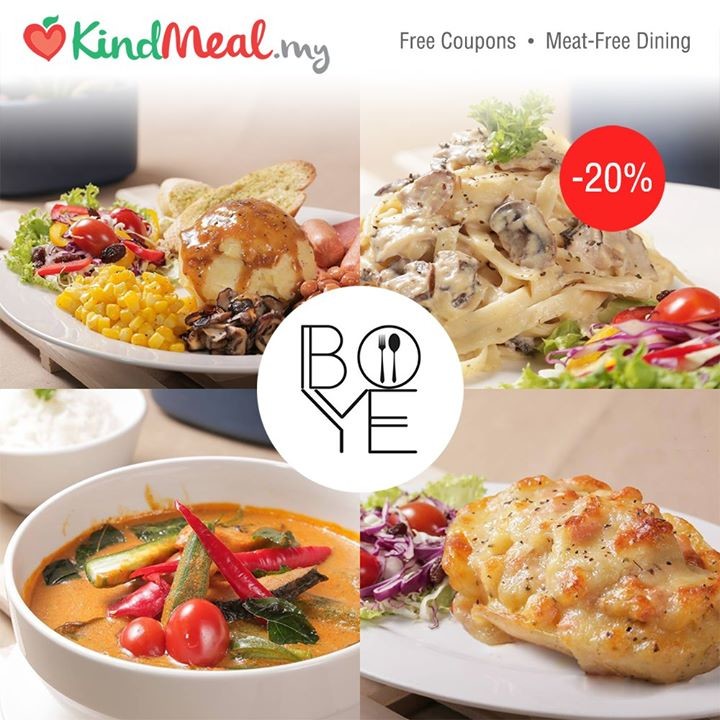 by KindMeal.my

Boye Vegetarian Cafe, Setapak pampers you with an assortment of Western & Asian cuisines. A young, energetic team passionately serves you tasty, healthy meat-free meals with a smile. Indulge now at 20% off:
by Animal Equality

Chickens raised for meat live miserable lives until the day they're killed for their wings and other body parts. As you celebrate Memorial Day Weekend, please consider plant-based alternatives instead. ❤️🐔
by Animal Equality

ICYMI: In response to the COVID-19 outbreak, Wuhan's government announced that for the next 5 years it will be illegal to consume, hunt, breed or trade wild animals. This is a great step in the right direction! Learn more:
by Animal Equality

We're growing stronger than ever! Animal Equality is proud to welcome Matteo Cupi as our second Vice President. 🎉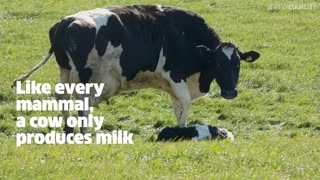 by Animal Equality

As shown in our video that was mentioned in Jonathan Safran Foer's article in The New York Times today, it's standard practice for calves to be stolen from their mothers shortly after birth so that humans can drink the milk meant for the calf. 💔 Check out the article and let us know what you think..
by Vegan.com

"Crowding, not cutting" is my #1 piece of advice for people transitioning to a vegan diet. Learn all about this extraordinarily helpful approach here: