by KindMeal.my

At first glance, elephant seals may seem like slothful creatures. But these deep-sea explorers are able to swim thousands of miles out, making them ideal research collaborators.
by KindMeal.my

Let A Pie Thing's pie keepers serve you delicate tasty pies filled with scrumptious delights. Available at Damansara Utama and Sunway outlets. Enjoy 20% off signature meat-free pies now: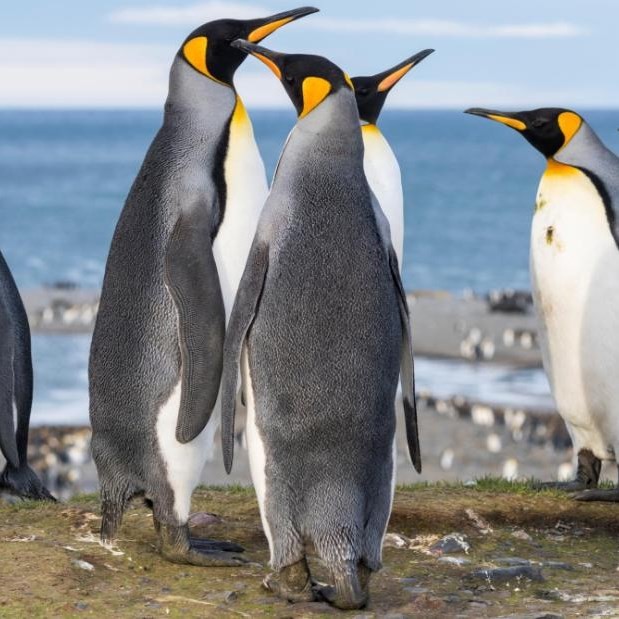 by KindMeal.my

Antartic penguin poop is a laughing matter 😆
by KindMeal.my

This Egyptian goose will do whatever it takes to protect its chicks.
by KindMeal.my

A photo-worthy cafe with retro-vintage interior and a hint of nostalgia, 5.1 Cafe Gallery at Sri Petaling offers creative food and aromatic coffee. Enjoy up to 30% off. Feast yourself and your camera!
by Animal Equality

It's Wellness Wednesday! What are you doing to cope with quarantine? Share your self-care tips in the comments! TIP: If you're looking for more to do at home, sign up for the Animal Protectors 😀
by Vegan.com

COVID-19 is giving us an unprecedented opportunity to remove and replace industries that have been broken for a long, long time.
by Animal Equality

Eating animal flesh, dairy, and eggs isn't necessary or essential. In fact, MILLIONS of people are currently thriving on a plant-based diet! Now is the perfect time to show compassion for animals and leave them off your plate.
by Vegan.com

Even in the best of times it's the most horrible profession going, but slaughterhouse workers have never suffered such exploitation as right now.
by Compassion Over Killing

Enjoy delicious vegan desserts AND help fund our work for animals farmed as food. All month long, vegan baker Wilma Bakes Cakes is donating $10 to Animal Outlook for every Classic Care Package you order (shipped nationwide or DC area delivery)! With 12 assorted cookies (Chocolate Chip, Lemon Almon..