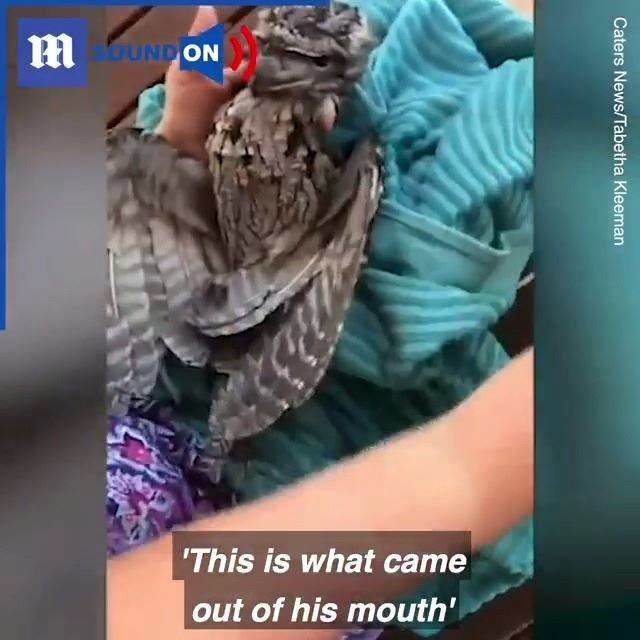 by KindMeal.my

This woman gave CPR to an unconscious owl.
by KindMeal.my

Rasa Viet Kitchen at Damansara Kim indulges you with an authentic Vietnamese experience! Feast on a sumptuous meat-free, Muslim-friendly selection of spring rolls, sandwiches, pancakes, noodles, vermicelli, rice and desserts. Enjoy 15% off now: *** Note: Please contact restaurant to check on ava..
by KindMeal.my

Coronavirus lockdowns globally have given parts of the natural world a rare opportunity to experience life with hardly any humans around.
by KindMeal.my

Perplexed penguins discovers selfie!
by KindMeal.my

12 rangers were among 17 people killed in Virunga National Park in Congo, in one of the worst massacres in the park's recent history.
by Compassion Over Killing

"Here's another hot take that may not be as popular: America's factory farming is just as despicable as a wet market, and just as problematic for our health."
by Compassion Over Killing

Governor Ralph Northam knows that VA shoppers can tell the difference between plant milk and milk meant for baby cows, vetoing dairy industry-supported attempt to stifle commercial speech.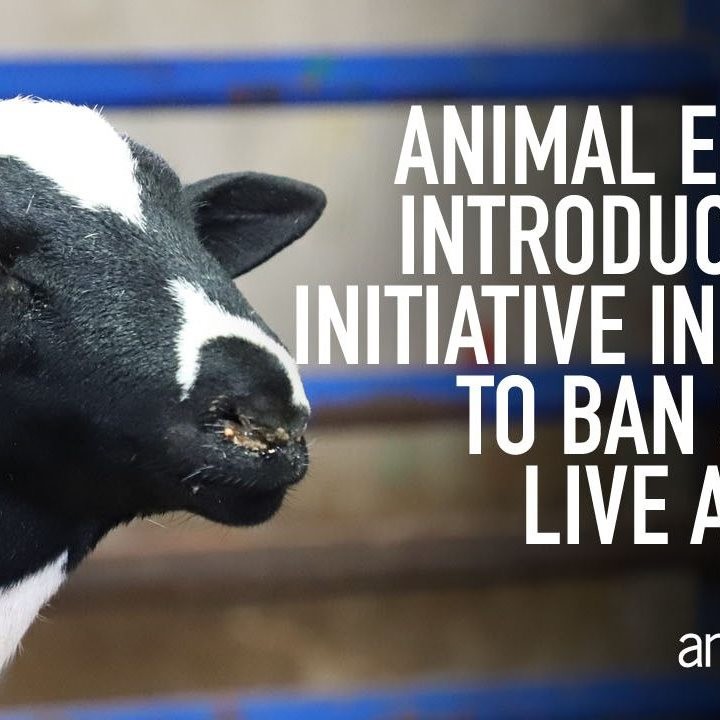 by Animal Equality

Live-animal markets are dangerous and cruel no matter where in the world they operate. 🆘 That's why we're working with lawmakers in Mexico to criminalize them along with the country's "underground" slaughterhouses.
by Compassion Over Killing

Many slaughterhouses have been shuttered due to COVID-19 outbreaks among workers. Yet others continue to operate, some at new high speeds, causing great animal suffering and hazardous conditions for workers. We find this appalling. If you find it appalling too, please donate today. Your generous su..
by Animal Equality

It hurts to be ignored, but the REAL victims are the baby chickens suffering for McDonalds' supply chain. We'll never stop fighting for them! ✊ Join us! www.animalequality.org/animal-protectors