by KindMeal.my

Indulge in VCR's Portobello Mushroom Quiche — soft, delicate and baked to perfection. For high tea lovers, their rich creamy cakes are a must-try, paired with a cup of aromatic filtered coffee. Enjoy 30% off with Digi Rewards:
by KindMeal.my

Malaysian customs seized a whopping RM 100 million worth of pangolin scales!
by KindMeal.my

Nice, honest article on reducing plastic consumption. Our conscious decisions and good habits can certainly make a difference.
by KindMeal.my

A hidden gem at Subang Jaya, Restoran Bindhu outstands Malaysia's rich culture with tasty local delights — vegetarian style! From Thali Set to Nasi Lemak to Hainanese Chicken Rice, you can now enjoy healthy, meat-free versions of Malaysian all-time favorites. Celebrate our tasty heritage at Bindhu..
by KindMeal.my

Justin Timberlake does a hilarious vegan skit on Saturday Night Live! Now, who could resist this tasty piece of vegan tofu 😄
by KindMeal.my

Urbano e Fresco at Damansara Perdana pampers you with authentic Italian cuisine, prepared with quality ingredients. Enjoy a delectable meat-free menu spanning starters, salads, pastas, pizzas, soups, snacks, and desserts. Get up to 25% off with Digi Rewards!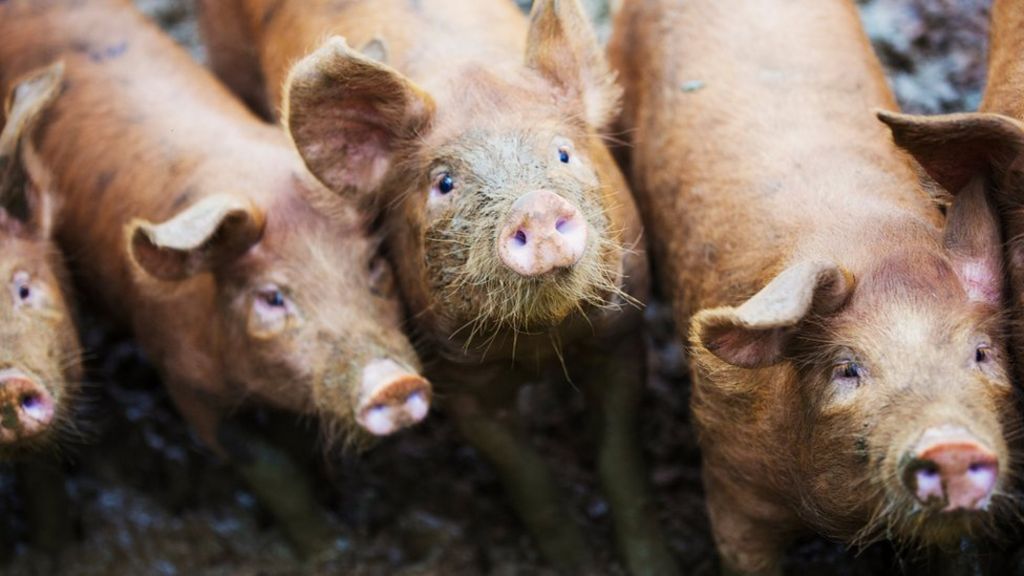 by Animal Equality

Congratulations to our friends at Animal Aid for achieving this big step forward for farmed animals in England! Of course there is no right way to kill someone who doesn't want to die, so a plant-based diet is the best way to end animal suffering! Find out more at www.loveveg.uk
by Animal Equality

In the UK, 50 million chickens die before they reach the slaughterhouse. Many become lame like her, and starve to death because they are unable to stand and support their huge bodies. If you know this is wrong, try plant based. www.ianimal.uk/pledge
by Compassion Over Killing

#ThursdayThoughts Be a friend to pigs! 🐷❤️ Click for ways to help today:
by Compassion Over Killing

It's not summer if you're not grilling! We <3 Field Roast Grain Meat Frankfurters! What's your favorite vegan frank? 🌭🌞