by KindMeal.my

The sea turtle's karate skills have left the scientific community scratching their heads. Here's why.
by KindMeal.my

A photo-worthy cafe with retro-vintage interior and a hint of nostalgia, 5.1 Cafe Gallery at Sri Petaling offers creative food and aromatic coffee. Enjoy up to 30% off. Feast yourself and your camera!
by KindMeal.my

Some half a BILLION animals may have perished in the devastating Australian fires. 😢
by Animal Equality

Chickens raised for McDonald's menu items are forced to live in filthy, crowded conditions. Because they're bred to grow abnormally large, many cannot even stand up. 😢 Urge McDonald's to change at mcchickencruelty.com
by Compassion Over Killing

Plant-based Beyond Meat Meatball subs are going to be available nationwide at Subway in Canada! Ready for this veganizable option to expand in the US? 🚨TAKE ACTION: leave a polite comment asking Subway to expand the sandwich in the states on the company's most recent Facebook post: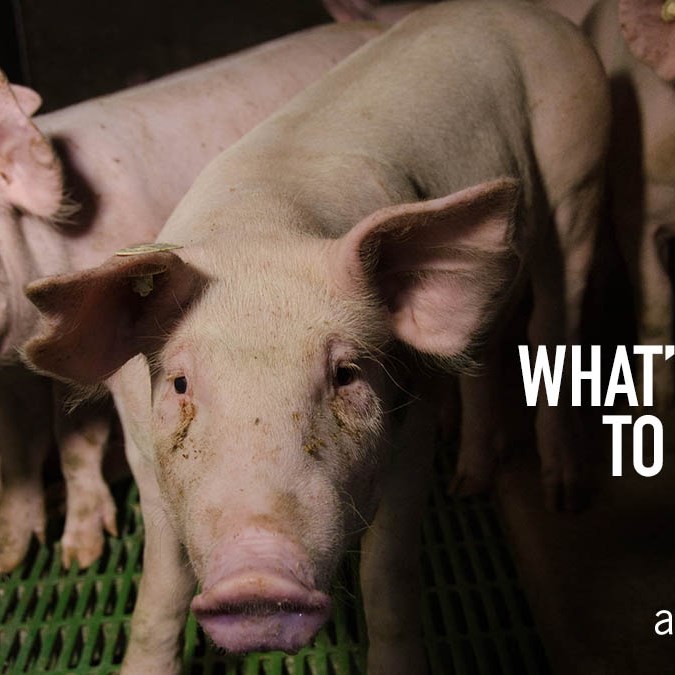 by Animal Equality

TAKE ACTION: Pigs are in danger of suffering more painful and terrifying deaths if this new law passes. Help them now!
by Vegan.com

When it comes to vegan alternatives, pork has long lagged behind beef and chicken. That's finally changing!
by Animal Equality

Congratulations to Joaquin Phoenix on his Golden Globe award for Best Performance by an Actor in a Motion Picture - Drama 👏❤️ Last night's Golden Globes ceremony was the first major award show to go fully plant-based!
by Compassion Over Killing

Did you catch last night's 60 Minutes segment about pig factory farms and cruel, dangerous line speeds? Catch up now: