by KindMeal.my

This couple expected a Mini Pig...
by KindMeal.my

Experience authentic vegan cuisine at Veggielicious Thai! Green curry, Grapow chicken, Tomyam Goong, Panaeng curry, Massaman mutton — the names suffice to make you drool. Enjoy 20% off now:
by KindMeal.my

Let 杨园素 Yang Yuan Natural, Kepong pamper you with healthy meals! Feast on a delectable range of rice, noodles, burgers, vegetable & tofu dishes, snacks, desserts and beverages, prepared with fresh natural ingredients. Enjoy 15% off:
by Animal Equality

Times are changing! 🙌 Thanks to the Hollywood Foreign Press Association's efforts to increase sustainability, this Sunday's Golden Globes ceremony will be serving a fully plant-based menu to attendees. It will be the first major awards show to go vegan!
by Animal Equality

Our brave investigators risk it all to expose the truth, and we will never give up. ✊ Here are 14 Animal Equality investigations that changed the world in 2019.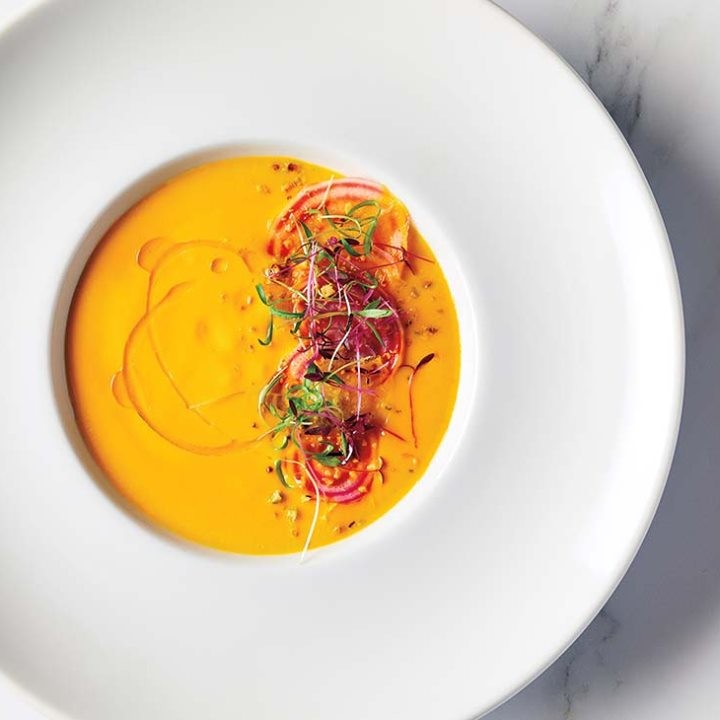 by Compassion Over Killing

The Golden Globes is setting an example and serving a vegan menu this year. 2020 is already looking bright for animals!
by Animal Equality

The meat, egg, and dairy industries trys so hard to hide the truth from consumers that they're even trying to pass laws banning filming of abuse on factory farms. But our legal team is working hard to shut down these laws.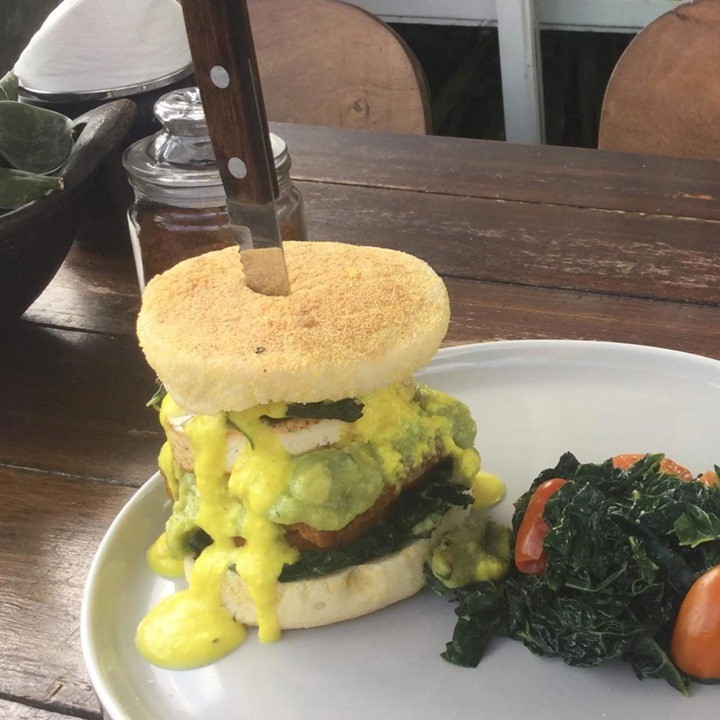 by Vegan.com

New to veganism in 2020? Remember that nothing is easier to make—nor can be made in so many delicious variations—as a vegan sandwich.
by Vegan.com

A good article to share with anyone looking to cut back on animal products in 2020. Includes the sentence: "Becoming vegan would be the most planet-friendly way to go, followed by going vegetarian."
by Animal Equality

Jump into 2020 with compassion for all! 🎉💕🌱 Happy New Year from all of us at Animal Equality.