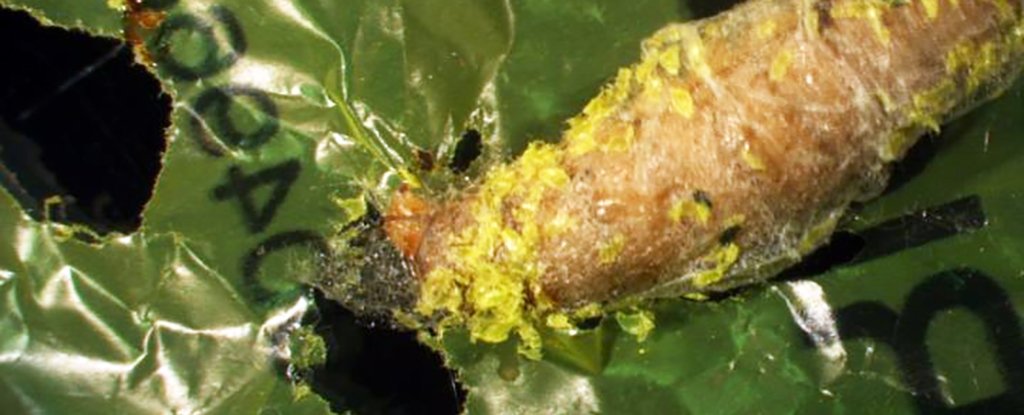 by KindMeal.my

Scientists may have found some surprising helpers in our battle against plastic waste — Honeycomb moth caterpillars with a taste for munching through plastic bags.
by KindMeal.my

Featuring local delights, dim sum, claypots, bakery, Western meals and more, you will surely dine with a satisfied smile. 😄 Get 25% off with KindMeal:
by KindMeal.my

This chicken was narrowly rescued from a religious ritual sacrifice. Look how happy and loved she is now! 🐔 ❤️ (via TheDodo.com)
by KindMeal.my

Enjoy authentic Mexican & Tex-Mex cuisine at Frontera Sol Of Mexico at Jaya One PJ. Munch on the juicy Vegetarian Burrito the Mexican way served with rice, Pico de Gallo and Refried Beans, or indulge in their melty, stringy Mushroom & Cheese Quesadillas.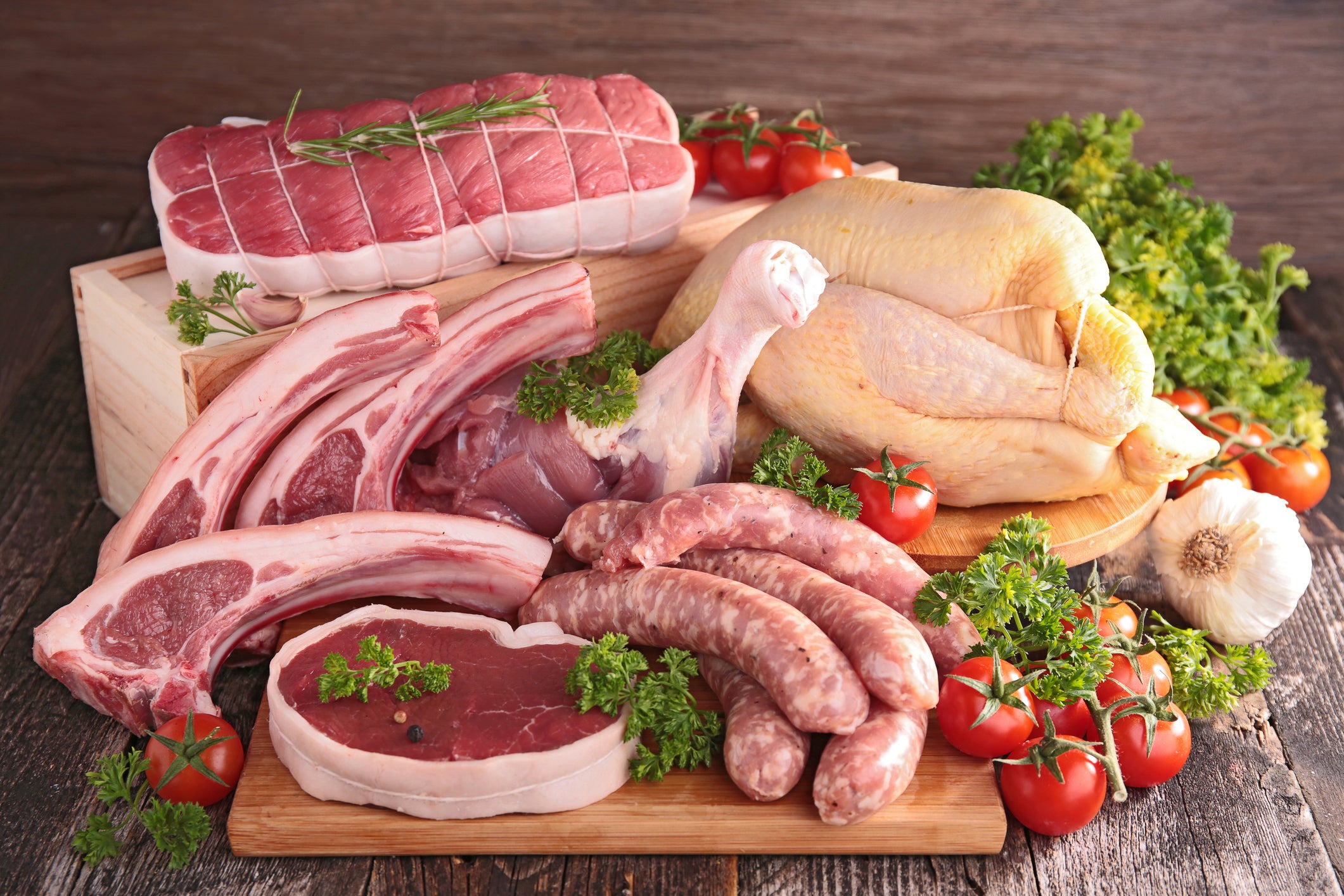 by Vegan.com

Good news for the public health but horrible news for chickens. Switching from beef to chicken spikes slaughter totals 200-fold.
by Compassion Over Killing

ACT NOW: Call Kroger and urge it to ditch cruel lamb supplier Superior Farms! 🐑 MORE INFO:
by Animal Equality

All farmed animals have a terrifying death. Just another reason to try plant based. www.ianimal.uk/pledge
by Compassion Over Killing

#ThursdayThoughts: Thank you, investigators! Watch & share, then send a thank you note to our brave investigators here:
by Compassion Over Killing

#ThursdayThoughts: Shameful cruelty exposed again at Pilgrim's Pride, by a new Humane Society of the United States video:
by Compassion Over Killing

Jane Velez-Mitchell is using her Starbucks cup to ask the chain for tasty #vegan food. Join her and share your pic today to show Starbucks that thousands are hungry for plant-based options! #VeganStarbucks #Starbucks