by KindMeal.my

Sea stars make the Oregon coast a magical place to explore.
by KindMeal.my

Creamily irresistible Malai Kofta at Drop Exchange — dumplings made from cottage cheese, nuts and raisins, cooked in a rich curry. Paired with fragrant cheese Kulcha! Dine now at 30% off:
by KindMeal.my

When these two cows were babies, they spent every minute together and became sisters. Hope's blind, so Love also became her "seeing-eye cow". Hope and Love have been apart for months. Watch how THRILLED they are to be back together, forever this time 🐮❤️
by KindMeal.my

A delightful meal at Vegipai 新素派. Don't miss out on the "Mount Deer in Black Forest"! Thank you Good Food by Gan for the yummy review ❤️ Enjoy 20% off now:
by KindMeal.my

This horse is so good at making people happy — he gives kisses to everyone he meets and crawls into their laps 💕🐴
by KindMeal.my

Irresistible dishes at Restoran Bindhu's buffet lunch! Fried lady's finger, pineapple acar, taufu sambal, fried kangkung, fried white radish... you'll be pampered with different delights each day. Available daily from 12pm - 3pm. Try it with 20% off!
by Animal Equality

Visit LoveVeg.com for ideas and inspiration ✨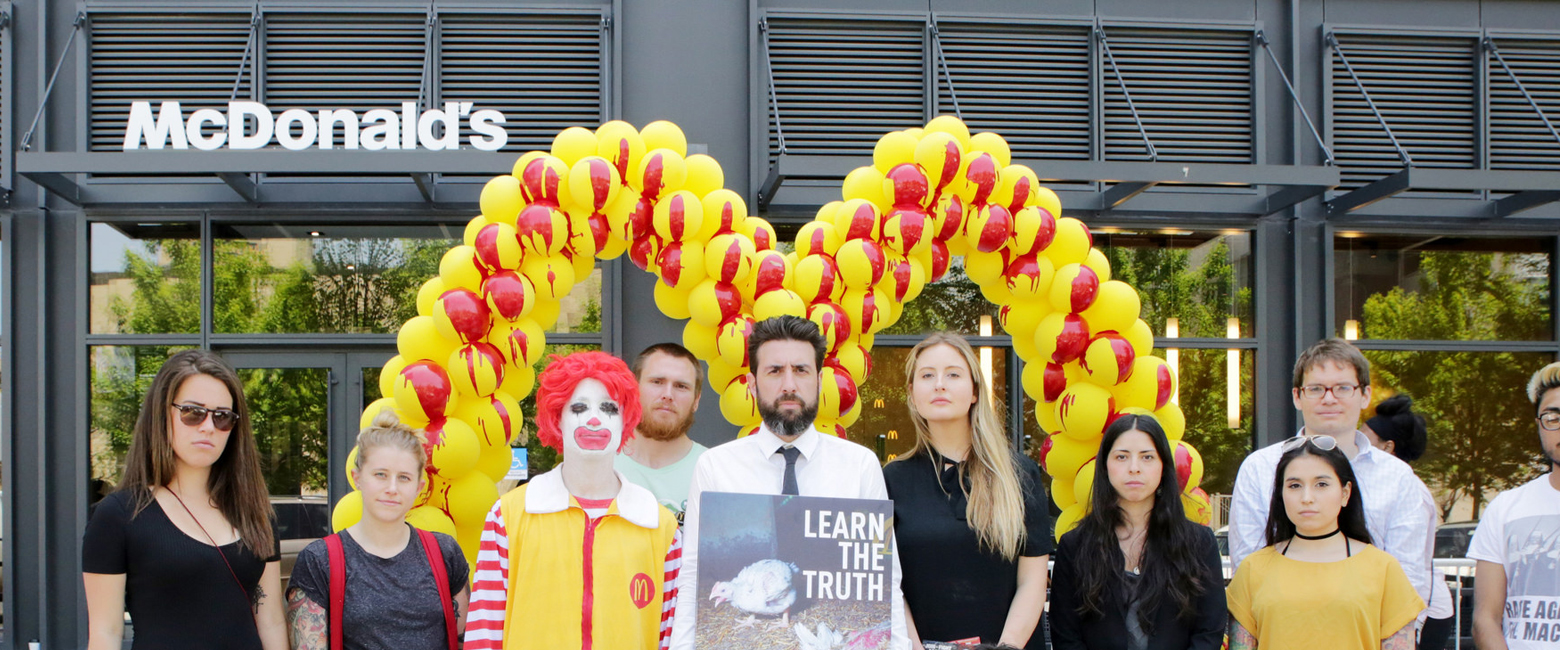 by Animal Equality

Since March our campaign urging McDonald's to ban #McChickenCruelty has been reaching people all over the world. Read more about how you can help these chickens.
by Animal Equality

Peter Dinklage may play a bad boy on Game Of Thrones, but he's all heart when it comes to animals. 💙
by Vegan.com

More than once I've kept a wallet long after it was trashed because I didn't know of a good vegan replacement. There are now several fantastic options.