by KindMeal.my

This injured leopard gets massages so she can walk again!
by KindMeal.my

Pamper yourself with The Honest Treat's RAWsome vegan cakes & ice-creams! Vegan, raw, refined sugar-free, gluten-free and dairy-free, these pretty raw cake slices and ice-cream are handcrafted with the finest ingredients. Enjoy up to 30% off: *** Note: Please contact restaurant to check on avail..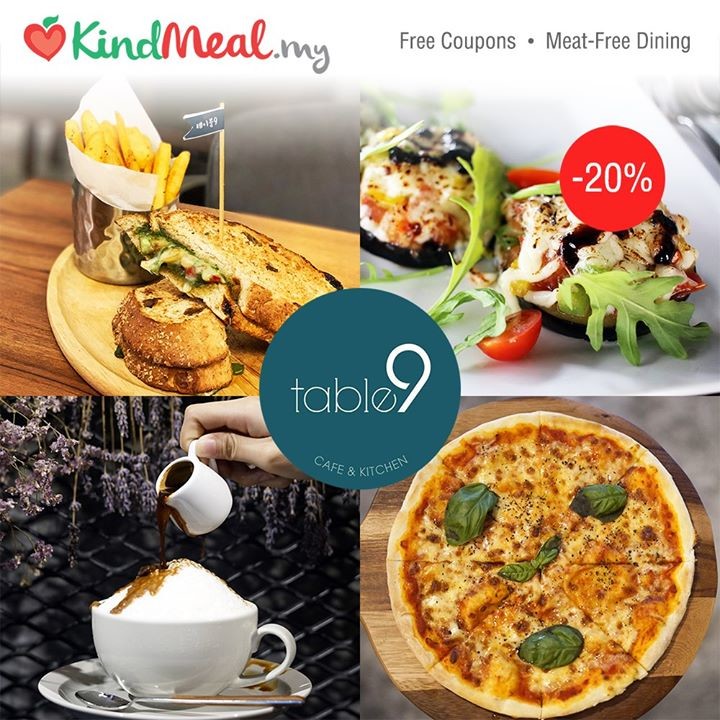 by KindMeal.my

Table9 in Bangsar brings you creative Italian delicacies and Korean-inspired drinks. Experience a tasty array of meat-free items, including breakfasts, sandwiches, pastas, pizzas and Bingsu. Buon appetito with 20% off: *** Note: Please contact restaurant to check on availability first during MC..
by Animal Equality

As you're reading this, animals are STILL suffering in wet markets as they await a painful slaughter. 😢 Take action! Sign our petition 👇
by Vegan.com

Great vegan activists used to be extraordinarily rare, because they needed to spend years and years figuring out the most effective methods to make a difference. Now you can just set aside an hour to read this.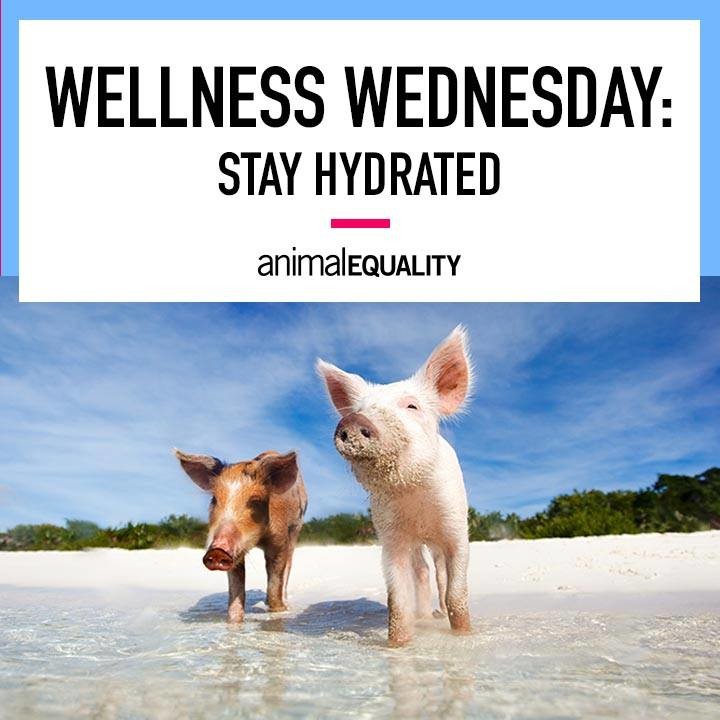 by Animal Equality

Wellness Wednesday tip: Keep hydrated! 💧 Studies have shown that dehydration can even lead to higher stress levels! It can be busy to forget to drink water, especially if you're busy at home. Set reminders on your phone throughout the day or keep a big reusable water bottle somewhere that's always w..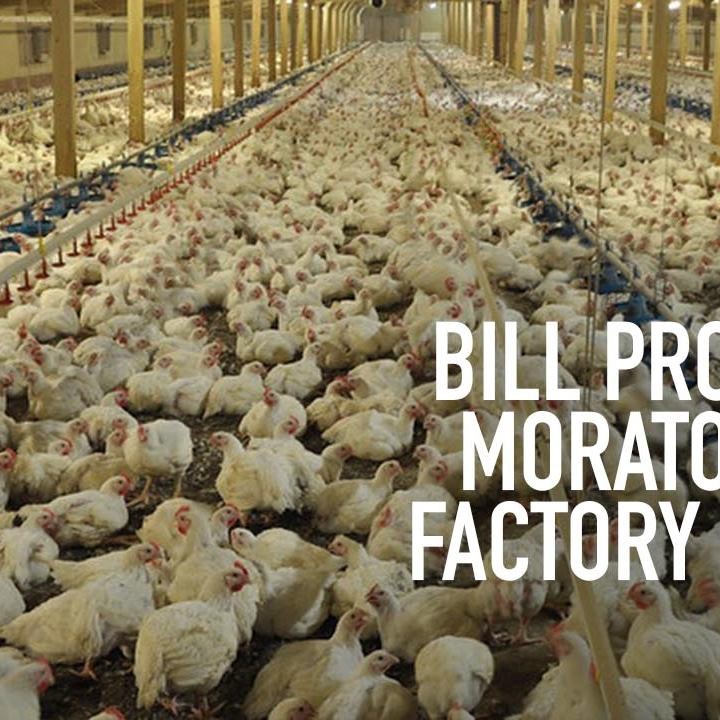 by Animal Equality

A U.S. representative just introduced a bill that has the potential to help make factory farming a thing of the past! 🙌 Learn more about this and Cory Booker's similar legislation.
by Compassion Over Killing

Looking for easy, tasty, vegan recipes? Look no further. Download our new "Lock Down Home Cooking" eBook with your matched donation. Delicious stay-home style cuisine your whole family will love. Unlock the book by making a donation of any amount at: animaloutlook.org/donate
by Animal Equality

More than two billion animals raised for food are forced to endure long-distance transport each year. On cramped ships, thousands die during the hellish sea journeys—their bodies often thrown overboard. 💔
by Animal Equality

Help us get more signatures! ✍️Our petition to close cruel and dangerous wet markets is at almost 470,000 signatures worldwide. Can you help us reach 500,000? 👉