by KindMeal.my

A photo-worthy cafe with retro-vintage interior and a hint of nostalgia, 5.1 Cafe Gallery at Sri Petaling offers creative food and aromatic coffee. Enjoy up to 30% off. Feast yourself and your camera!
by KindMeal.my

These vegan salted-caramel pretzel, almond & cacao bars will surely satisfy your sweet tooth 😋
by KindMeal.my

Lit bright by yellow bricks, yellow flowers and many things yellow, Yellow Brick Road reminds us of the magical land of Oz. Indulge in creative meat-free meals within the dreamy environment!
by KindMeal.my

Nacho and Goat went for a woodland waddle.
by Compassion Over Killing

What's ONE thing we can do today to change the world for animals like her? 🐮 Drop your idea in the comments 👇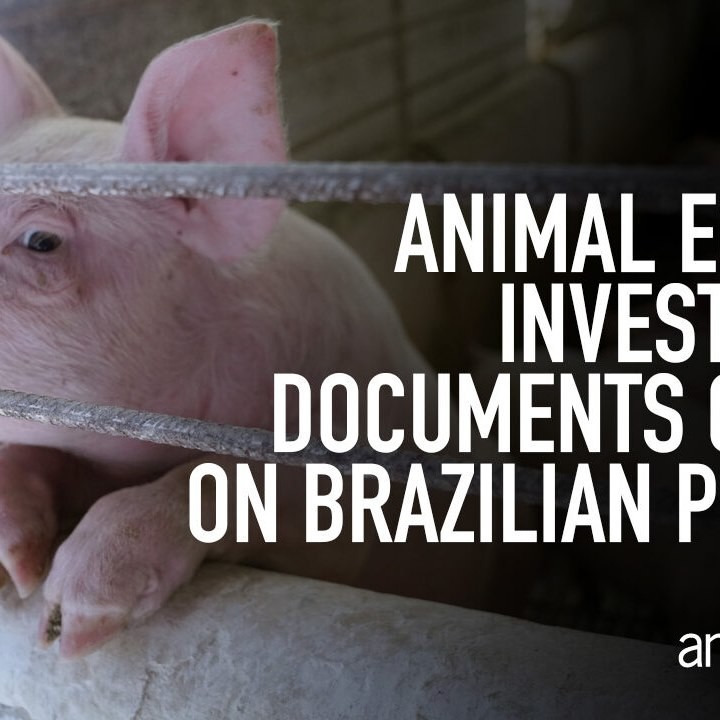 by Animal Equality

HORRIFIC: Our newest investigation reveals pigs being jabbed with electrified sticks and forced to live in their own feces and urine on a modern farm. 💔 Take action! Share this post to help expose the truth.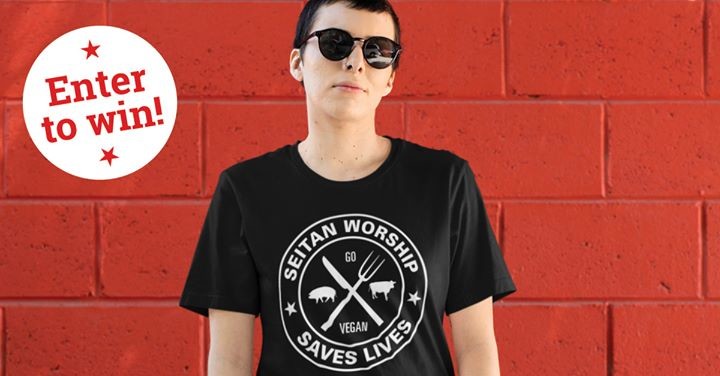 by Compassion Over Killing

Wanna start some conversations about veganism? Our friends at Two Trick Pony have just debuted a new line of tees to do just that. And for the months of July, August and September, they will be donating 5% of all sales to Animal Outlook. To celebrate, we're giving 2 lucky winners one of these supe..
by Compassion Over Killing

The animal rights community lost an amazing advocate when longtime social justice activist, Regan Russell, was struck and killed by a pig transport truck in front of Fearmans slaughterhouse on Friday, June 19, 2020. This short documentary reflects on her life and activism.
by Animal Equality

Thank you for your compassion! Together, we can build a world in which all animals are respected and protected. ❤️ Join The Animal Protectors for even more ways to help!