by KindMeal.my

These cold blooded creatures have an uncanny ability to survive the bitter cold.
by KindMeal.my

Experience authentic Thai vegan cuisine at Kon Rak Pak! Green curry, Grapow chicken, Tomyam Goong, Panaeng curry, Massaman mutton — the names suffice to make you drool. Enjoy 20% off these spicy delicacies:
by KindMeal.my

These ducks won't go to sleep at night until their mom comes to tuck them in 💕
by KindMeal.my

Enjoy your weekend with this mouth-watering homemade mushroom steak and other Western delights at Vegipai 新素派! Get 20% off now:
by KindMeal.my

broke boundaries in science - now it's your turn! Experience Gombe like never before in this all new virtual reality experience from Oculus. Find out how:
by KindMeal.my

Celebrate Merdeka with tasty heritage cuisines! From Thali Set to Nasi Lemak to Hainanese Chicken Rice, you can now enjoy healthy, meat-free versions of Malaysian all-time favorites at Restoran Bindhu.
by Compassion Over Killing

ICYMI: Famous YouTuber, Kitten Lady, is urging pizza giant Little Caesars to add vegan cheese to its menu.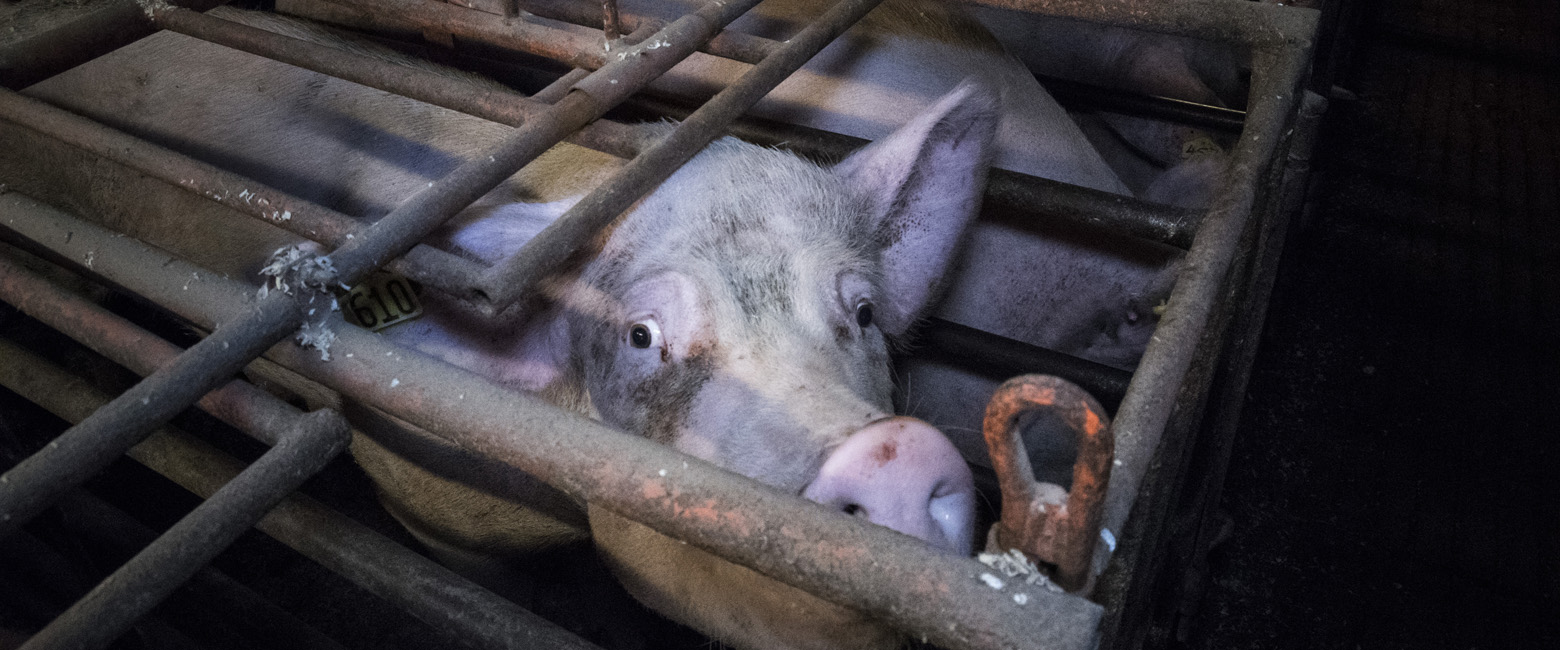 by Animal Equality

The addition of the King Amendment to the 2018 Farm Bill would be the single greatest threat to animals in the U.S.. Use the link below to contact your legislators and tell them to oppose it and any similar language from appearing in the final Farm Bill. Thank you for your help.
by Compassion Over Killing

"Alexa, can I get a dozen vegan donuts from Dunkin' Donuts?" When Dunkin' and Amazon Echo team up, we order #vegan #donuts! Listen to #Alexa's response, and then join us at WeLoveDunkin.com! 🍩
by Compassion Over Killing

TODAY is the last day to have your donation matched! Please help us continue our life-saving work for animals. 🙌