by KindMeal.my

Experience great food and ambiance at Jeq In The House Section 17, a stylish and cozy cafe. Indulge in Eggy Blossoms, Mushroom Pot Pie, Ceasar Salad, Bruschetta, freshly baked in-house cakes & more. Enjoy 20% off:
by KindMeal.my

This couple shares their home and bed with a rescued wallaby ❤️
by KindMeal.my

Jamaica Blue Malaysia serves you classic dishes with a contemporary twist, paired with award-winning coffee. Pamper yourself with healthy, meat-free mueslis, toasts, big breakfasts, salads, snacks and smoothies now. Enjoy 20% off: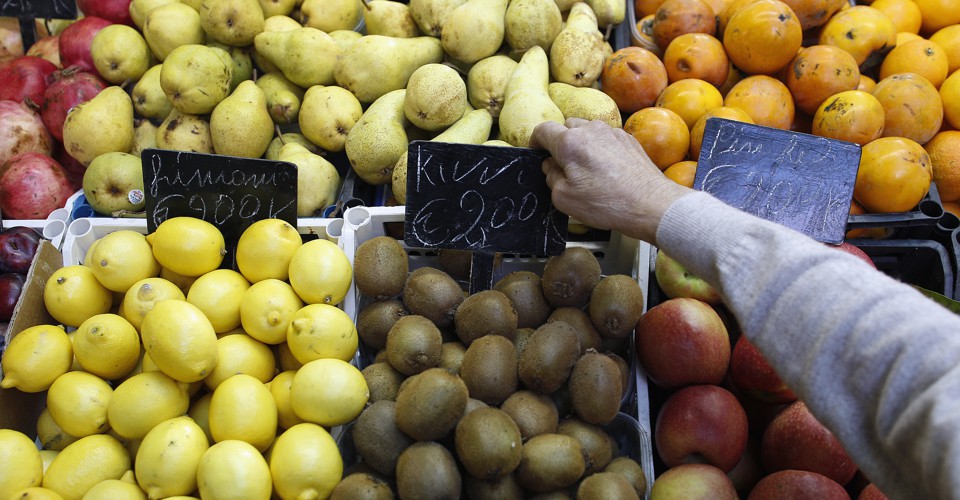 by Compassion Over Killing

"If the prospect of simultaneously giving corporate food executives nightmares while achieving personal dietary empowerment -- not to mention lowering your carbon footprint and minimizing animal suffering -- has any appeal, then veganism is for you." 💪🥦🥑🍅🌶🍠
by Compassion Over Killing

Join Compassion Over Killing's Vegan Food and Lifestyle Coach, Jessica Carter on Facebook.com/TryVegDotCom LIVE this Friday at noon for HEALTHY Dessert-Inspired Breakfast Ideas! #GoVegan
by Compassion Over Killing

Another win for animals in the courts! ⚖️ Iowa ag-gag law ruled unconstitutional for violating the First Amendment:
by Animal Equality

A year has come and gone and the abuse of chickens is still happening in McDonald's supply chain. Please sign our petition today and help make 2019 the year that ends #McChickenCruelty.
by Compassion Over Killing

🐥 🙌 Big win for animals! The U.S. Supreme Court has let stand 3 important laws: California and Massachusetts bans on cage confinement, and California's foie gras ban.
by Compassion Over Killing

Thank you all for your generous support during our end-of-year fundraising campaign/s. There's always a need and there are many ways you can give to support Compassion Over Killing.
by Compassion Over Killing

Help create a world where all animals can close their eyes in peace ❤️ (video via Santuario Igualdad)