by KindMeal.my

Maintaining food security while using less water and less land to farm? Watch how urban hydroponic farming could be a game changer and solve the water crisis.
by KindMeal.my

Flaxseeds are the source of energy and protein as well as a contributor of various nutritions that can improve your overall health.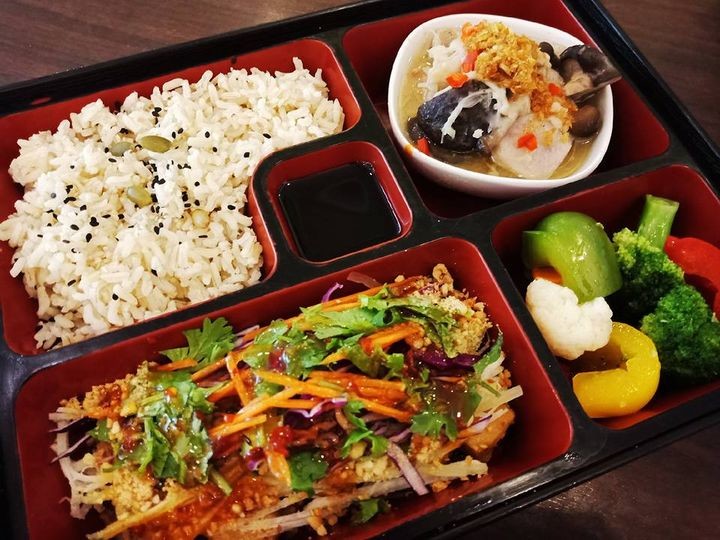 by KindMeal.my

Contribute to a better earth and environment with Love Earth Cafe 爱地球素食坊's delicious variety of meat-free cuisines! Enjoy healthy, earth-friendly pasta, pizza, burger, bento, rice, noodles, desserts and more at this cozy Kepong cafe. Exclusive 20% off:
by KindMeal.my

Meet Banz, the Goodfellow's tree kangaroo joey at Perth Zoo. The joey is not just adorable, but incredibly important. Tree kangaroos are so endangered that zoos around the world are coordinating their breeding programs to try and prevent extinction, so every roo counts!
by KindMeal.my

Have old clothes lying around? Unleash your creativity with these sustainable sewing tutorials and more!
by Animal Equality

Over time, the meat industry has selectively bred many chickens to grow ultra fast and large to make more profit. As a result, the birds suffer from painful deformities and health problems — many are unable to stand or walk. Urge McDonald's to end this practice! 👇
by Compassion Over Killing

Plant power in action: "New Report: Meat Industry Will Lose $20B in 2020, Is Threatened by Innovative Plant-Based Foods"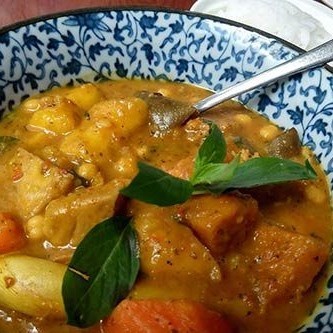 by Vegan.com

I'm not here to tell you what your values ought to be. But whatever they are, your food choices ought to align with them! For a lot of people, that means eating mostly or entirely plant-based. You can make the shift with zero sacrifice.
by Animal Equality

Could you imagine working. in a slaughterhouse? Our International Director of Investigations describes what it's like.
by Animal Equality

Everyone deserves to live free from suffering — not just those who look like us. Extend your compassion to everyone by leaving ALL animals off your plate. 🐟🐷🐔🐐🐰🐮