by KindMeal.my

A super hearty, flavorful and healthy couscous salad, packed with delicious roasted onions and sweet potato!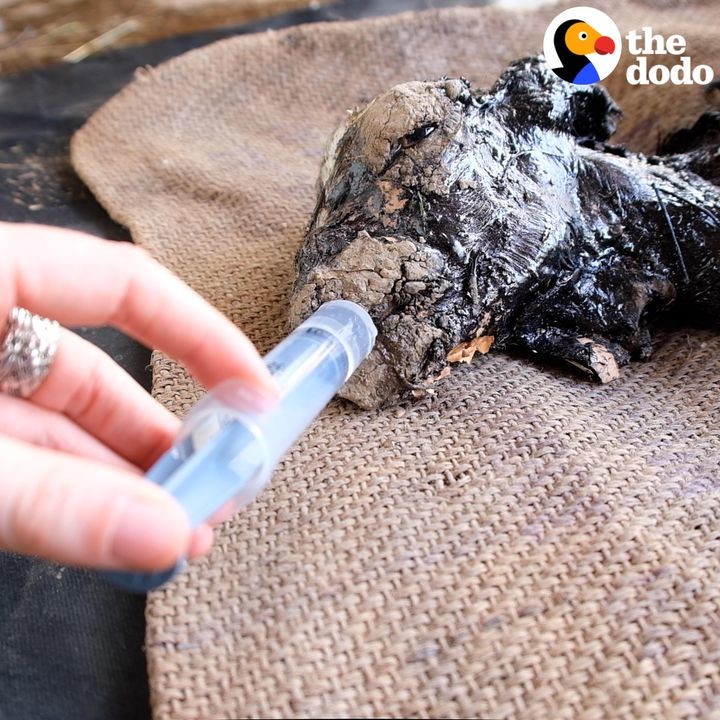 by KindMeal.my

Baby goat who turned to stone isn't even the same color after her bath 💗
by KindMeal.my

"People don't know that pigs have these wonderful personalities. Their playfulness, their personality, their intelligence, that's just pigs, that's how they are." 🐷
by Compassion Over Killing

More than 200 million land animals are slaughtered for food around the world every day. Help us fight for justice and spread the truth that the Animal Agriculture industry doesn't want out. #GoVeganForTheAnimals Learn more at Animaloutlook.org
by Compassion Over Killing

Happy Fourth of July! Just in time for your weekend-before-the-4th grocery shopping, we've got your guide to an All-American cruelty-free cookout party!
by Compassion Over Killing

Show animals kindness and compassion. Animals are sentient beings and deserve to live happy and healthy lives. #GoVegan and make a difference for animals.
by Compassion Over Killing

Meet Jane 🐥, one of the nine billion chickens raised - and killed - for meat each year in the United States. Together, we can end this cruelty. To take action, simply share this video. You know the truth behind farming chickens for food. Now, you can help educate someone else. Stand up for Jane toda..
by Animal Equality

Coinciding with the start of the Yulin Dog Meat Festival in China (June 21), Alice Trombetta, Director of Animal Equality in Italy, attended a meeting organized at the Italian Senate to talk about this issue. Watch her full speech below (English subtitles). 👏 We showed some images from our investig..
by Compassion Over Killing

"A cow, too sick or injured to stand, is delivered to Bravo Packing. From the moment the truck backs up to the facility door, she is forced to endure 10 minutes of torture while several botched attempts are made to stun her." Animal Outlook's Development and Communications Director, Belinda Davis, r..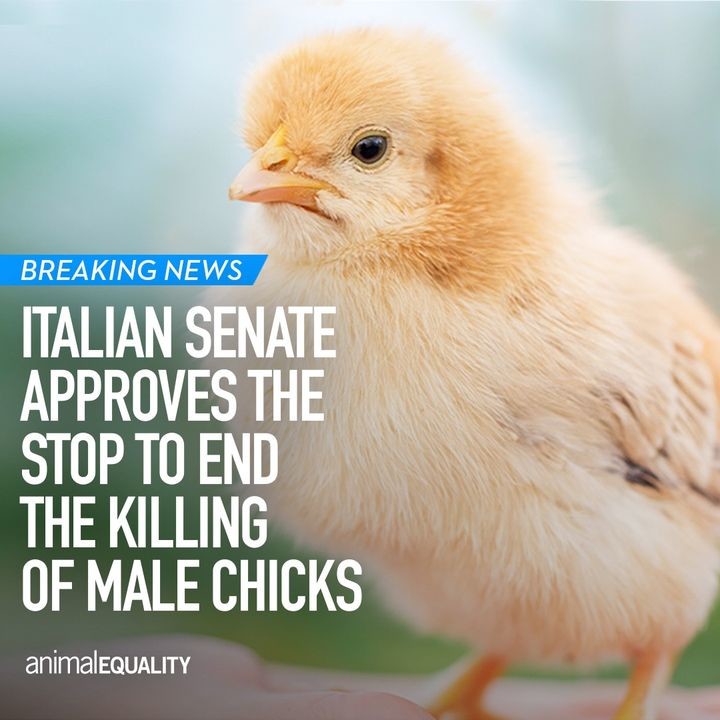 by Animal Equality

A historic victory in the Italian Senate for male chicks in the egg industry with an initiative promoted by Animal Equality! 🥳🐥 Animal Equality has been waiting for this moment for months – since the amendment was submitted in December and was approved by the House of Representatives several days l..