by KindMeal.my

These fascinating otters are adapting and thriving in a bustling urban jungle 🌴
by KindMeal.my

Rescued piglet causes mischief all over the farm — except with his lamb BFF, who's his personal lifelong pillow ❤️
by KindMeal.my

This fresh and zesty take on the popular Chinese dish is full of bright, citrusy flavor!
by KindMeal.my

Animals sing all the bangers. 😂
by Animal Equality

Time is running out to make twice the impact for animals suffering in factory farms. Our Matching Gift Challenge ends tomorrow, but your donation will be doubled until then thanks to a generous donor! Help Animal Equality create a world where all animals are respected and protected. 🐮🐤🐷 Donations o..
by Animal Equality

New investigation❗In Brazil, the global leader in exports of meat from cows, the government is decreasing federal oversight and giving slaughterhouses the power to conduct their own animal welfare and health inspections. This puts 6 million animals used for food and your health at risk. A new Anima..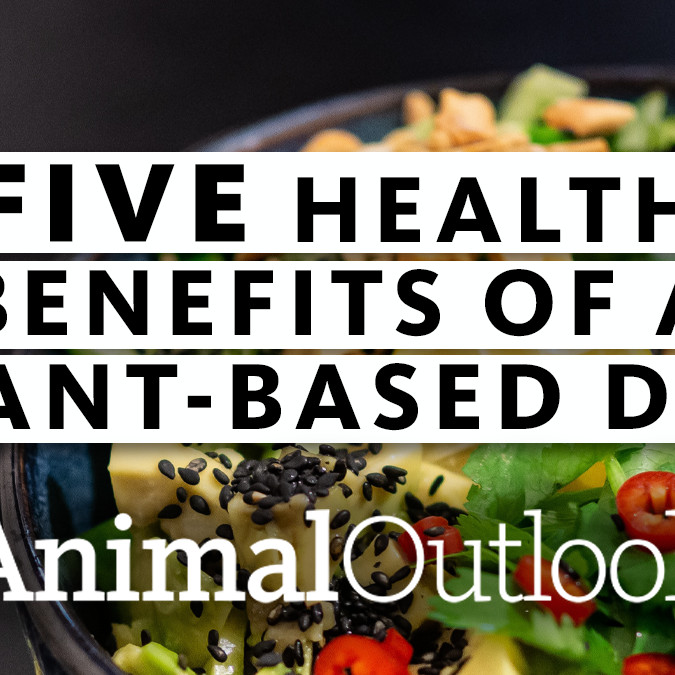 by Compassion Over Killing

Whether vegan for the animals, the environment, or your health, reducing meat and dairy consumption has a myriad of health benefits. Studies show that a plant-based diet can be the healthiest approach to eating, with wide-ranging effects that extend to almost every aspect of our health. Here's five ..
by Compassion Over Killing

Pigs are smart and social animals. Get to know these amazing animals with these fun facts!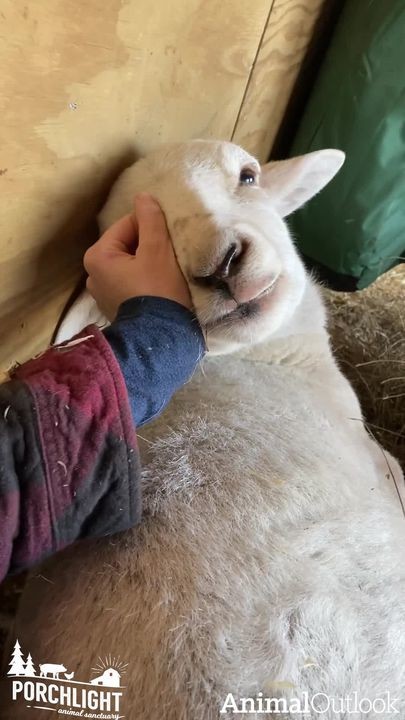 by Compassion Over Killing

Meet Wilma, a resident of Porchlight Animal Sanctuary in Virginia. Wilma, as well another sheep named Pearl were taken in by Porchlight when a farmer was selling her flock, and wanted to find them both a compassionate forever home. #GoVegan for amazing animals like Wilma. Learn more about Porchligh..