by KindMeal.my

Pamper yourself this weekend with vegan desserts from LN Fortunate Coffee Malaysia 幸福咖啡, Solaris Mont Kiara! From the whopping 8-scoop Ice Cream Bonanza to banana split to the customizable waffle set, these natural, egg-free and dairy-free delights will reinvigorate you even on the hottest days...
by KindMeal.my

From fast food, Korean cuisine, Italian delights to artisanal breads and hearty home cooks, V-Delight at Cheras has got you covered with the healthiest rendition, all vegetarian! Enjoy an exclusive 20% off their creatively tasty variety of pizzas, noodles, rice dishes, burgers and sides. Dine n..
by KindMeal.my

When a mother duck lost her ducklings down a drain, the amazing team from Titirangi Volunteer Fire Brigade knew just what to do. Without hesitation, they saved every single one of her ducklings. Regardless of species, a mother never stops worrying about her child and her love knows no bounds. S..
by KindMeal.my

A KindMeal member complimented: "Well prepared authentic Indian food in good portion topped up with polite prompt service! Worth the price." Experience the delicious Indian street cuisine at Mumbai Delights with KindMeal.my's 30% off!
by Compassion Over Killing

We'll see you tomorrow, #Portland at the 12th Annual Maine Vegetarian Food Festival! Stop by our booth and pick up some free stuff. Check out this year's great lineup, too!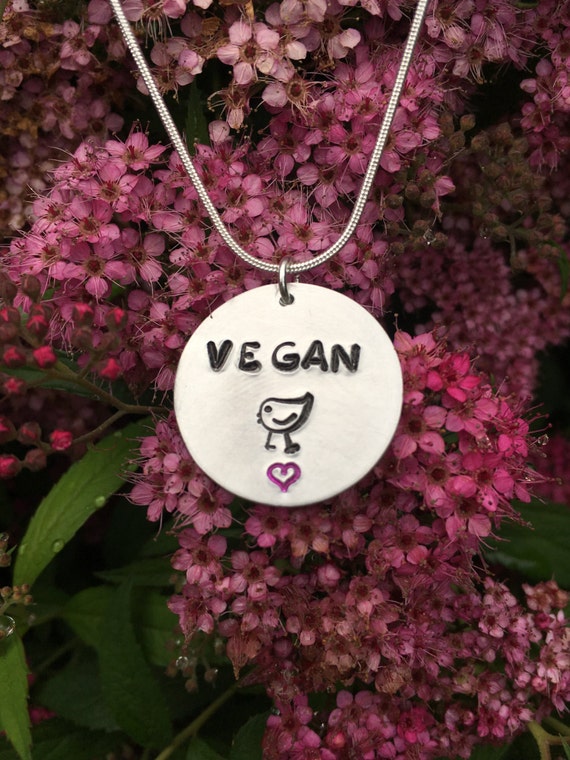 by Compassion Over Killing

Now Available: New varieties of Veg Shop's "The Erica" necklace, specially named for COK's Erica Meier! Throughout June, Veg Shop is kindly donating 10% of all sales to COK. Shop to support:
by Vegan.com

"By Wednesday, being vegan was getting annoying." Not as annoying as seeing another crap article by a reporter who made zero preparation to try out a vegan diet before telling the world how hard it is.
by Compassion Over Killing

Today is #NationalDonutDay! What better time to ask Dunkin' Donuts to offer vegan donuts? Read & share:
by Animal Equality

Support Animal Equality's investigators by making a donation today: UK: US and other countries: www.animalequality.net/donation-usa Thank you!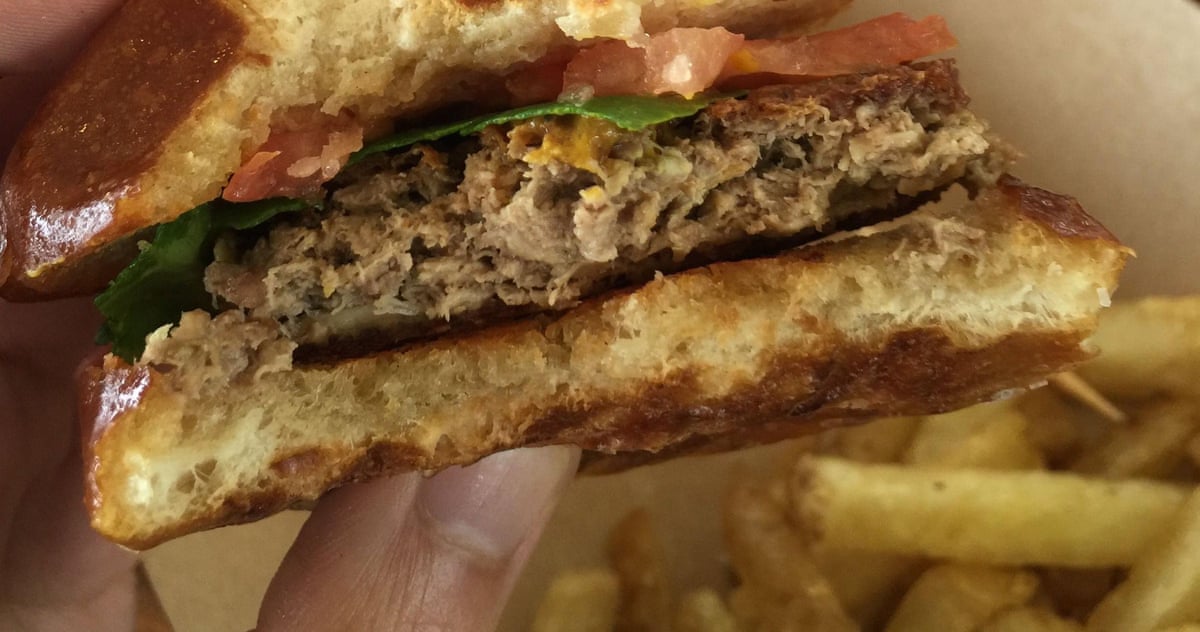 by Vegan.com

The last thing the meat industry wants is for vegan burgers to become indistinguishable from meat. And that day is quickly approaching.