by KindMeal.my

If you love cooking, here are some awesome blogs and recipes to inspire your creativity. The First Mess: Laura's photos will be the first thing to draw you in, but it's her unique and impeccably-tested recipes that will keep you coming back for more. Green Kitchen Stories: "Eating is about..
by KindMeal.my

Experience healthy, tasty bakery at Biogreen Valentime prepared with fresh organic ingredients, unrefined sugar and grape seed oil. Select delicious bakery to your heart's content with the generous cash voucher, valid at Valentime outlets in Jaya One, Puchong, USJ, Bukit Maluri and Cyberjaya. E..
by KindMeal.my

Honey Badger Houdini However unlikely it may seem, this honey badger is smarter than most of us. This guy is El Chapo of the animal world. After Stoffel was severely mauled by a lion, his caretaker had to find a way to keep him inside his enclosure for his own good, but regular doors and locks pro..
by KindMeal.my

Indulge in Secret Recipe Beyond Veggie's best-sellers from the West, featuring Caesar's Salad, Creamy Pesto with Tofu, Spaghetti Carbonara, Pizza & Fruit Tea. Available at 9 outlets including your favorite malls: 1 Utama, Tropicana City Mall, Sunway Pyramid and Publika. Dine now with KindMeal.m..
by Animal Equality

Singer-songwriter Dawn Richard shares her experience after being transported into the world of factory farming through virtual reality.
by Vegan.com

According to Hellmann's new product label, eggs can now be lumped in with other undesirables like cholesterol and artificial colors & flavors.
by Compassion Over Killing

WHOA: anyone tried these vegan pretzel dogs yet? Perfect for Super Bowl Sunday -- or anytime really (like right now, please!)....
by Animal Equality

The "3 N's of justification" as pointed out by psychologist and award-winning author, Dr. Melanie Joy, are becoming myths of the past. Watch her amazing speech on the ideology surrounding meat consumption: carnism.org/index.php/2012-05-15-16-41-47/27-bios/37-about-dr-melanie-joy/what-is-carnism/
by Compassion Over Killing

WOW: Incredible news - Hellmann's (owned by Unilever) is now making vegan "mayo"! Hens everywhere are celebrating! SHARE the <3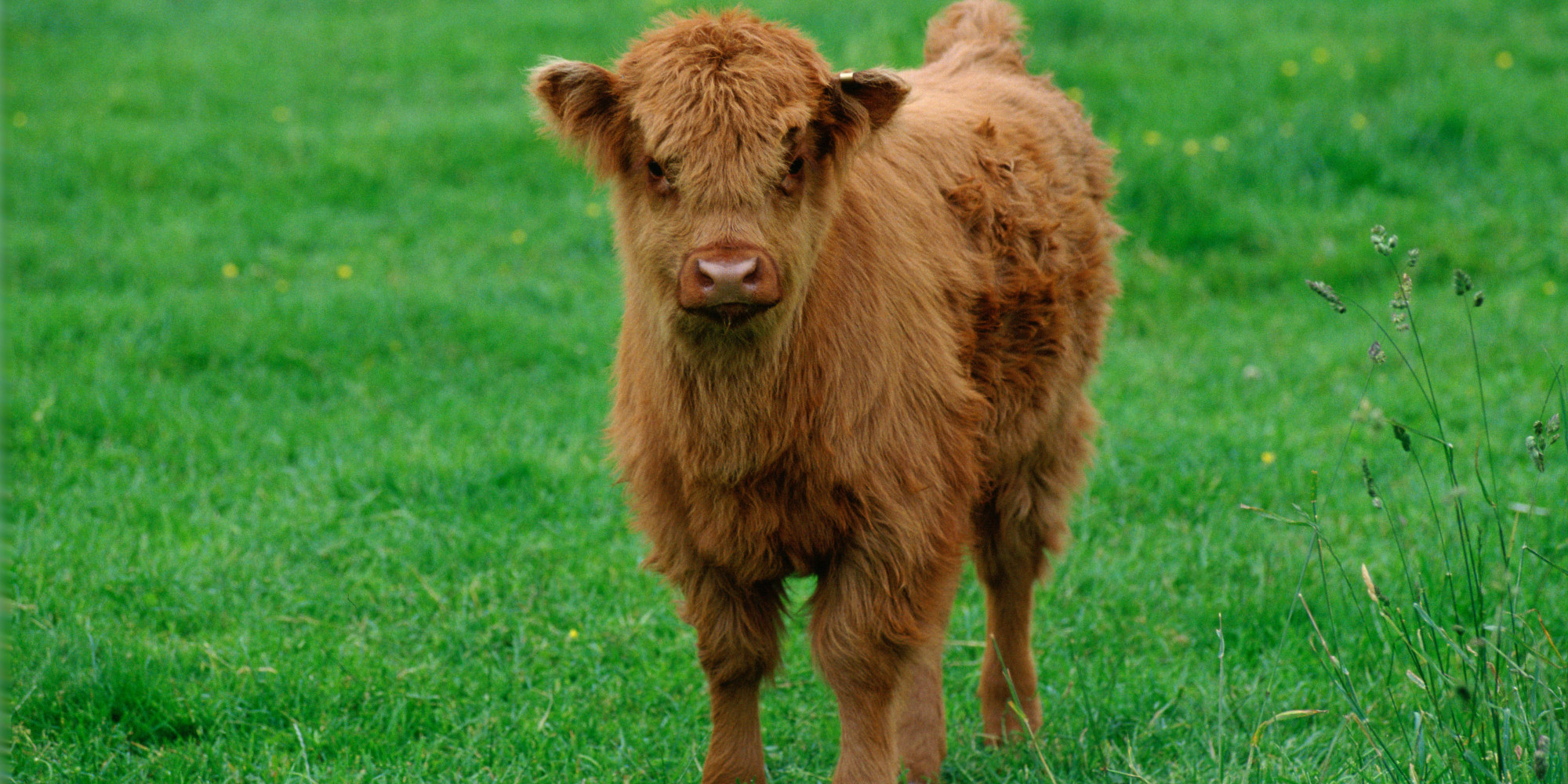 by Vegan.com

A reasonable position: "…when you laugh at vegans and their efforts, you are doing the dirty work of the animal agriculture lobby."