by KindMeal.my

Golfers at a course in Florida, USA had to putt a little more carefully after a huge alligator decided to lounge around the edge of the green. According to the reporter, a women's golf tournament proceeded as planned. Let it never be said that women golfers lack courage. On the positive side,..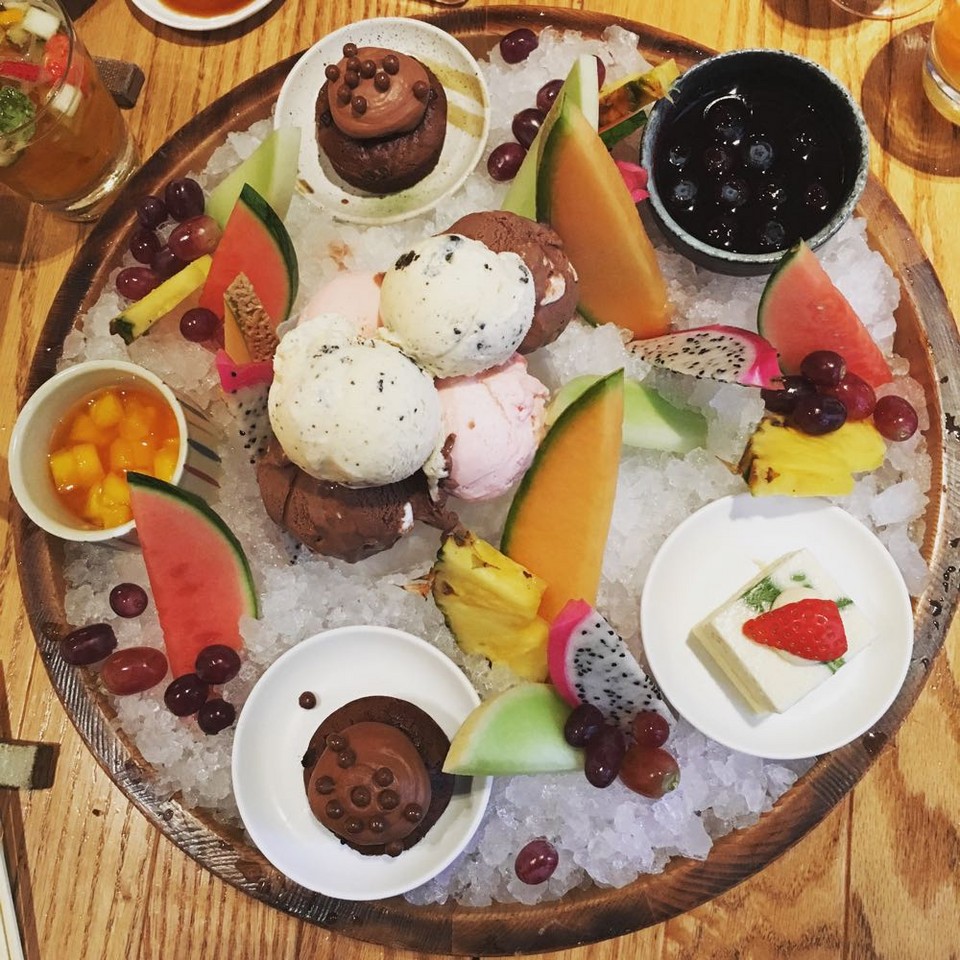 by KindMeal.my

How could any sane person on Earth resist such a pretty and tasty dessert platter? *drooling* Share your sweet indulgences with us too!
by KindMeal.my

Observing 1st day of lunar month today with vegetarian meals? Here are some exclusive promotions from popular Chinese vegetarian restaurants! Secret Recipe Beyond Veggie – 35% Off Green Meadow, SS2 – 30% Off Juve Wellness, Puchong – 20% Off Vsalad Café, USJ – 20% Off Eco Life Kitchen, KL – ..
by KindMeal.my

Are birds smart? Do they have a keen sense of colors? This video perfectly answers both questions as this smart parrot demonstrates its color-matching skills. Birds see more colors than humans – not only the familiar colors, but parts of the ultraviolet spectrum that are invisible to us as well. ..
by KindMeal.my

Seeking a cozy place for afternoon tea? Sit back and relax at RGB & The Bean Hive, Jalan Ampang with a cup of their aromatic, self roasted, quality coffee or a cup of premium grade tea. Vegan cakes and Gluten-free cakes available too. Promotion from 3pm onwards daily. Download KindMeal.my app f..
by KindMeal.my

Piccolo at Seri Kembangan not only offers you an expressive musical atmosphere, but also creative meat-free meals! Enjoy this incredibly cute panda rice with the tantalizing Japanese curry, served with a lovely cup of green tea latte! Dine instantly with KindMeal.my app's free coupons. . .
by Vegan.com

Looking for some new vegan cookbooks to start the year? We just updated our list of recommended titles.
by Vegan.com

One day soon, every serious thinker will be obligated to contemplate the morality of eating animals.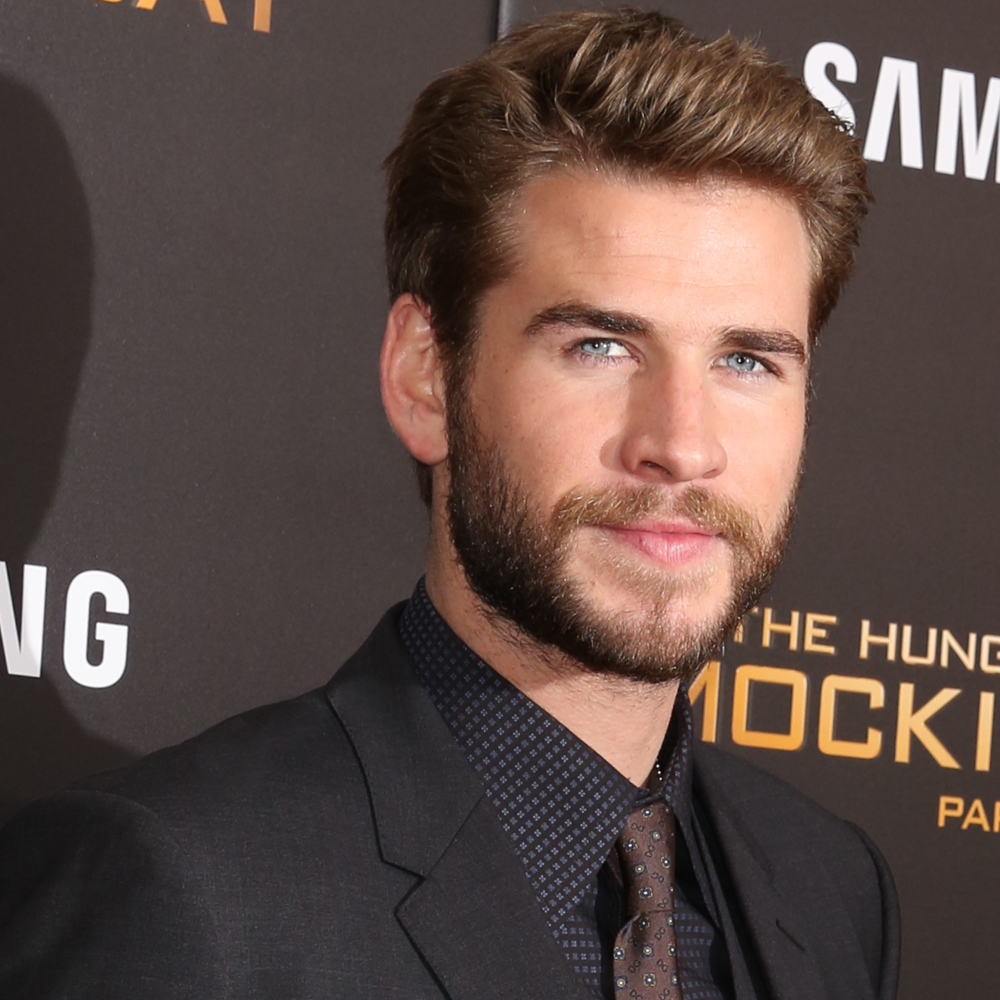 by Vegan.com

Liam Hemsworth: "I'm a vegan and I've found that since adopting a vegan diet, I've never felt better; mentally and physically. I feel like it's also had a domino effect of the rest of my life."
by Vegan.com

Imagine making 2016 the year you really step up your game to protect animals. Check out our brand new guide to vegan activism!