by KindMeal.my

Check out Cafe Korea's signature Banana Pizza at Sri Petaling! A cheesy pizza with a tropical twist made with bananas and chocolate sauce drizzled all over. Comes with Coffee / Tea of your choice. Download KindMeal.my app for FREE coupons. Dine now with no upfront payment, booking or printing.
by KindMeal.my

Here's a pasta that not only tastes awesome, but looks superb too! Big Hug Burger brings you this delicious meat-free handmade charcoal pasta served with four types of juicy mushrooms, garlic bread, creamy mushroom soup and free flow of soft drink. Download KindMeal.my app now for free coupons. ..
by KindMeal.my

Parahawking, a sport that originated in Pokhara, Nepal, is now coming to the US. As a new adventure sport, it's an activity that combines the best of two worlds, namely paragliding and falconry. Developed by British falconer Scott Mason in 2001, the idea first came to him after taking to the skies..
by KindMeal.my

Renowned for his creative and artistic fusion sushi, Yama San of Yama & J Japanese restaurant has hopped on KindMeal.my's bandwagon to offer a range of exclusive meat-free sushi that are masterpieces in both their beauty and taste. Enjoy 38% discount on these delicious creations – Cucumber Narut..
by KindMeal.my

A brother-sister team is on their way to opening what will be the first 'vegan butcher shop' in the US, selling everything from maple-glazed 'bacon' to 'chorizo' and Hawaiian 'ribs'. The dream to build a brick and mortar 'butcher shop' for the Minneapolis siblings has come true thanks to a succes..
by KindMeal.my

WTF - What Tasty Food at Bangsar brings you a gastronomical dining experience where you will be attacked by a fusion of aromas and tastes, put together to form the perfect dish just for you. With an amazing 50% discount and delicious deals from RM9.90, your tummy's in for some delicious pamperin..
by KindMeal.my

Breeze is a very young, orphaned foal who turned up at the Mare & Foal Sanctuary in Devon, UK. The staff there has been giving him round-the-clock care, which he desperately needs, as he's not getting vital nutrition from his mum. His caretakers also sent out an appeal for a large teddy bear, thi..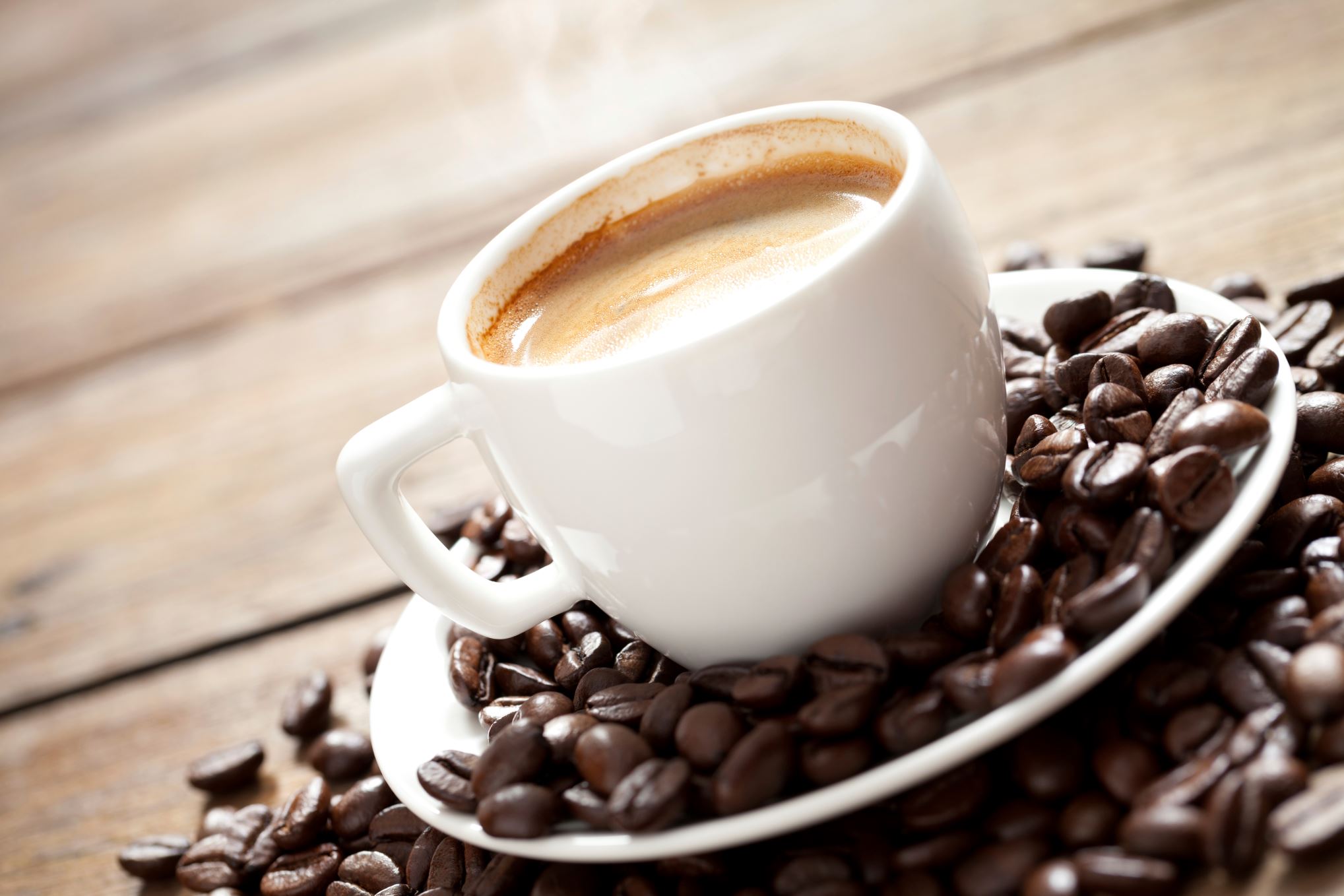 by KindMeal.my

Special grinds, flavours and even wild cats: coffee is consumed in different ways all over the world. Let's take a look some interesting styles. Craving for coffee now? For top deals from cool and interesting cafes, please visit
by KindMeal.my

Pamper yourself with mille crepes and macarons in a variety of unique flavors. Winter Lover Bakery House 冬の恋人ベーカリー brings you a mouth-watering assortment of cakes, with mocktails that have the most romantic of names. Enjoy 45% discount off a leisurely high tea there! Download KindMeal.my app for..
by KindMeal.my

Yes, indeed, we are. When in a tight corner, it can be really useful to lie through your teeth. Humans are experts at using our voices to deceive, as anyone who's been on the wrong end of a scamming sales call will know. But animals do it, too. Some creatures sound a false alarm to scare off the..