by KindMeal.my

All I want is a good scratch! 😆
by KindMeal.my

Mid-summer baby boom for these endangered species. ❤
by KindMeal.my

Parrot loves to sing while his dad plays guitar. 🥰
by Compassion Over Killing

More than 300,000 whales and dolphins are killed as "bycatch" each year. Learn more about how fishing is destroying our oceans. Check out Seaspiracy: #Seaspiracy #protecttheoceans #netflixdocumentary #netflix #protectwildlife #sealife #savetheocean #oceanpollution #crueltyfree #tryveg #plan..
by Compassion Over Killing

Kinderfarms, Jessica Biel's new kid-friendly, vegan health and wellness brand, creates products that provide clean, non-toxic health and wellness options for families that are also free of artificial additives.
by Compassion Over Killing

A recent chlorine leak in Norway has tragically left nearly 100,000 fish dead. Grieg Seafood, one of the largest salmon factory farms, released 4,000 gallons of chlorine that killed salmon in holding pens and flowed into a Norwegian fjord and the Atlantic Ocean. Learn more about this devastating inc..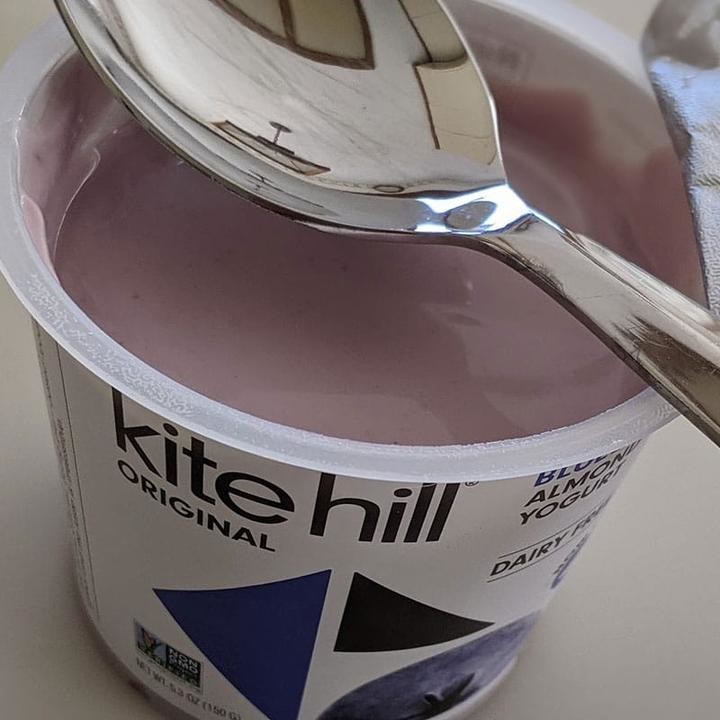 by Vegan.com

Not vegetarian or vegan? Why not switch to vegan yogurt anyway? The stuff tastes excellent, many brands are loaded with calcium and protein, and you'll be doing your part to prevent animal cruelty and environmental damage.
by Compassion Over Killing

Restaurant week in NYC is in full swing - here's how to find vegan options before it ends on August 22. Note: Not all of the restaurants are fully vegan, but all of the listings under the vegan filter (link below) have vegan items on the menu.
by Compassion Over Killing

Know the truth - animals suffer extreme, unnecessary violence at factory farms; our 2020 investigation at Dick Van Dam Dairy documented egregious abuse of cows. After reviewing the investigation, ALDF filed a lawsuit against Dick Van Dam Dairy for violating state and local animal cruelty laws. This..
by Animal Equality

DYK in the egg industry male chicks are typically ground up ALIVE because they're not considered profitable? Sign our petition calling for an end to this cruel practice known as chick culling!