by KindMeal.my

How to solve puzzles like a pro. 😆
by KindMeal.my

V Kitchen Restaurant at Damansara Utama delights you with healthy, delectable oriental cuisine! The appealing dishes topped with a creative touch are a feast for both your eyes and palate. Enjoy 15% off now:
by KindMeal.my

How about hiring one as your driver? 🐭🚕
by KindMeal.my

Tze Ern Vege Restaurant at Publika delights you with good food, good price and good service. Feast on a wide variety of quality cuisines, including thick gravy noodles, claypots, fried rice, mushroom and tofu dishes. Enjoy 15% off now:
by Animal Equality

TAKE ACTION: Meal kit company Yumble is refusing to agree to eliminate some of the cruelest chicken farming practices in its supply chain. 😠 Join us in urging the company's founders to do better for animals! 👇
by Animal Equality

ICYMI: This is good news! Increasing the pace at which slaughterhouses operate would've put animals at greater risk of more painful and prolonged deaths.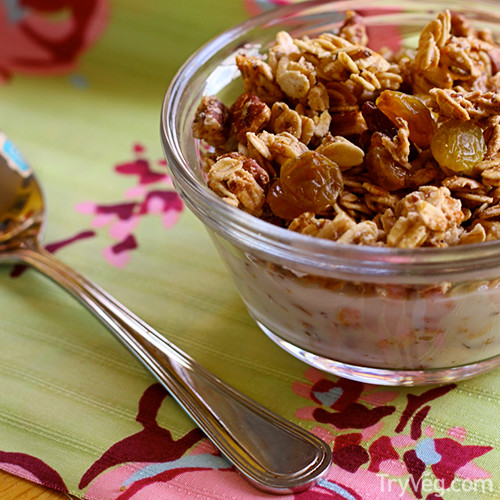 by Compassion Over Killing

Which vegan yogurt would you pair with this delicious maple nut granola?
by Vegan.com

There are a hundred ways to expose yourself to more delicious vegan foods. One of the very best is to dive into the world's most vegan-friendly cuisines. Start here: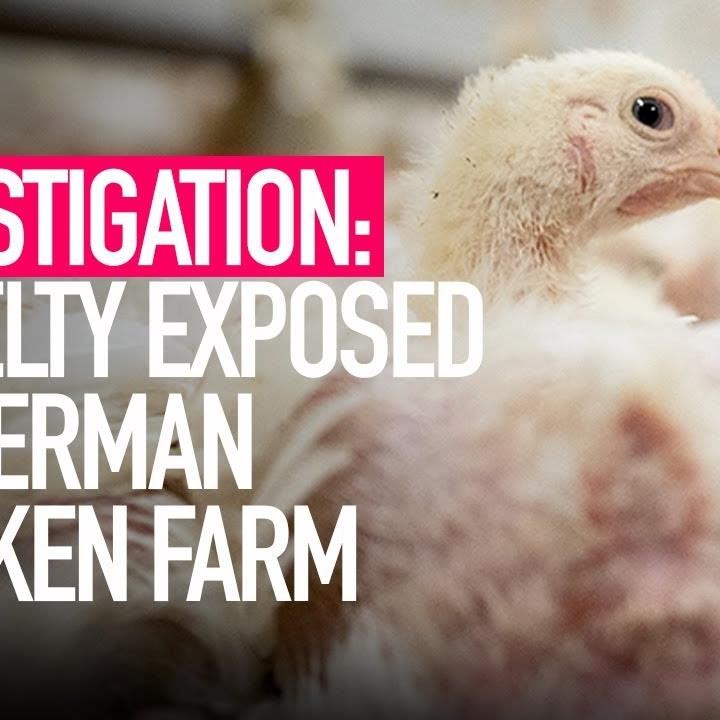 by Animal Equality

What we witnessed on this farm will make you rethink those chicken nuggets.