by KindMeal.my

Join Roots & Shoots Malaysia tomorrow for an insightful webinar on sharing impactful stories! Get in touch to reserve your spot now.
by KindMeal.my

4 great ways to make your own vegan noodles!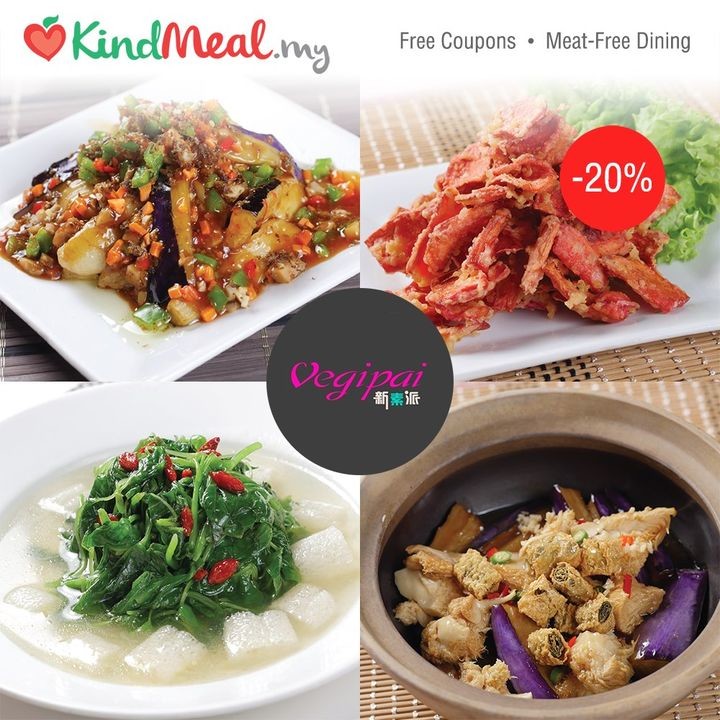 by KindMeal.my

From Asian to Western, local to Sze Chuan, Vegipai 新素派 will satisfy your cravings with healthy & tasty delights. Enjoy 20% off at this cozy & friendly cafe!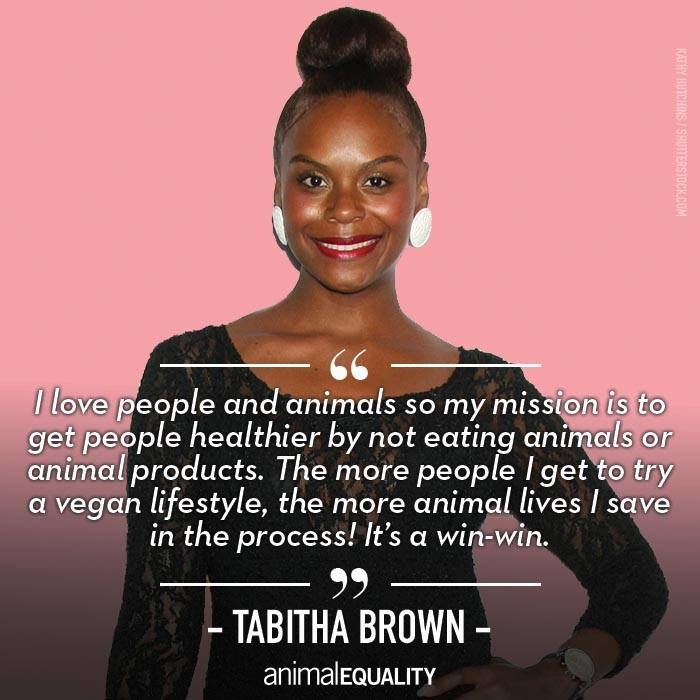 by Animal Equality

Happy birthday to Tabitha Brown! 🎉❤️🎂 Thank you for your motivation and inspiration! We hope your special day was amazing.
by Animal Equality

Thank you for the shout out in your gift guide, Alicia Silverstone! 💖❤️ We agree that a donation for animals in a loved one's name makes the perfect Valentine's Day present!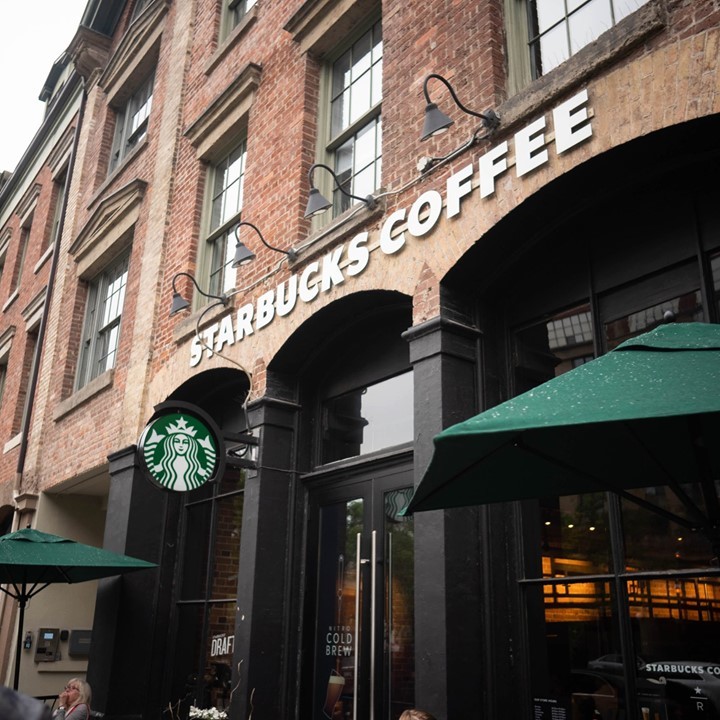 by Compassion Over Killing

Starbucks tested a FULLY PLANT-BASED food menu at a location near Seattle, acknowledging a shift in consumer demand. Will you help us encourage the chain to offer a vegan food option nationwide? Pitch in by signing the petition below.
by Animal Equality

The fishing industry is far worse than most people could even imagine. Here's what we're doing to help fish, and how you can take action, too.
by Compassion Over Killing

Animal agriculture isn't just bad for the animals, it's bad for the world. A failure to majorly shift the way we eat could end in catastrophe. #tryveg
by Vegan.com

If many or most of your meals are packaged frozen convenience foods, you'll save a fortune by making your own sandwiches, stir-fries, roasted veggies, etc. Vegan meals like these are so quick & easy, and you can master their preparation by reading this.
by Animal Equality

Have you ever wondered what happens when you sign a petition? Does someone get notified? Does it really help? We've got answers! 👇