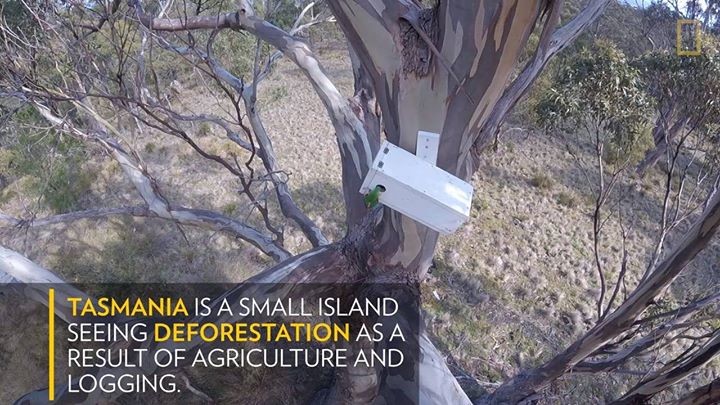 by KindMeal.my

In Tasmania, the swift parrot population is being decimated by sugar gliders. Here's how a bird research group is helping them.
by KindMeal.my

Everything has a carbon footprint — it's up to us to minimize it. Changing the foods we eat can have a big impact on our carbon footprint, reducing pollution, preserving the environment and slowing global warming.
by KindMeal.my

Rasa Viet Kitchen - Damansara Kim and The Sphere indulges you with an authentic Vietnamese experience! Feast on a sumptuous meat-free, Muslim-friendly selection of spring rolls, sandwiches, pancakes, noodles, vermicelli, rice and desserts. Enjoy 15% off now:
by KindMeal.my

Chill out with a weekend spa!
by KindMeal.my

Plastic bottles can be reused in so many ways and here are some great examples to DIY it! Credit: @zerowastemalaysia_official
by Animal Equality

🤔 @McDonalds prides itself on sustainability efforts, but does THIS look sustainable to you?
by Vegan.com

It's the absolute peak of tomato season (in the Northern Hemisphere), and no cuisine makes such great use of tomatoes as Italian. Why not commit to trying a new vegan Italian dish this week?
by Animal Equality

ICYMI: Our recent investigation revealed birds suffering from injuries, painful blisters, and overcrowding at farms operated by the UK's largest chicken producer Moy Park. Moy Park's reply to this footage? "...the overall flocks are displaying natural behaviors & appear in good health..."
by Compassion Over Killing

Over 24,000 people have signed our petition with @veganoutreach asking @ihop for a vegan option -- have you? It's time for EVERY restaurant to have a compassionate menu. Head over to ihopvegan.com to make sure your voice is heard.
by Animal Equality

Every vegan meal you choose, every post you share, every time you speak up for animals — it's all getting us closer to a world in which all animals live free from exploitation. ❤️✊