by KindMeal.my

Piccolo Cafe Equine at Seri Kembangan serenades you with its artsy ambiance and musical mood! Enjoy wholesome Western cuisine, featuring pasta, soups, sandwiches, salads, tapas, desserts and beverages. Dine now at 20% off:
by KindMeal.my

Indulge in PCLO Cafe's eggless Churros, made with passion and care. Other tasty offerings include Baked Macaroni, Nachos, Banoffee Pie and Brownies. Enjoy 20% off now:
by KindMeal.my

"Really interesting and flavourful meal with such a variety of flavours and textures!" — ⭐️⭐️⭐️⭐️⭐️ Try Friendster Hub at 20% off:
by KindMeal.my

Healthier food for a healthier you! This guide expertly explains what to choose and what to avoid on your next trip to the grocery store.
by Compassion Over Killing

It can be hard to change your habits. But with the right motivation you can do anything! Long-time vegans, let's help out the new ones: 🗣 COMMENT with your reason for going vegan, or a tip to make the process easier!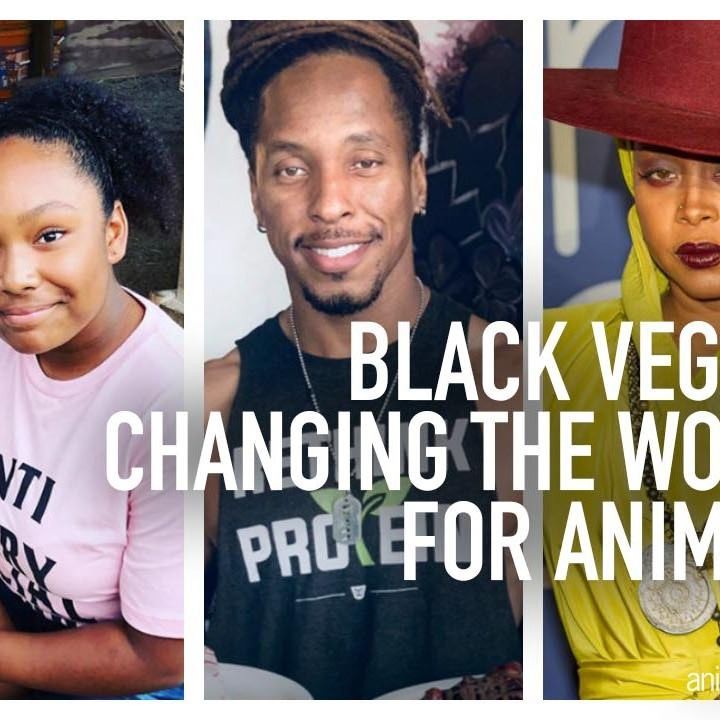 by Animal Equality

We're taking a moment to celebrate some of the countless Black plant-based influencers who are changing the world for animals everywhere. Give them a follow and get ready to be inspired.
by Animal Equality

Our investigation into these chicken farms, which are operated by a known supplier to McDonald's and Tesco, revealed that workers routinely crushed the necks of chicks who were considered too small to be profitable. Many suffered for minutes afterward. Leave chicken and ALL meat off your plate, and..
by Compassion Over Killing

If you could invest even just $100 in one of your favorite vegan brands, would you? When you join the new Vegan Investing Club at no cost, you'll be notified and receive discounts to invest in vegan startups. You'll receive information on the vegan market and learn how to invest in vegan companies..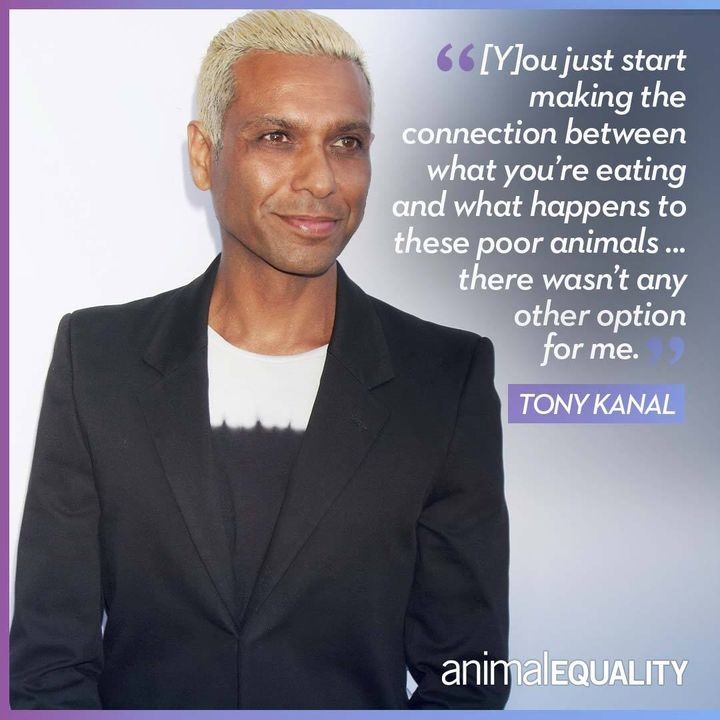 by Animal Equality

Happy birthday to animal advocate, songwriter, producer, and No Doubt and Dreamcar Music bassist Tony Kanal! 🎉🎂❤️ Thank you for using your platform to help people make the connection to make kinder choices. 🌱 The animals are lucky to have you on their side.