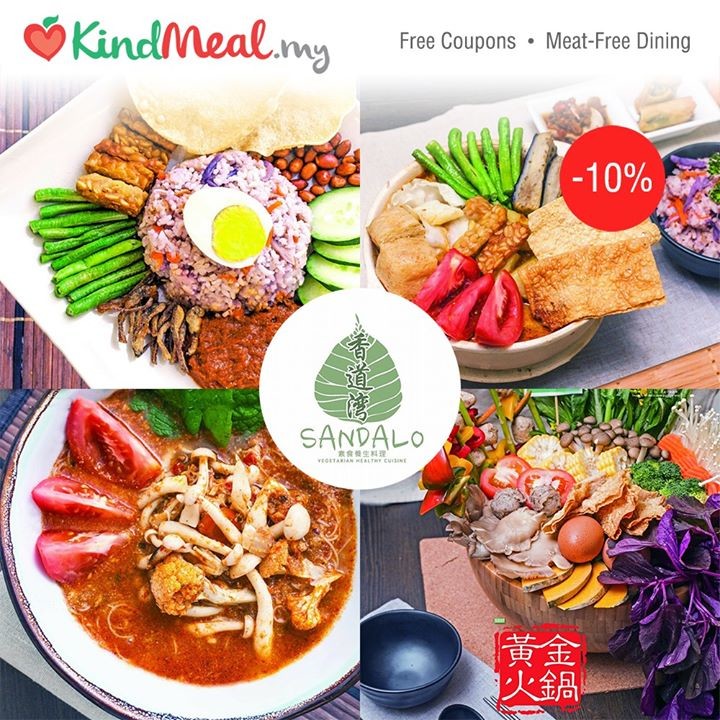 by KindMeal.my

Nourish your body and delight your taste buds with Sandalo Healthy Vegetarian Cuisine 香道湾健康素食料理's creative dishes! Indulge in a sumptuous steamboat featuring 6 soups, Taiwanese bento sets, appetizing snacks, and signature local delights. Enjoy 10% off on weekdays:
by KindMeal.my

Mystery surrounds the completely unprecedented deaths of hundreds of elephants in Botswana over the last two months.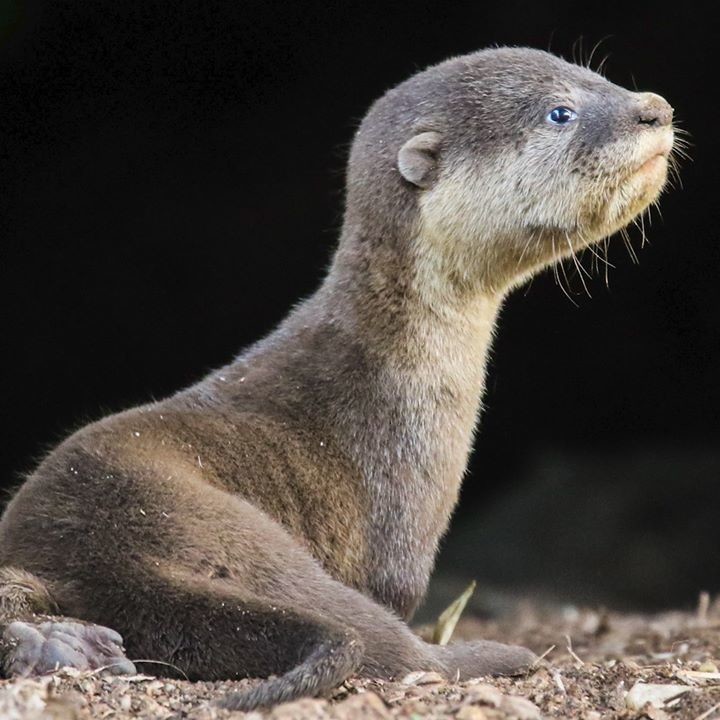 by KindMeal.my

Lost baby otter happily reunited with his family ❤️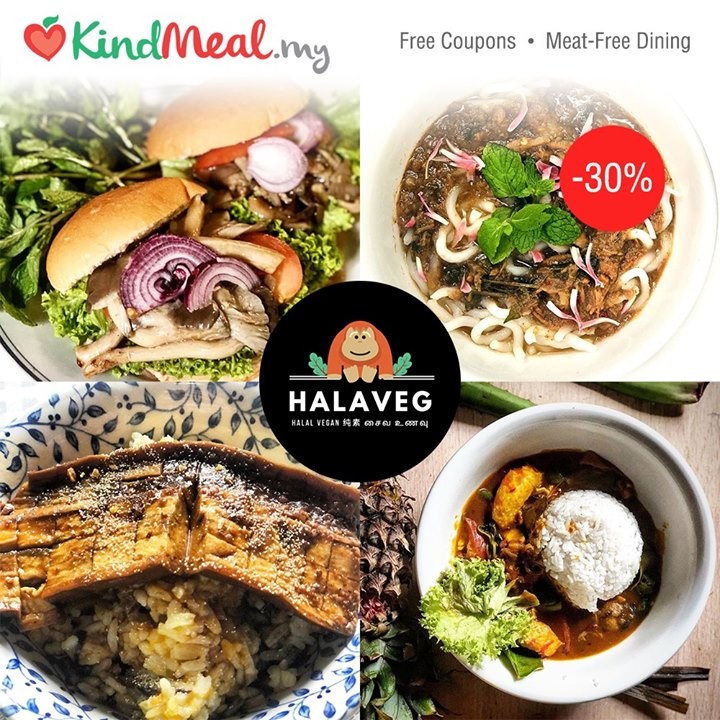 by KindMeal.my

halaveg at Empire Damansara PJ ​offers affordable plant-based delights without compromising on health, taste and quality. Fully vegan and Halal, their creative fusion cuisine promotes cultural diversity while encouraging zero waste movement. Enjoy exclusive 30% off:
by Animal Equality

DYK chickens raised for meat are typically bred to grow so large so fast that many suffer painful deformities and can't stand up?! Our latest investigation with Público of a farm in Spain shows that cruelty in the chicken industry is commonplace around the world 💔
by Animal Equality

Join us in sending birthday wishes to iconic actor, animal advocate, and mother Pamela Anderson 🎉🎂 Pamela has saved countless animals through her activism, which includes helping add plant-based options to school menus for hundreds of thousands of students!
by Animal Equality

HELP ANIMALS: We've extended the Matching Gift Challenge a few extra days! You can now make twice the difference for animals through July 7th. 🙌🐷✊🐔 If you haven't already, please consider making a donation today:
by Animal Equality

BREAKING NEWS! Colorado just made it official: Cages for hens in the egg industry will soon be a thing of the past in the state! Learn more about what this law means for animals and consumers 👇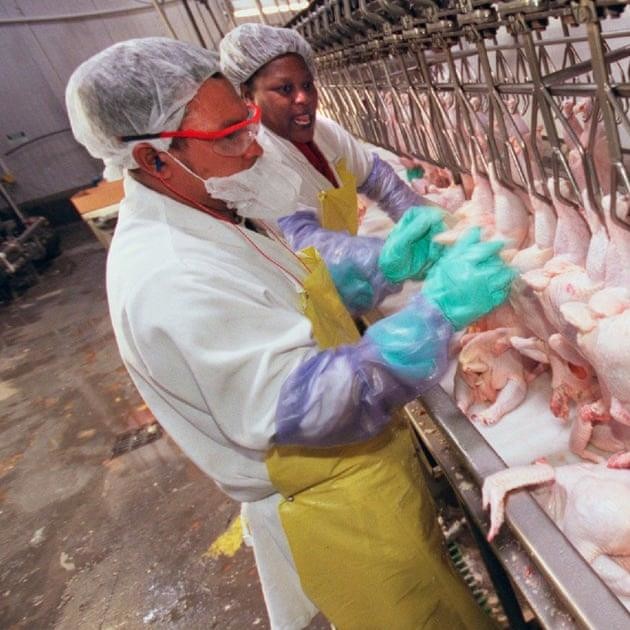 by Compassion Over Killing

"We don't have a lot of space at work. We are shoulder to shoulder," said one worker, who declined to be identified, during a recent union call. "I'm afraid to go to work, but I have to go." The testing turned up 150 positive cases at the facility, the worker said.