by KindMeal.my

Table9 in Bangsar brings you creative Italian delicacies and Korean-inspired drinks. Experience a tasty array of meat-free items, including breakfasts, sandwiches, pastas, pizzas and Bingsu. Buon appetito with 20% off:
by KindMeal.my

Vegan chicken tenders made from grapefruit peels!
by KindMeal.my

Indulge in vegan Japanese fusion cuisine at Sushi Kitchen KL Branch - Kota Damansara and Sushi Kitchen - Bukit Bintang! Enjoy creative, healthy sushi, spaghetti, porridge, noodles and more, prepared with quality ingredients and cooked with care. Dine now at 15% off: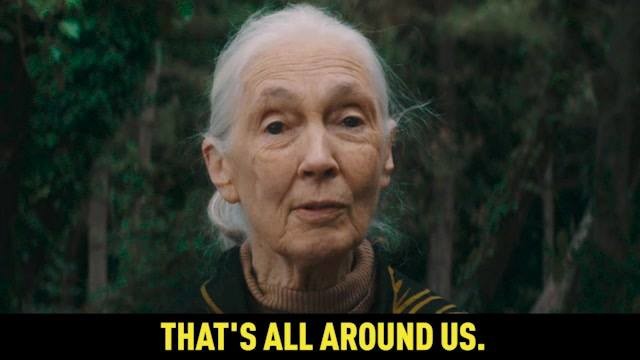 by KindMeal.my

Learn from Dr. Jane Goodall about how we can each make a difference before it's too late.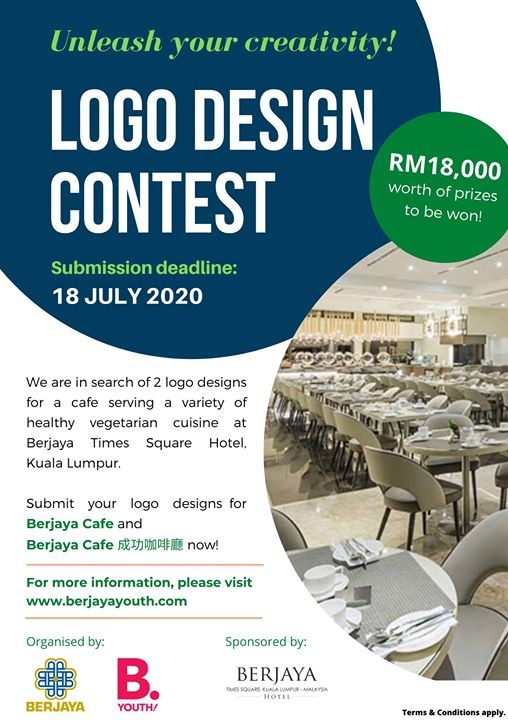 by KindMeal.my

Unleash your artistic and creative talents in Berjaya Youth's logo design contest for an upcoming vegetarian café at Berjaya Times Square Hotel, Kuala Lumpur!
by Animal Equality

It's #NationalFriedChickenDay ... What better time to call out Tyson Foods' deceptive "humanely raised," "natural," and "environmentally responsible" marketing claims! 👀
by Animal Equality

The Matching Gift Challenge ends tomorrow. Will you help us? You have the power to change an animal's life. Donate today! 👇👇👇
by Compassion Over Killing

We stand with Venceremos Arkansas calling on Governor Asa Hutchinson to act immediately to protect public health by ordering the shutdown of meat processing plants in AR where workers have tested positive for COVID-19. SIGN the petition + SHARE today #JusticeforTysonWorkers
by Animal Equality

ICYMI: Colorado is making progress! 🐣 The state passed a bill that will BAN cages for birds in the egg industry & ban the sale of eggs from farms that use cages.
by Animal Equality

Today, we're sending birthday wishes to talented actor and animal advocate Edie Falco! 🎂🎉💕 "Animals are mistreated in ways I had not imagined. I believe this is at the base of everything bad in society—you can bring it back to cruelty to animals. If you don't have respect for life of any kind, it ..