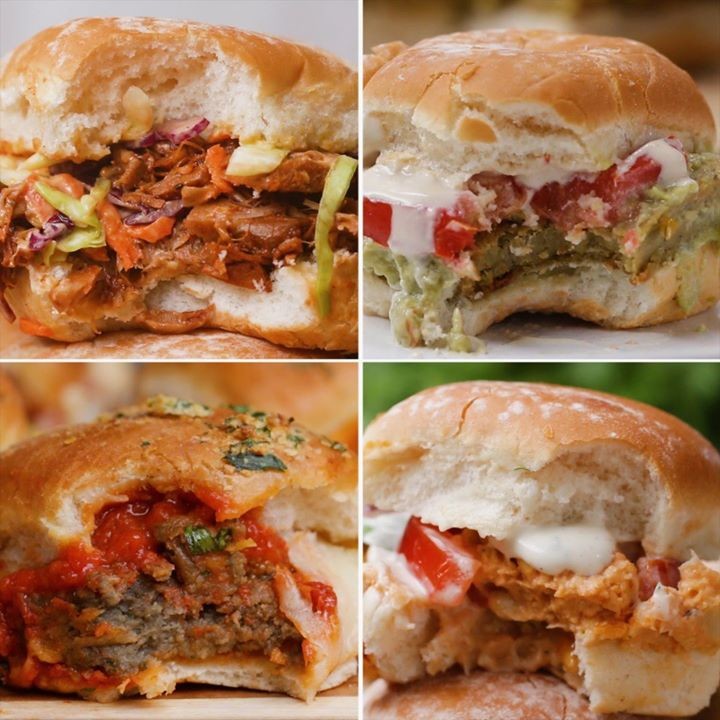 by KindMeal.my

Meatless sliders that everyone will be asking for seconds!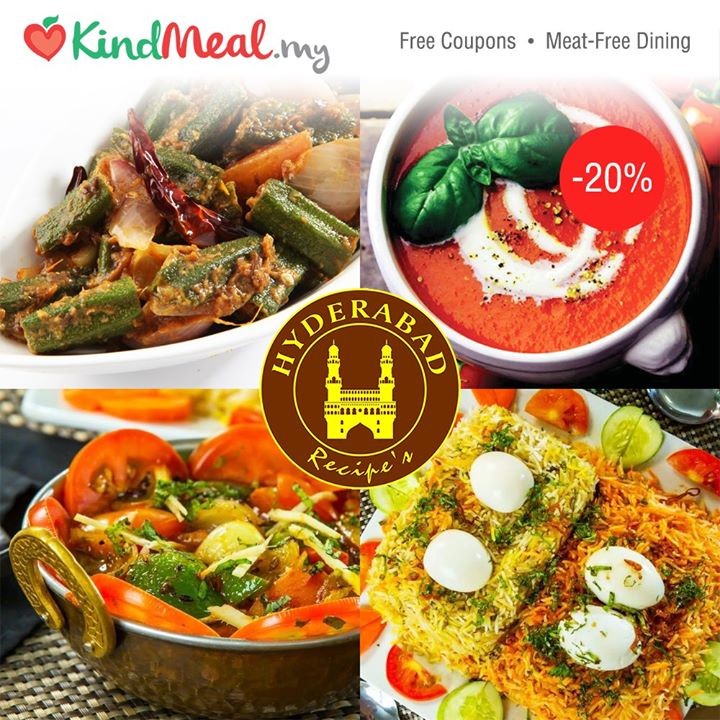 by KindMeal.my

Feast on authentic Haleem, Biryanies, BBQ, Indian breads and desserts at Hyderabad Recipes, an Indian fine dining restaurant. Enjoy 20% off now:
by KindMeal.my

The vain social media desire of humans has caused the unnecessary death of a friendly black bear. 😢
by KindMeal.my

Experience a delightful selection of meat-free meals at the cozy Honest Bakery Cafe in Subang Jaya! Indulge in creative Asian and Western cuisines, satisfying set lunches and relaxing high tea. Enjoy 20% off now:
by Animal Equality

Pigs have the same capacity to suffer as the dogs and cats we share our homes with, yet in the meat industry they're forced to live in cages—oftentimes so small that they can't even turn around. 💔 Don't contribute to cruelty. Go vegan!
by Compassion Over Killing

Ryan Nelson grew up as an avid hunter. Today, he is a vegan bodybuilder and one of the plant-based movement's leading spokesmen. What happened? Find out as this week's BoycottMeat Roundtable shows Americans that there are many reasons to skip meat. The deaths of slaughterhouse workers from COVID-19..
by Compassion Over Killing

Factory farming isn't safe. Protect animals, protect your health. #govegan. For more insight on the dangers of farming animals for food, visit For Animal Legal Defense Fund's full paper on COVID-19 and animal farming, check out
by Animal Equality

Investigations are the most powerful tool we have to help gain justice for animals and reduce their suffering.
by Animal Equality

In the dairy industry cows are impregnated over and over, having to endure the recurring trauma of their babies being stolen. 💔 Then around age 5, they're slaughtered. Please have compassion for cows and choose dairy-free alternatives.
by Animal Equality

Can you believe that it's 2020 and people are STILL eating this disgusting "luxury" food?! It's time to ban foie gras worldwide! 🚫