by KindMeal.my

This alpaca lives in the suburbs and swims in his family's pool 😎
by KindMeal.my

Immerse in a cozy, atmospheric ambiance at Croutons by Gourmet Seductions, with international gourmet creatively crafted for your palate. Experience their creative meat-free pastas, pizzas, salads, pancakes, desserts and beverages! Enjoy up to 30% off:
by Animal Equality

It may be St. Patrick's Day, but cows born into the dairy industry are never lucky. 🙁 We can all do our part to help cows today!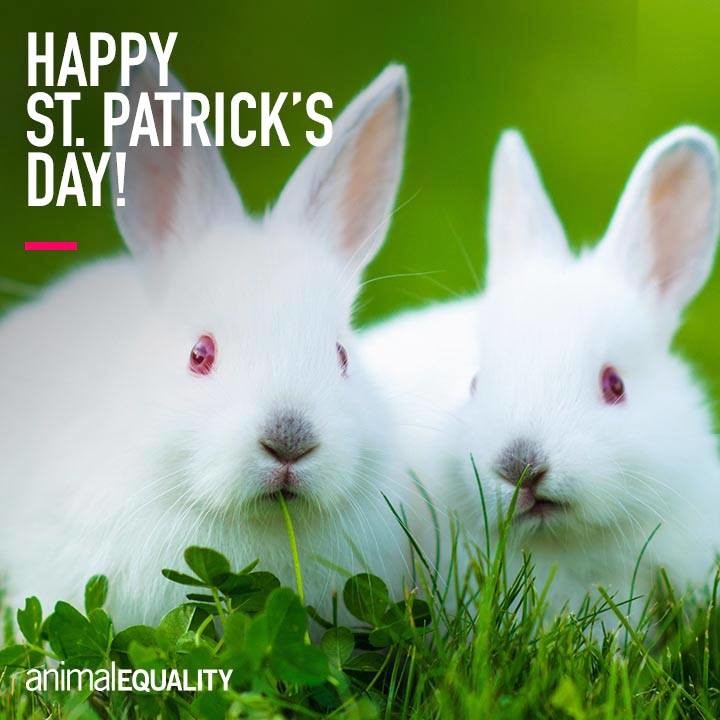 by Animal Equality

Happy St. Patrick's Day from all of us at Animal Equality! ☘️💚🌱Stay safe, and if you're looking for ways to help animals from home don't forget to sign up for The Animal Protectors -
by Animal Equality

TAKE ACTION: Chickens suffering for McDonald's menu items need help! Sign our petition at mcchickencruelty.com
by Animal Equality

The majority of fast food customers choosing the plant-based options are omnivores who would've otherwise ordered meat.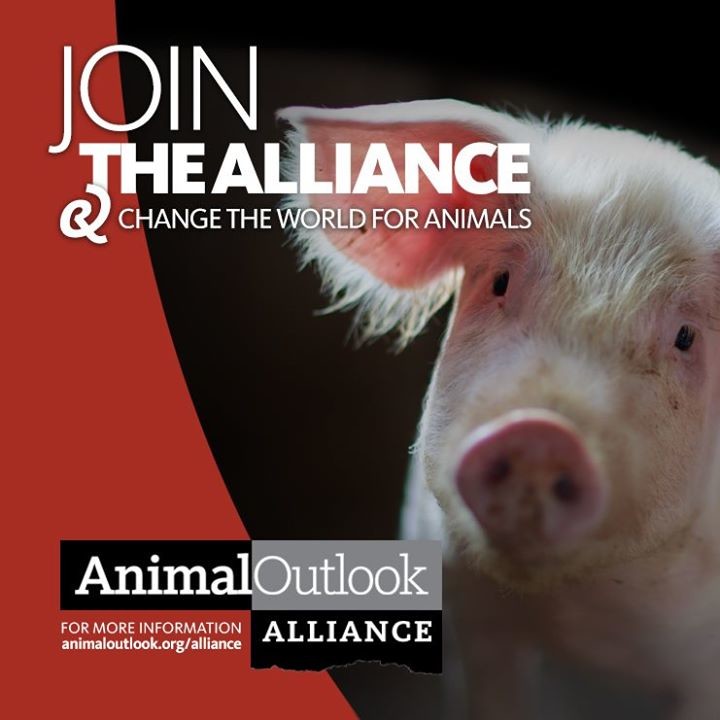 by Compassion Over Killing

Join the Alliance. Be part of a movement of like-minded activists empowered to take meaningful actions online and in our communities. Together, we are changing the world for animals.
by Animal Equality

Tunas and other fish species feel pain in the same capacity as other animals, yet there are no laws protecting them against the cruelest slaughter methods. 💔 Let's extend our compassion to fish and choose plant-based options instead. 🙏
by Vegan.com

Don't let the Coronavirus kill off your favorite vegan restaurants. Here are things you can do to help keep them afloat during this brutally difficult situation.
by Vegan.com

If you're vegan for ethical reasons, going as hardcore as you possibly can when it comes to social distancing isn't even a choice.