by KindMeal.my

This little hummingbird may be small, but his snores are pretty impressive! 😴 💤 A scientist recorded this little guy while he was sleeping — and his chirpy noises are super cute. According to the BBC, these little noises aren't technically snores — hummingbirds actually enter a deep sleep called ..
by KindMeal.my

Enjoy a Zen experience at Pure Zen Vegetarian Cafe, Kuchai Lama, where you will discover inner peace through a relaxing environment and flavorful meals. Select from a wide range of wholesome, delicious and authentic Chinese dishes, including value-for-money set meals.
by KindMeal.my

It's a 'ruff' life for these foodies. This food truck offers doggy bags only to its furriest customers. We need some of these in Malaysia! 🐶 🐱
by KindMeal.my

Strength, balance, dexterity, poise, speed, precision, discipline — when pouring a cup of tea is given the kung fu treatment, it becomes an art unlike any other. Witness the long spout tea performance.
by KindMeal.my

Discover the recipe to happiness at PCLO Cafe, The Curve - Warm, crispy and moist Churros with a cup of finely brewed Joe! Enjoy an exclusive 20% off their eggless Churros, made with passion and care; as well as Baked Macaroni, Nachos, Banoffee Pie, Brownies, Sundae Ice-Cream and all beverages.
by KindMeal.my

Don't like your veggies or find green peas disgusting? 🌱 Learn a lesson or two from this veggie-loving cat! Craving for vegetables now? Head over to !
by KindMeal.my

Craving for oriental and local delights? Min Yuan 茗原素之家 is the perfect destination for you! From specialty dishes to noodles, porridge, curry, claypots and rice, you will be pampered with a wide variety of healthy and tasty choices. Enjoy 20% off with KindMeal now:
by Vegan.com

The idea that meat is unacceptably damaging to the environment has moved from the fringe to the mainstream.
by Animal Equality

This is SO sweet! These rescued cows start their days with ❤️! VIDEO: Santuario Igualdad Interespecie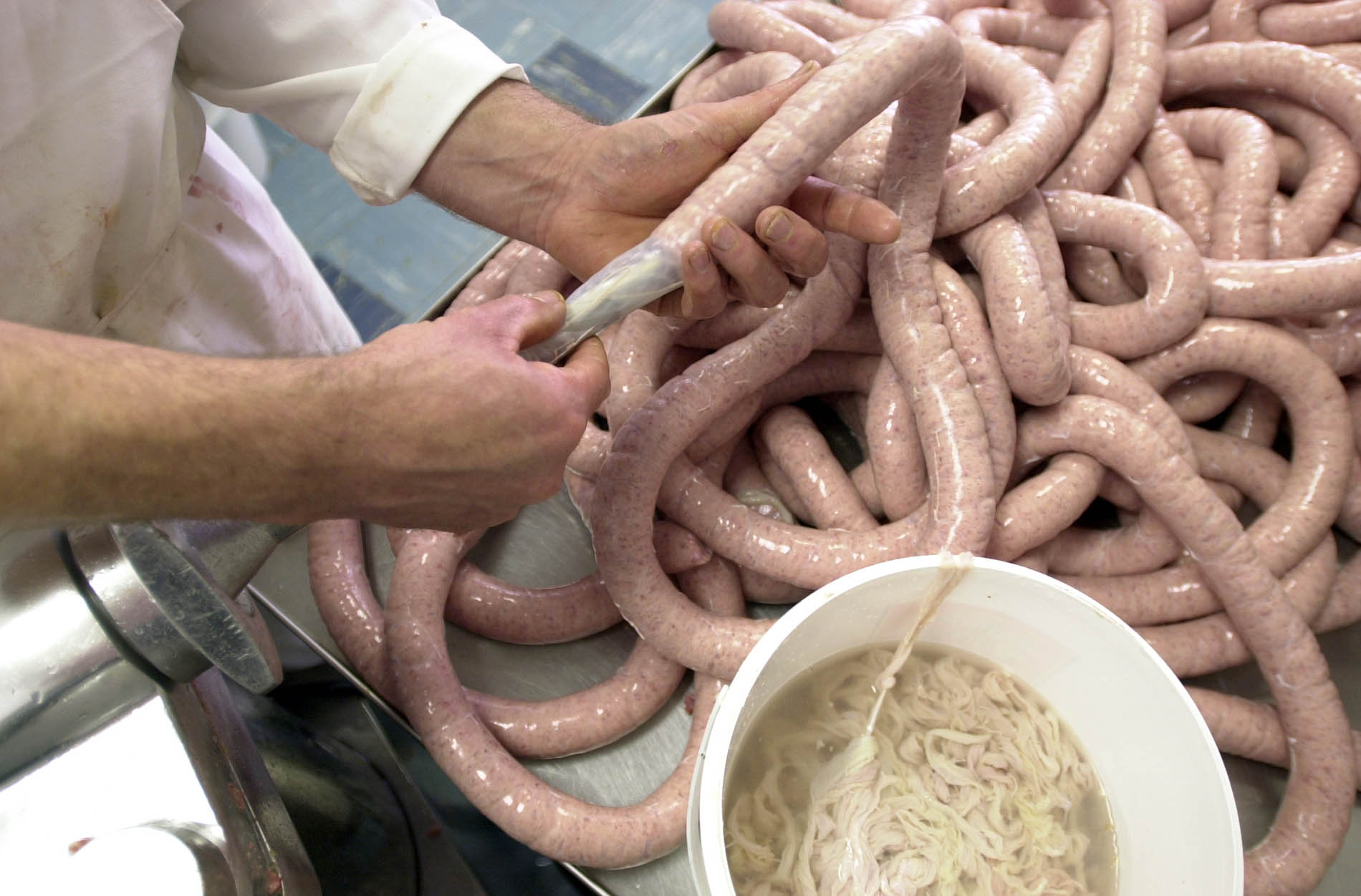 by Vegan.com

Turns out that pretty much nobody with any other option would choose to work in a slaughterhouse. Imagine that.