by KindMeal.my

Packing lunch for your kid? Zero waste your kid's school lunch! These useful tips will help you plan ahead and save money.
by KindMeal.my

Pamper yourself with The Honest Treat's RAWsome vegan cakes & ice-creams! Vegan, raw, refined sugar-free, gluten-free and dairy-free, these pretty raw cake slices and ice-cream are handcrafted with the finest ingredients. Enjoy up to 30% off:
by KindMeal.my

The University of Adelaide has banned the inhumane animal testing method of "forced swim test".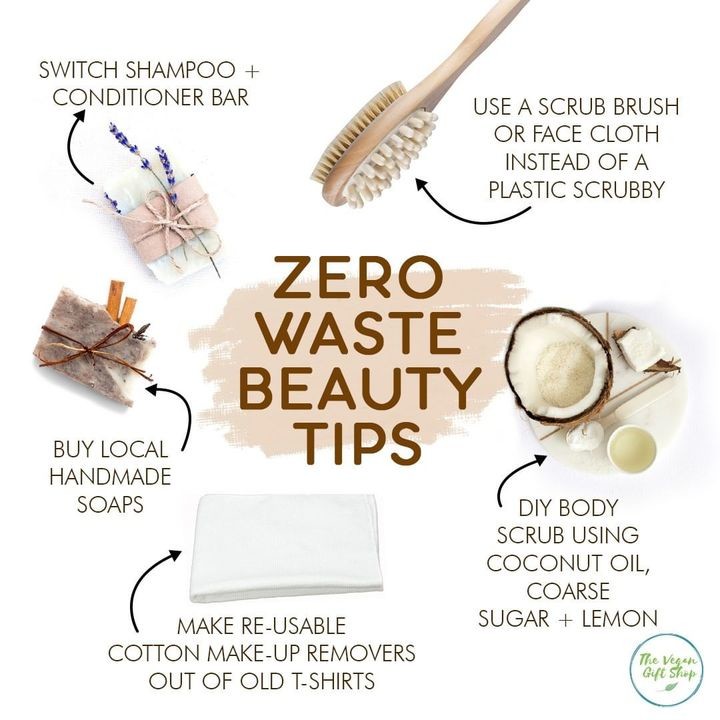 by KindMeal.my

Selfcare can be zero waste and environment-friendly too. Replacing our everyday products can be "man's first big step on the moon" in saving the planet.
by KindMeal.my

Maintaining food security while using less water and less land to farm? Watch how urban hydroponic farming could be a game changer and solve the water crisis.
by KindMeal.my

Flaxseeds are the source of energy and protein as well as a contributor of various nutritions that can improve your overall health.
by Animal Equality

Join our online group of activists — The Animal Protectors. We'll occasionally send you easy actions you can take from your phone or laptop without leaving home. Start making a difference now! 👉
by Animal Equality

Over time, the meat industry has selectively bred many chickens to grow ultra fast and large to make more profit. As a result, the birds suffer from painful deformities and health problems — many are unable to stand or walk. Urge McDonald's to end this practice! 👇
by Compassion Over Killing

Plant power in action: "New Report: Meat Industry Will Lose $20B in 2020, Is Threatened by Innovative Plant-Based Foods"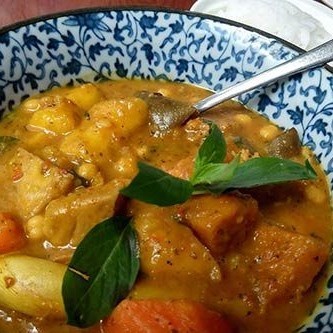 by Vegan.com

I'm not here to tell you what your values ought to be. But whatever they are, your food choices ought to align with them! For a lot of people, that means eating mostly or entirely plant-based. You can make the shift with zero sacrifice.