by KindMeal.my

Tze Ern at Publika delights you with good food, good price and good service. Feast on a wide variety of quality cuisines, including thick gravy noodles, claypots, fried rice, mushroom and tofu dishes. Enjoy 15% off now: *** Note: Please contact restaurant to check on availability first during MC..
by KindMeal.my

Get PetFinder.my's all-new mobile app! An intuitive, user-friendly experience right at your fingertips. Find pets for adoption, feature your rescued animals and collaborate with animal lovers. We have been working round-the-clock to develop this app, to help generate better exposure for shelters, ..
by KindMeal.my

It took 4 months for this shy pig to show off her adorable smile ❤️
by KindMeal.my

From Asian to Western, local to Sze Chuan, Vegipai 新素派 will satisfy your cravings with healthy & tasty delights. Enjoy 20% off at this cozy & friendly cafe! *** Note: Please contact restaurant to check on availability first during MCO period ***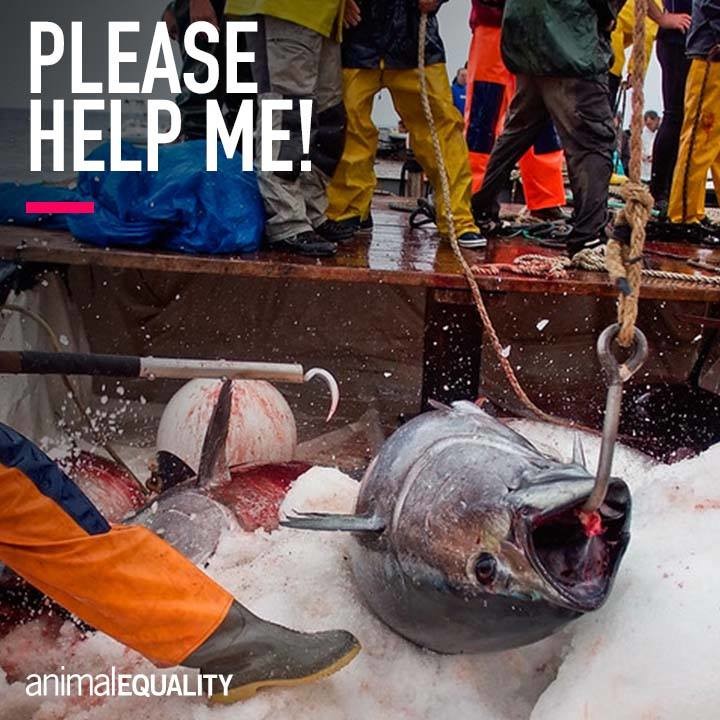 by Animal Equality

Tunas can experience pain and fear in the same capacity as other animals, but they're killed in horrific ways. Please extend your compassion to ALL animals and ditch the seafood. 🐟🌎#WorldTunaDay
by Vegan.com

A must-read piece on the sociopathic worker mistreatment carried out by the world's top meat companies. If people aren't sent to prison over this, then there's no moral justification for having prisons at all.
by Animal Equality

It's #WorldTunaDay! 🐟Let's protect these amazing animals by leaving them off our plates today and every day. Share this video to spread the word!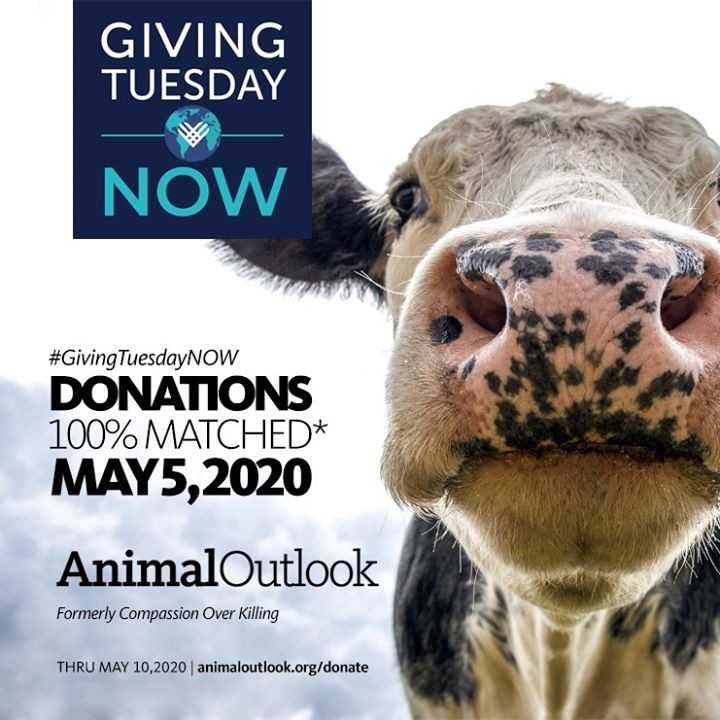 by Compassion Over Killing

Animal Outlook will be participating in #GivingTuesdayNow, and ALL your donations from now until May 5th will be matched by a generous donor. With meatpacking plants becoming COVID-19 hotspots and animals being killed by the millions, we MUST make ending animal agriculture a priority. Your contr..
by Animal Equality

"As this pandemic continues to threaten the lives of millions, pushes healthcare systems to the breaking point, and devastates economies around the world, it is imperative that we all take action as a global community to protect public health." A group of nearly 70 U.S. legislators have signed an u..
by Animal Equality

Life has changed for most of us as we practice social distancing, but animals are still languishing on factory farms and in slaughterhouses all over the world. ❤️ Your support means more now than ever. Let's keep fighting for them! #GivingTuesdayNow