by KindMeal.my

Happy Valentine's Day! 💝💖💞 May humans and animals cherish a happy, harmonious connection and fill this world with love, compassion and peace!
by KindMeal.my

This vegan lemon loaf is the perfect treat for hot days! 🍋
by KindMeal.my

Here comes your new Yoga instructor! 🐷
by KindMeal.my

Commercial whaling in Iceland could be banned within two years, after a government minister said there was little justification for the practice.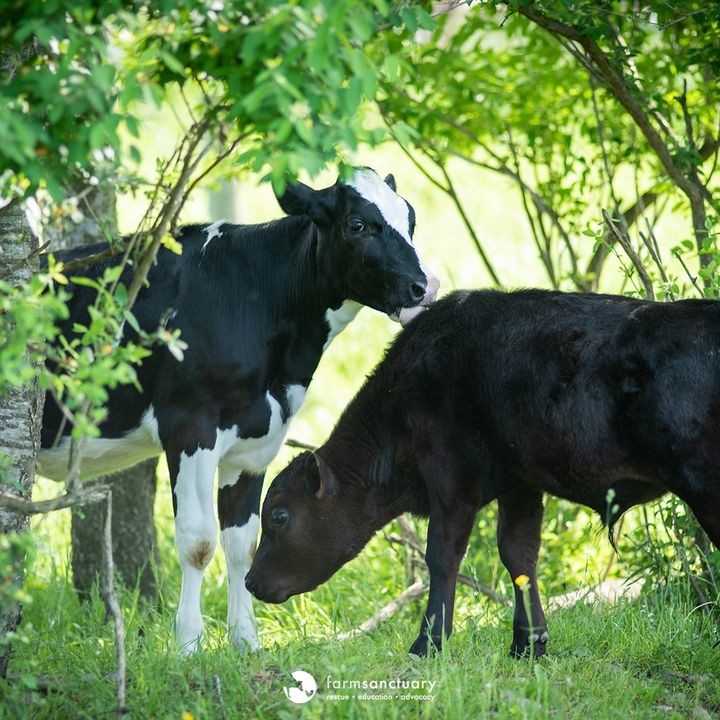 by KindMeal.my

For ailing calves Pippi and Forrest, love truly ended up being the best medicine. 💚
by Compassion Over Killing

Animal cruelty legal victory: Appellate court orders prosecution following our investigation of large Pennsylvania dairy. In a robust opinion, appeals court reverses trial court's ruling on District Attorney's refusal to prosecute and calls District Attorney's position "absurd."
by Animal Equality

The practice of force-feeding to induce fatty liver disease is considered unacceptable by most people, even among meat-eaters, so why is it legal in 49 out of 50 U.S. states?
by Compassion Over Killing

As the demand for vegan food continues to grow, you may be wondering, what about protein? It turns out that vegans – just like animals – get protein directly from plants:
by Compassion Over Killing

Need the perfect gift for your animal-loving sweetheart? Look no further, we've got you covered. Make a donation in your loved one's honor, select an adorable eCard, and we'll deliver it straight to their inbox. !/donation/checkout
by Compassion Over Killing

Our 2012 investigation of Iowa pig breeding facility Hawkeye Sow Centers documented the day-to-day miseries forced upon thousands of mother pigs intensively confined in tiny crates where they can't even turn around. Farrowing crates are one of many standard, yet cruel, practices in the animal agricu..