by KindMeal.my

Atlantic puffins live most of their lives at sea, but this one made a friend on land.
by KindMeal.my

Nourish your body and delight your taste buds with Sandalo Healthy Vegetarian Cuisine 香道湾健康素食料理's creative dishes! Indulge in a sumptuous steamboat featuring 6 soups, Taiwanese bento sets, appetizing snacks, and signature local delights. Enjoy 10% off on weekdays:
by KindMeal.my

Enjoy healthy, guilt-free raw food meals at Rawsome! From nutritious bowls of brown rice quinoa lemak, cauli 'fried rice' and ulam soba to invigorating desserts like coffee chia and choco goji berry, each item is artfully crafted for a delightful, quality experience. Get 20% off now:
by Compassion Over Killing

Join us for VegWeek, April 19-25, 2021. Win prizes from incredible vegan brands like 
Hurraw! Balm You'll receive daily emails containing recipes, tips, resources and more to support you on your vegan journey. *Prizes limited to U.S. residents only. #vegweek #vegpledge #tryveg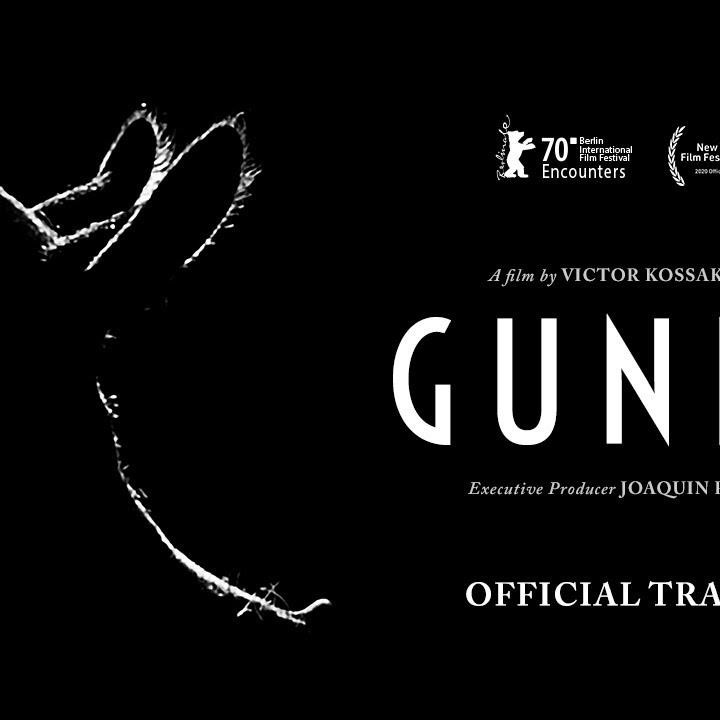 by Animal Equality

Who's excited for the film, GUNDA?! 🍿🎥 Executive produced by Joaquin Phoenix, GUNDA chronicles the unfiltered lives of a mother pig, a flock of chickens, and a herd of cows, allowing the audience to slow down and experience life as the animals do.
by Animal Equality

Many people know that Cesar Chavez was a civil rights activist who fought to unionize farmworkers, but did you know that he was also a strong advocate for animal protection? During a speech in 1993 he said, "We need in a special way to work twice as hard to make all people understand that animals ..
by Compassion Over Killing

Are you up for the challenge of eating vegan for a week? Join us, Richie Kul and his rescue dog Lily for VegWeek (April 19-25) by taking the seven-day #VegPledge.
by Animal Equality

"[Milk] is associated with allergies, asthma, and a wide range of chronic health problems. Ditch dairy and you will breathe better, recover faster, and perform better than ever." ~ James Loomis, Jr., MD, former team doctor for the St. Louis Rams' Super Bowl team and the St. Louis Cardinals' World S..
by Compassion Over Killing

Vegan movement takes China by storm. The country that currently consumes about half of the world's pork is rapidly moving toward a vegan revolution. Read more. 📸 New York Post
by Animal Equality

Whether they have fur, hair, scales, or feathers—ALL animals deserve compassion! 🐶🐷🐠🐮🐔🐰🐙