by KindMeal.my

Capybara enjoys a comfy massage 🥰
by KindMeal.my

This tiny orphan koala gets bottle fed ❤️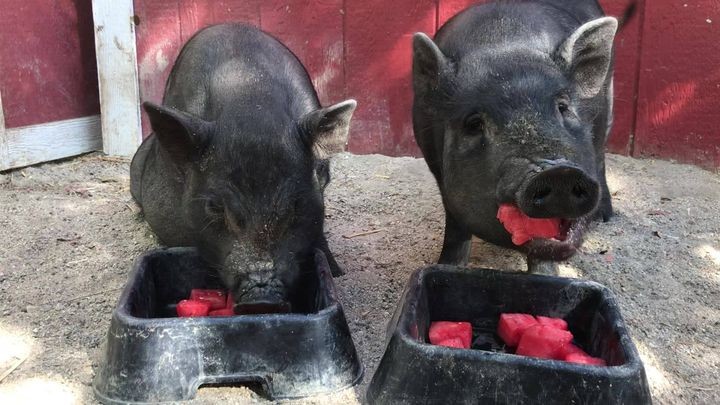 by KindMeal.my

Brothers Barry and Humble enjoying a juicy watermelon feast!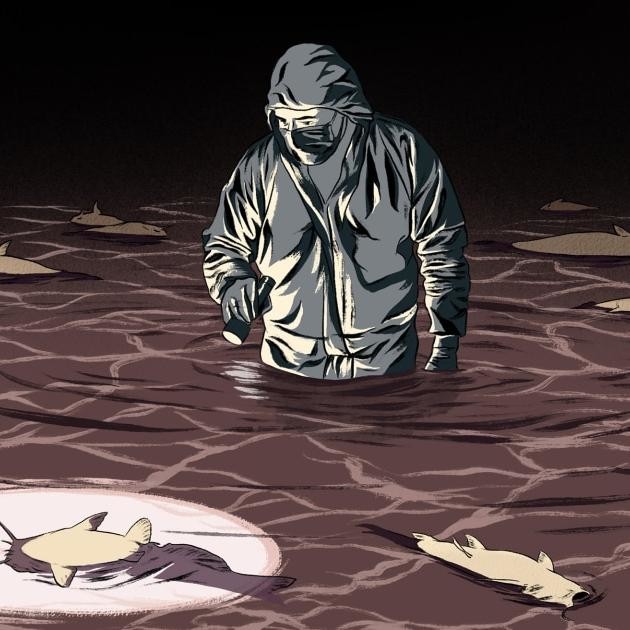 by Animal Equality

What we documented that goes on behind closed doors at this catfish slaughterhouse will make you rethink eating fish for good.
by Compassion Over Killing

The time is now to embrace plant-based milk, and our friends at LiveKindly have ranked many of the delicious options. Which one is your fave? #plantbased #vegan #tryveg
by Animal Equality

Join our online action team, The Animal Protectors, and start making a difference for animals suffering on factory farms today.
by Vegan.com

Vaccinated or not, now's not the time to be coming up short on your vitamin D. Not so long ago, you couldn't even buy cheap high-dose vegan D supplements.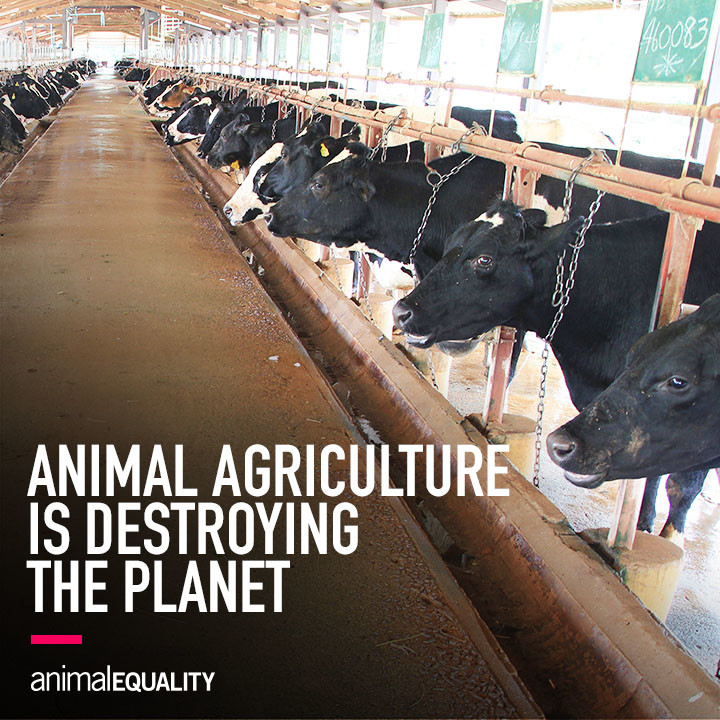 by Animal Equality

The United Nations has said that the animal agricultural industry is "one of the top two or three most significant contributors to the most serious environmental problems, at every scale from local to global." Try vegan! For the animals and the planet. 🌏
by Compassion Over Killing

Meet some of the celebrity investors shaking up the plant-based market. Are there any that surprise you? #plantbased #vegan
by Animal Equality

Inside each of these hutches is a scared and confused baby who was taken from her mother shortly after birth. Soon she will enter into the same cruel cycle as her mom, being impregnated repeatedly having her babies stolen over and over until the day she's slaughtered — all to profit the dairy indust..