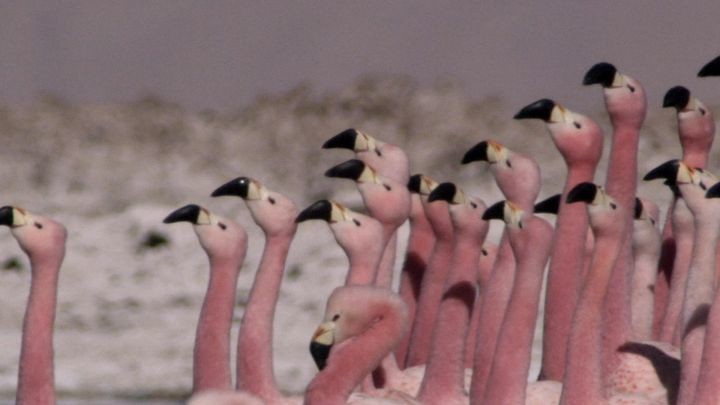 by KindMeal.my

Andean flamingos put on quite a show in order to ensure they all mate at the same time.
by KindMeal.my

Time for a beary quick spring cleaning.
by Vegan.com

Don't inadvertently repeat misleading statements about veganism. Rely on Vegan.com for your information, both when speaking and when offering links to key vegan topics.
by Compassion Over Killing

Did you know that you can make a difference for animals not only in your lifetime, but through the legacy you leave behind? This month is Leave a Legacy Month and we encourage anyone who has not made a will to consider doing so - for their families and for the causes they care about. Animal Outlo..
by Animal Equality

Fish feel pain in the same capacity as any other animal, and they don't want to die for someone's meal. 🐟❤️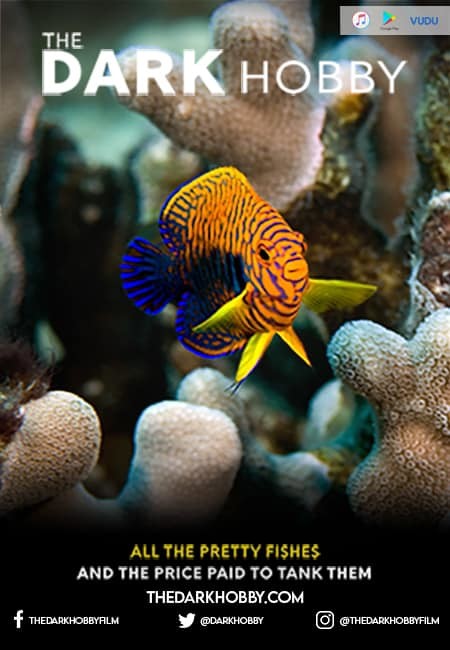 by Compassion Over Killing

Watch @darkhobby & take action to protect #reef #wildlife #conservation #oceans #fish #oceanconservation #thedarkhobby Available for streaming today.
by Compassion Over Killing

Beginning in spring 2022, Piper Hoffman, Animal Outlook's senior director of litigation, will teach animal law as an adjunct professor at NYU Law School. Enrollment for the course opens on August 2, 2021. Piper earned her J.D. cum laude from Harvard Law School, where she successfully lobbied the sch..
by Animal Equality

Painful mutilations like tail docking, castration, and teeth clipping are legal and commonplace on most modern farms. Our investigation into a "quality assured" farm revealed piglets screaming as they were mutilated, mother pigs languishing with untreated infections, and more. 😢 Please leave pigs o..
by Animal Equality

ICYMI: The UK government has confirmed that it will ban the live export of animals for slaughter and fattening! 👏👏👏 We're pleased to see this huge step forward for animals, although there is still work to be done. This law has been decades in the making and is the result of hard work by countless a..
by Compassion Over Killing

Our investigator documented violent, daily abuse at Martin Farms, like this photo of a STILL CONSCIOUS cow struggling to stand after being shot in the head. YOUR donation can help make the difference for farmed animals like her. Your support will help expose the truth and inspire change. Animalo..