by KindMeal.my

Make these hearty homemade vegan burgers with aioli!
by KindMeal.my

Time to chill out! 😁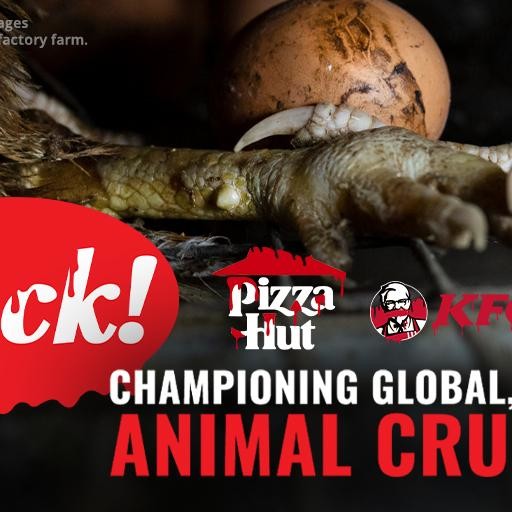 by Animal Equality

TAKE ACTION: Yum! Brands (parent company of KFC, Pizza Hut, Taco Bell & The Habit Burger Grill) has a dirty secret. Hens raised for Yum!'s restaurants endure lives of misery in cramped cages. Urge Yum! Brands to do better for hens!
by Animal Equality

Pigs can feel pain and fear just like our dogs and cats. They deserve compassion, too. Please choose plant-based options.
by Compassion Over Killing

More than 200 million land animals are killed for food around the world every day. Help us expose the truth and fight for justice for animals trapped in the #BigAg industry. Learn more at AnimalOutlook.org
by Animal Equality

Every time you choose a plant-based option you're taking a stand against cruelty! Whats your favorite vegan food to grill? 🌭🌽🍔
by Vegan.com

Yeah, it might take you a few attempts to get good at making stir-fries, but after that you'll be able to make them a million different ways. They're the ultimate shortcut to becoming a great vegan cook.
by Animal Equality

Barbecuing this weekend? 🍔 This is one of our favorite easy recipes! 😋
by Animal Equality

Dehorning and disbudding are painful procedures often done in the dairy industry that involve cutting off or gouging out cows' sensitive horns or horn tissue. This is typically done with no anesthesia or pain relief. Every time you choose dairy-free options you're taking a stand against this cruelt..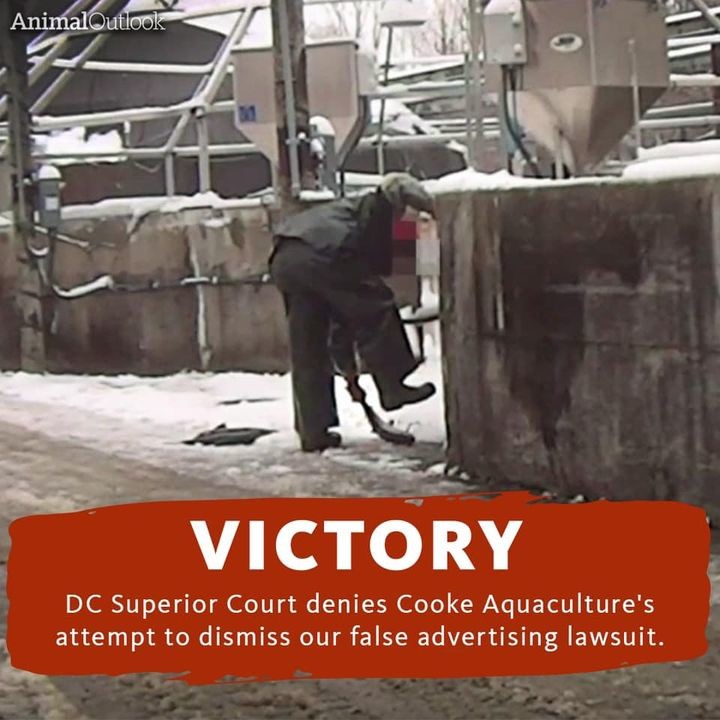 by Compassion Over Killing

🚨🚨The Superior Court of the District of Columbia denied an attempt by Cooke Aquaculture to dismiss Animal Outlook's lawsuit against it for making misleading and deceptive advertising claims. 🚨🚨 Read more about our legal victory here: