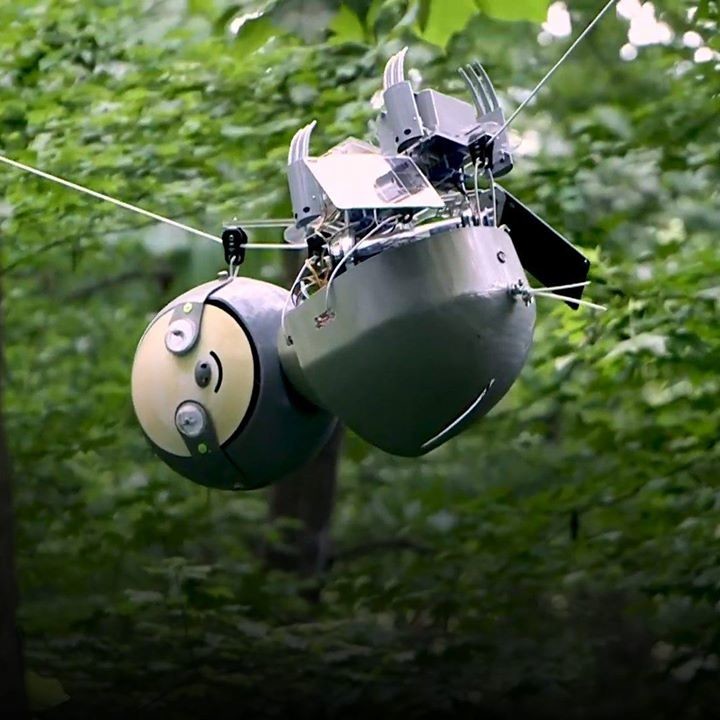 by KindMeal.my

This robot monitors the environment and looks adorable while it does it!
by KindMeal.my

Friendster Hub at SS2 & Kepong delights you with creative Asian fusion meals! Enjoy 20% off their signature bento sets, hot wok sensations, local favorites and nutritious juices now:
by KindMeal.my

Embark on healthy, sustainable living with Lohas Vegetarian Bistro's delicious and affordable meat-free meals! Dine on a wide variety of local favorites, bentos, claypots, rice, noodles, burgers, sandwiches and more. Enjoy 20% off:
by KindMeal.my

Enjoy 20% off healthy, nutritious food at Juve Wellness Puchong, served with a cup of Wellness Tea. Grab your coupon now:
by KindMeal.my

Meet the endangered punk turtle.
by Animal Equality

In the egg industry, male chicks are considered useless. Shortly after hatching they're typically crushed, suffocated, or ground up alive. Spain is working toward a ban, but what about the U.S.?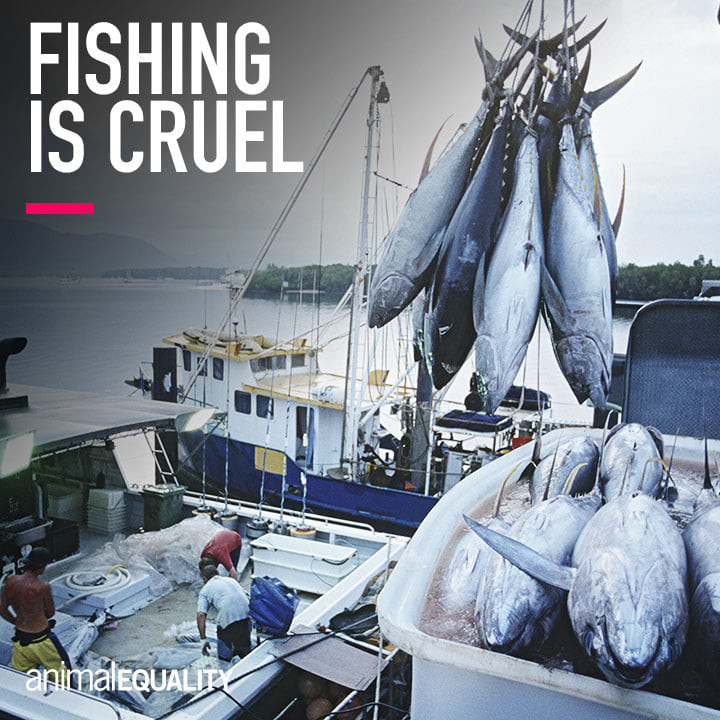 by Animal Equality

Fish have feelings just like other animals, but they're killed in horrific ways. Please extend your compassion to ALL animals, and let fish live. 🐟 Learn more about the silent suffering of fish:
by Compassion Over Killing

Dairy requires the breaking of the mother-baby bond. To produce milk, a mother cow must be impregnated. Then her baby is taken away from her so that humans can take her milk to sell. The baby is then raised to enter the cruel dairy cycle like her mother, or killed for meat. Is it worth it?
by Animal Equality

In just a 6-year period, turkey industry professionals reported over 400 cases of this deadly disease that causes immense suffering for the animals. 😷 Blackhead disease is just one more reason to leave birds (and ALL animals) off your plate!