by KindMeal.my

Check out the Red-capped manakin's amazing "moonwalk" love dance! 🐦
by KindMeal.my

Feast on authentic Haleem, Biryanies, BBQ, Indian breads and desserts at Hyderabad Recipes, an Indian fine dining restaurant. Enjoy 20% off now:
by KindMeal.my

Is dairy necessary? Let's give compassionate & nutritious dairy-free options a try!
by KindMeal.my

Experience a delightful selection of meat-free meals at the cozy Honest Bakery Cafe in Subang Jaya! Indulge in creative Asian and Western cuisines, satisfying set lunches and relaxing high tea. Enjoy 20% off now:
by Compassion Over Killing

This year, the Animal Rights National Conference is fully virtual, but you'll still hear from incredible thought leaders, including staff from gold sponsor Animal Outlook! Register today:
by Vegan.com

A fascinating profile of Little Lad's Herbal Popcorn, a smallish vegan business in Maine with a cult following.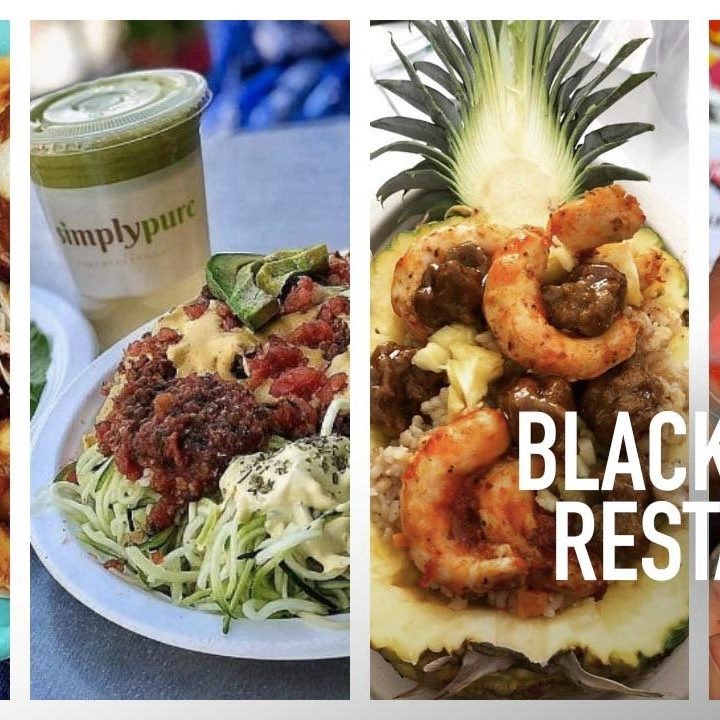 by Animal Equality

One simple way to advocate for the Black community is by supporting Black-owned businesses. Find your city on this list and get to eating! 🍽️ Are we missing something? Let us know in the comments and we'll do our best to add the restaurant to the list.
by Animal Equality

⚠️ Fish populations are dwindling and the lack of biodiversity caused by overfishing could have disastrous results to human life. Experts predict fishless oceans by the year 2048. #WorldOceansDay
by Compassion Over Killing

As #BlackLivesMatter protests continue across the country, we want to maintain our support and acknowledge some of the Black activists who have laid the foundation for activism in the United States. Activists whose tactics we have learned from and incorporated into our own work for animals. Our move..
by Animal Equality

We can all learn a lesson from iconic musician Prince, who would've turned 62 today. 💜 "We're all members of the animal kingdom. Leave your brothers and sisters in the sea." ~ Prince 📸: