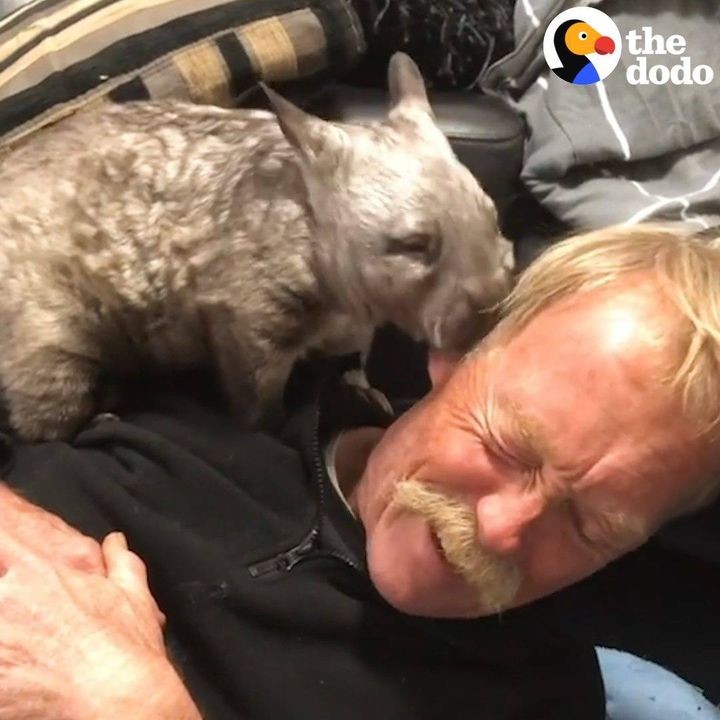 by KindMeal.my

Angelic, tiny wombat turns into a little monster once he hits puberty 😂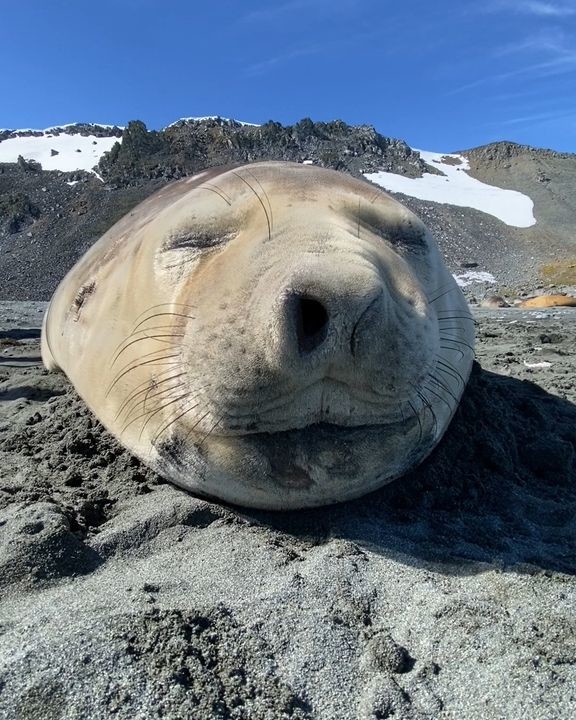 by KindMeal.my

What do sneezing seals sound like? 😁
by KindMeal.my

Meet Charlotte, the surrogate mother to orphaned koala joeys. 💕
by KindMeal.my

Make A Difference For 25,000 Rescuers & 24,500 Strays! 🐶🐱 Contribute towards our exciting new PetFinder.my project to empower nationwide rescuers with instant donations, quality volunteers, stray-friendly services and effective logistics. These features are estimated to save RM 2.5 million / year..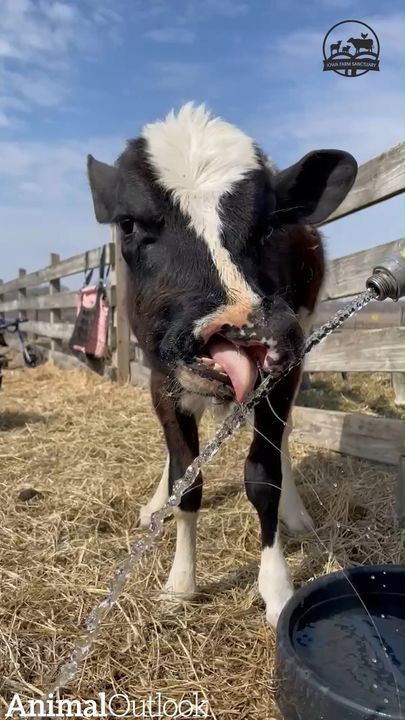 by Compassion Over Killing

Meet Tay🐮, an animal ambassador for this year's #VegWeek2023🌱 from Iowa Farm Sanctuary. Tay was born at a large dairy farm, where she would have been just another number if she hadn't needed specialized care. Because she was born with disabilities the workers reached out to Iowa Farm Sanctuary for h..
by Compassion Over Killing

In honor of the brand new D&D movie, our newest episode of Pop Culture and Animals explains how players of the tabletop game can make their characters vegan in their campaigns. #DungeonsAndDragons #Vegan
by Animal Equality

Fish are friends, not food! 🐟 Did you know that large fish farms can span the size of four football fields and contain more than 1 million fish❓ In the US, there are currently NO legislative initiatives protecting the 1.3 billion fish slaughtered every year in this harmful industry. Help us change ..
by Animal Equality

✨ FREE ✨ vegan event in Austin, Texas, USA! Animal Equality will be at Texas VegFest next Saturday, April 8th! Visit our booth to learn how you can join our efforts to end cruelty to farmed animals. Test out our one-of-a-kind virtual iAnimal experience for an immersive look inside factory farms & s..
by Compassion Over Killing

Cows, like all farmed animals, have unique personalities and experience a wide range of emotions just like humans, cats and dogs. Here are a couple things you may not have known about our gentle friends: